Art Events in Thailand : Apr 4 – Apr 10
Hello Art Lovers! Take a look at these ongoing art exhibitions and events in Bangkok.
Last modification :
September 28, 2017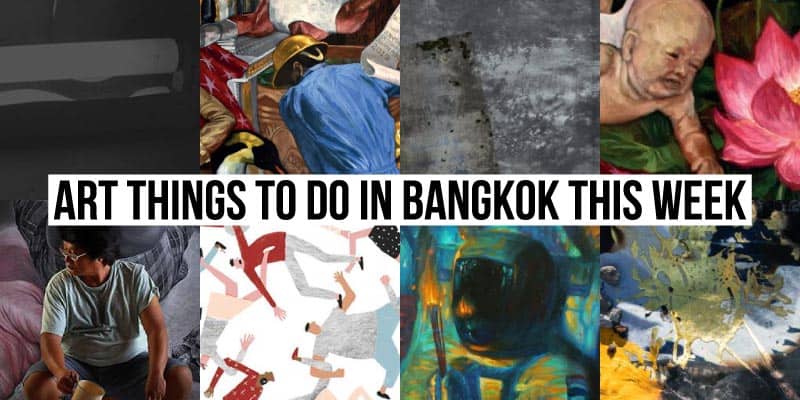 Art Events – April 4 – April 10
Hello Art Lovers, here's a round up of the best art previews and exhibitions to keep you busy this week.
What's New
The Jam Factory – Asylum Seeker : The Pond and The Fireflies
When: Tuesday, April 5, from 19:00
Where: The Jam Factory, 41/1-5 The Jam Factory, Charoennakorn Road, Klongsan
The Jam Factory presents, "Asylum Seeker : The Pond and The Fireflies," an installation exhibition by Prapat Jiwarangsan and curated by Loredana Pazzini Paracciani that  encompasses a variety of works created during Jiwarangsan's stay in Chiang Mai. The series of work is a cry for change, personal rather than collective, and a moment to pause and reflect on the essence and meaning of one's identity. 
Tars Gallery – Contemplation #1 by Parinot Kunakornwong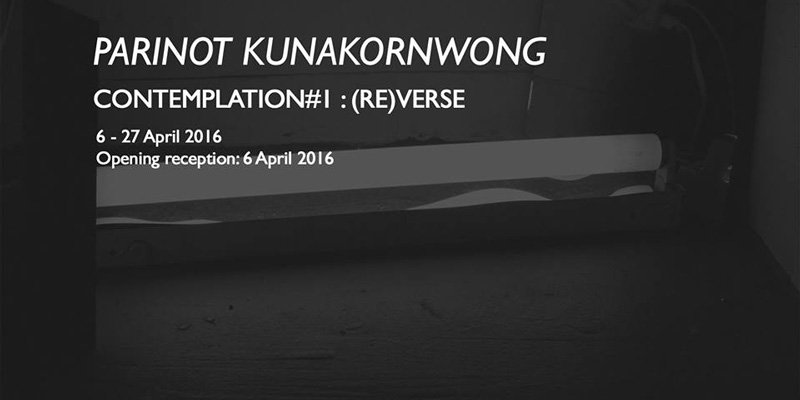 When: Wednesday, April 6 from 18:00
Where: Tars Gallery, 3 Soi Srijun, Sukhumvit Soi 67
Tars Gallery presents "Contemplation" a series of works in various forms, investigating memory construction in relation to Parinot Kunakornwong's personal archive, objects and other old works, which have been reconstructed from memory.
The National Gallery Bangkok – Painter Prestige by Verapong 
Sritrakulkitjakarn
When: Friday, April 8th from 18:00
Where: The National Gallery Bangkok, Chao Fa Road, Phra Nakhon
The National Gallery presents Painter Prestige art exhibition by Verapong Sritrakulkitjakarn (Ayino) on April 8 from 18:00. Following the opening party, the exhibition will be on through April 30th. 
3rd Rock Gallery – Coming Home : The Big Man's Journey Home

When: Saturday, April 9, from 18:00
Where: 3rd Rock Gallery, 11 Rama Nine 41, Seri 2 Soi 18, Bangkok
3rd Rock Gallery presents its first exhibition,"Coming Home: The big man's journey home" by Giant Surakit Thammasathit, a talented painter who has worked for decades in advertising while periodically showing his paintings in group shows. The opening party will be on Saturday April 9th, 2016 at 6 pm.
Missed Something?
Check out the events from last week.
Submit your Art Event – Exhibition – Festival etc.
You can send us information about your upcoming art events and benefit from free coverage, contact us at [email protected].
U love Art. U can share it.
onarto.com is the leader and first art store dedicated to Thailand contemporary art, promoting more than 200 thai artists around the world. Answering to art collectors and artists, onarto now expand his activiy to promote Asian art and open its boundaries to creative designer, become a tool to connect creatives mind and art doers with art collectors and unique beauty lovers.