Art Events Bangkok : June 13 – FabCafe, TCC, JAM & more
Hi Art Fiends! A brand new list of the best art events to catch in Bangkok this week, from June 13 through the 16th. Check it out now.
Last modification :
September 28, 2017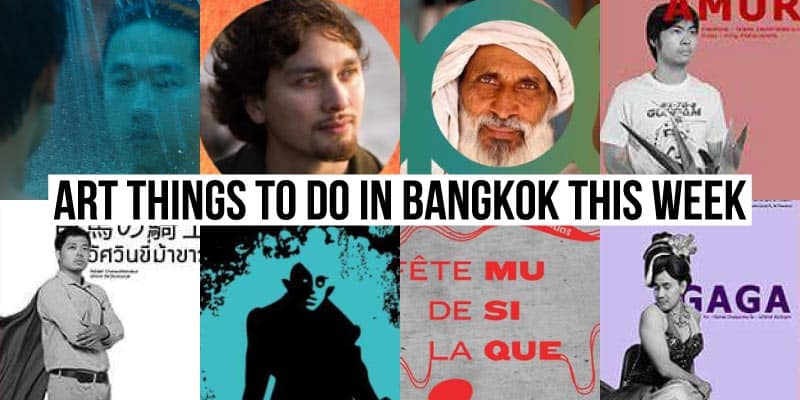 Art Events – June 13 – June 19
Greetings Art Freaks! Check out our latest update on the best new creative and cultural events happening in Bangkok this week.
What's New
Quartier CineArt, Emquartier – Bangkok Gay & Lesbian Film Festival 2016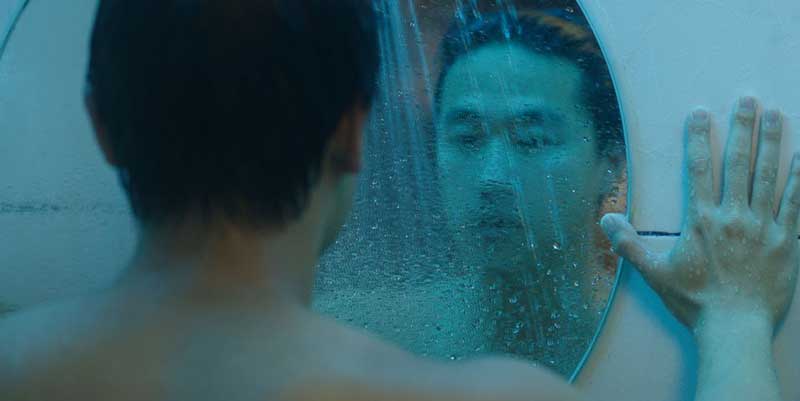 When: Through June 19 (various showtimes)
Where: Quartier CineArt, Emquartier, 651, Sukhumvit Rd, Khlong Tan Nuea, Watthana, Bangkok 10110
QueerMango, the Embassy of Canada and the Embassy of France celebrate Pride Month in Thailand with the 2016 edition of the Bangkok Gay & Lesbian Film Festival. The first film, an invite-only screening of Tomcat, kicked off on June 10th. Upcoming films include Spa Night (USA), 4 Moons (Mexico), Weekends (South Korea) and many more. For the full schedule, check out the Bangkok Gay & Lesbian Film Festival facebook page. Tickets can be purchased directly at the movie theater box office. Films wills have both Thai & English subtitles.
FabCafe Bangkok – Adobe Lightroom Workshop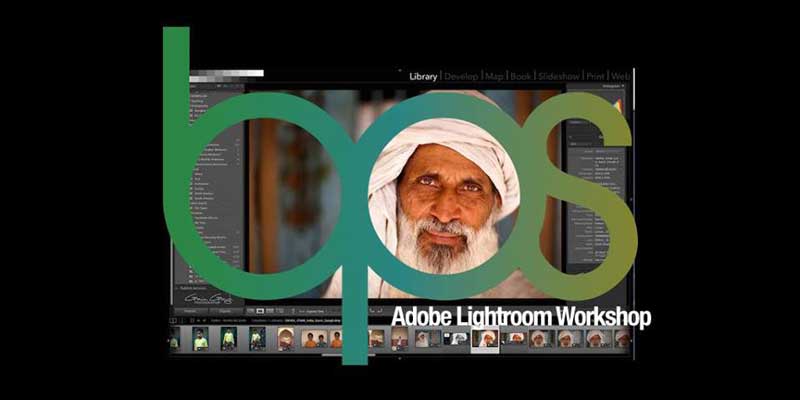 When: Tuesday, June 14 from 18:30 to 21:30
Where: FabCafe, 77/1 Soi Ari 1, Bangkok
Learn how to take your digital images to the next level in this two-day workshop taught by Bangkok Photo School mentor, JJ Michael. The first class focuses on the management of digital files, while the second class (June 18th) delves into post-production tools. Cost is 5,000 THB per person.
Thailand Cultural Centre – Feroci Philharmonic Winds "Legendary Classics"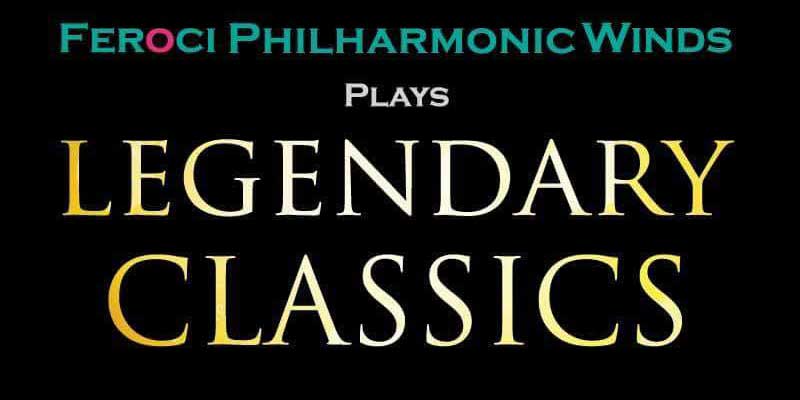 When: Wednesday, June 15 at 19:00
Where: Small Hall, Thailand Cultural Centre, 14 Thiam Ruam Mit Rd, Huai Khwang, Bangkok 10310, MRT Thailand Cultural Centre
Silpakorn University and the Department of Cultural Promotion presents "Legendary Classics" by the Feroci Philharmonic Winds this June 15 at the Thailand Cultural Centre (TCC). Conductor Surapol Thanyawibool will showcase pieces by composers Robert Jager, Anthonin Dvorak, Vijit Jitrangsan and Toshio Mashima among others.
JAM – Cine Club "Desperately Seeking Susan" (New York Urban Legend Month)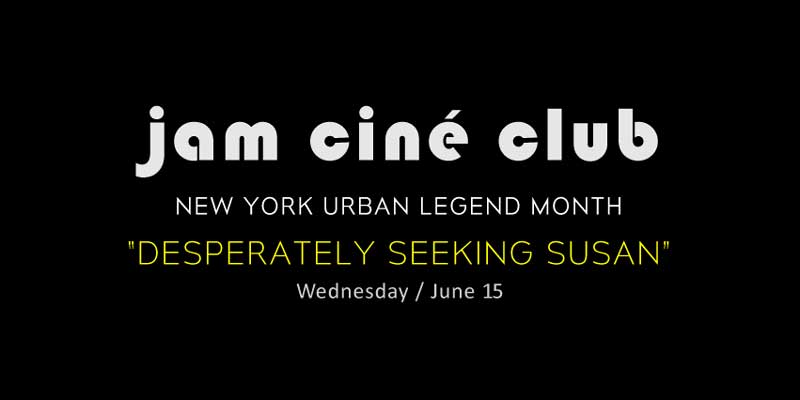 When: Wednesday, June 15 from 20:00
Where: Jam, 41 Soi Rong Nam Kang (Charoen Rat Soi 1), Sathorn – Surasak BTS Exit 2, Bangkok
With this month's theme being "New York Urban Legend Month", JAM is set to screen Desperately Seeking Susan (1985) – Directed by Susan Seidelman – this Wednesday. Screening kicks off promptly at 20:00.
Scale & Lido Theaters – The 3rd Silent Film Festival in Thailand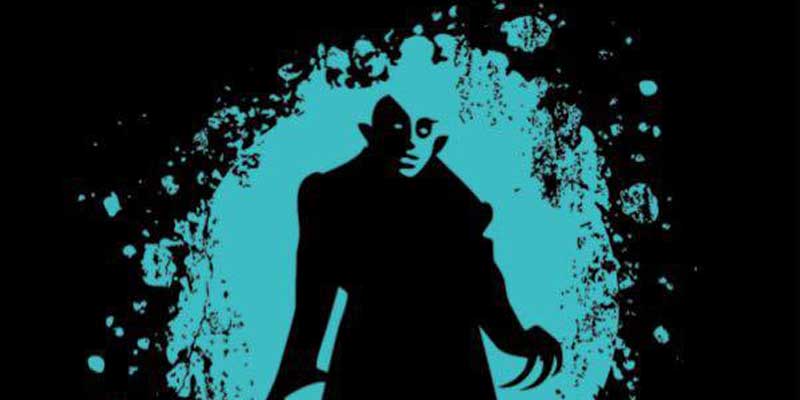 When: Thursday, June 16 through June 22 (various showtimes)
Where: Scala & Lido, Siam Square
Another exciting event for cinephiles this week, the 3rd Silent Film Festival – brought to you by Thailand's Film Archive – showcases beloved classics such as Rene Clair's Two Timid Souls (1928), F.W. Murnau's The Last Laugh (1924)  and German silent film Varieté (1925) by E.A. Dupont, among others. Tickets range from 120-200 THB per person.
Blue Box Studio – Like a Rat, I Want to be Beautiful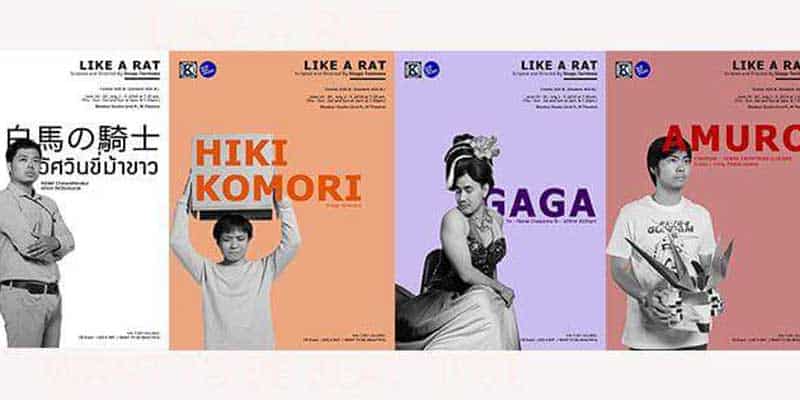 When: Thursday, June 16 – 19, June 23 – 26 and June 30 – July 3, at 19:30 and 14:00 (on Saturdays and Sundays)
Where: Blue Box Studio, Phetburi Road
New black comedy play by director Shogo Tanikawa, "Like A Rat," explores stories of love, death, friendship and passion this June 16th through July 3rd, with 18 performances in total. Tickets are 500THB (400THB for students).
Ma.D Club for Better Society – Creative Facilitation Workshop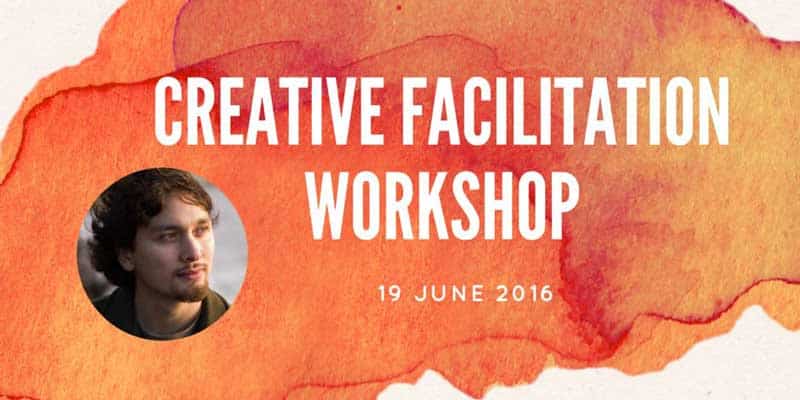 When: Sunday, June 19, 10:00 – 18:00
Where: Ma.D Club for Better Society, Sukhumvit Soi 63, Ekkamai Soi 4
Innovative trainer, artist and educator, Alan Wong, leads this one-day experimental workshop focusing on teaching ways to build strong teams and improve leadership and creativity. No previous experience necessary. Cost is 1,900 THB per person – 1,500 THB for NGOs and students. Course is in English.
Alliance Fran
ç

aise de Bangkok – F

ê

te de la Musique 2016
When: Saturday, June 18th, 14:00 – 00:00
Where: Alliance Française Bangkok, 179 Witthayu Rd, Lumphini, Lumpini, Bangkok 10120
Alliance Française de Bangkok and the Embassy of France in Thailand, in collaboration with the Thai music industry, presents "Fête de la Musique" or Music Day, a one-day event packed with screenings, workshops, food, activities, live music and more. Expect concerts by up-and-coming Thai bands My Life as Ali Thomas, Jelly Rocket, Monomania and DCNXTR. Free Entry.
Missed Something?
Check out these events from last week.
Submit your Art Event – Exhibition – Festival etc.
You can send us information about your upcoming art events and benefit from free coverage, contact us at [email protected].
U love Art. U can share it.
onarto.com is the leader and first art store dedicated to Thailand contemporary art, promoting more than 200 thai artists around the world. Answering to art collectors and artists, onarto now expand his activiy to promote Asian art and open its boundaries to creative designer, become a tool to connect creatives mind and art doers with art collectors and unique beauty lovers.