Architect Spotlight : Casa El Mirador by Manuel Cervantes
El Mirador is a residential project completed by CC Arquitectos in Mexico in 2013 that beautifully brings outdoor spaces into its rustic interiors.
Last modification :
March 24, 2016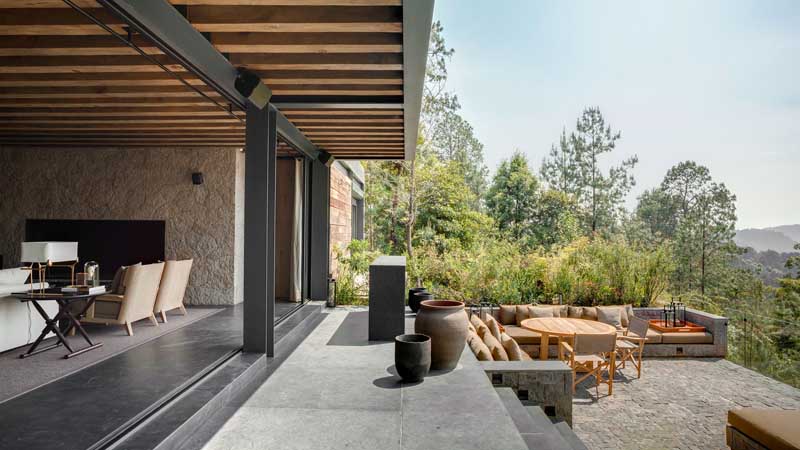 Architect Spot : Casa El Mirador by CC Arquitectos
Built in 2013 by Manuel Cervantes Cepedes of Mexican architect firm, CC Arquitectos, El Mirador is a one-bedroom, countryside escape perched on a hillside in Valle de Bravo, Mexico.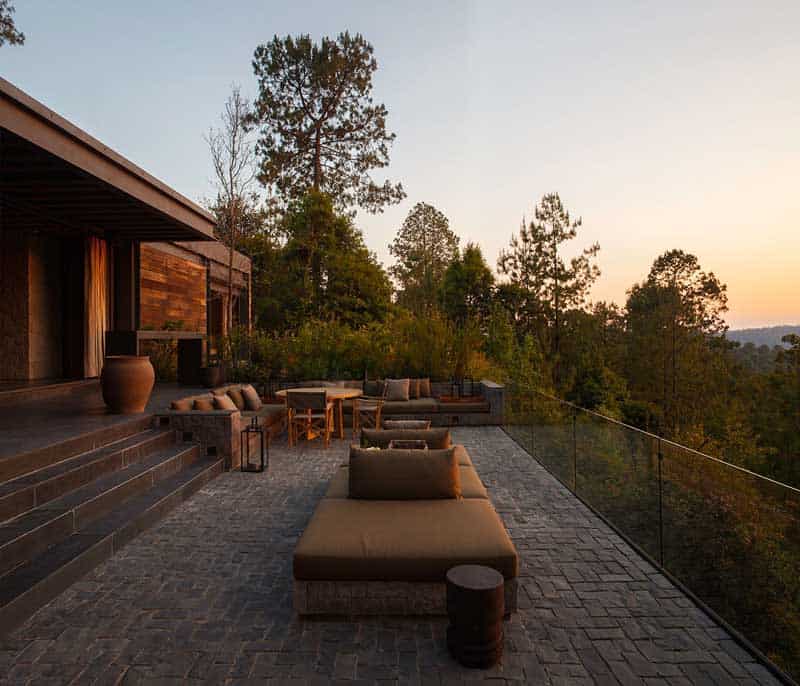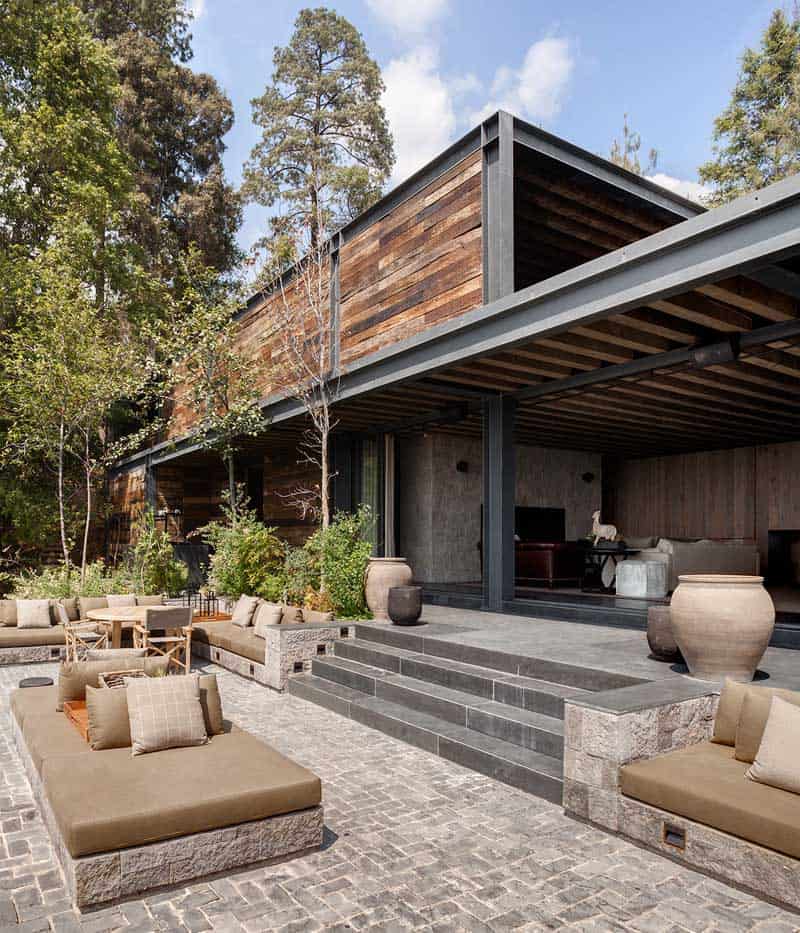 The residence beautifully honors its lakeside location and a rugged outdoor lifestyle, complete with a horse stable and pool connected to the main house through a garage and stone embankment.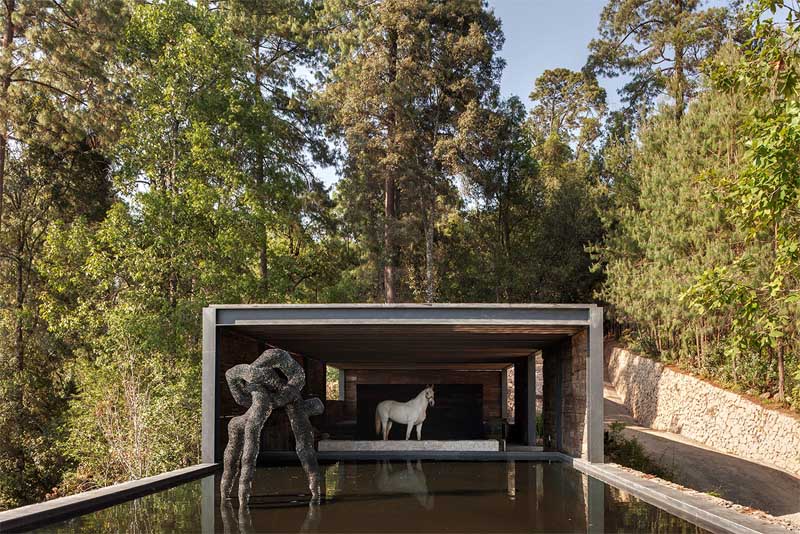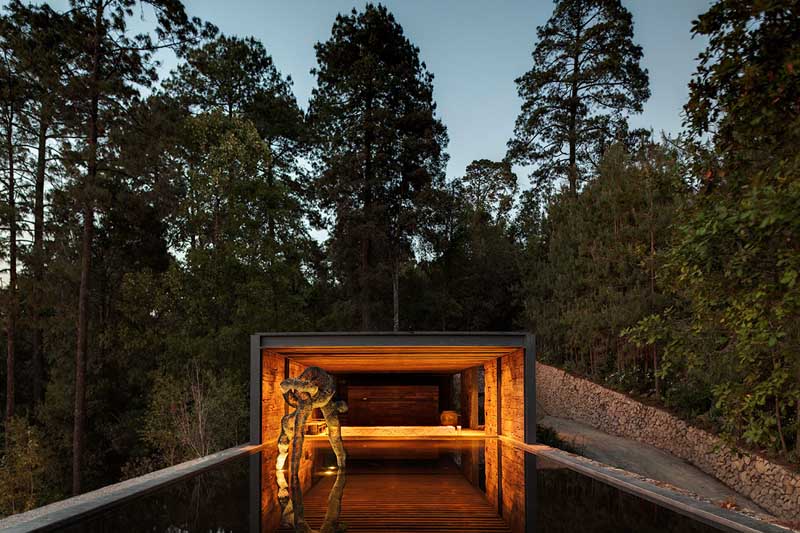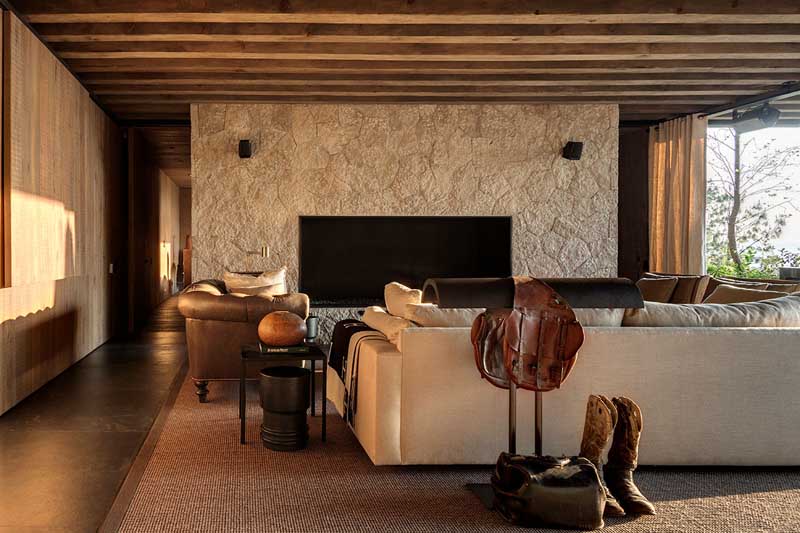 The steel and wooden beam structured pavilion allows for a space living room and large windows that look out over the extensive private property and landscaping by local company, Entorno.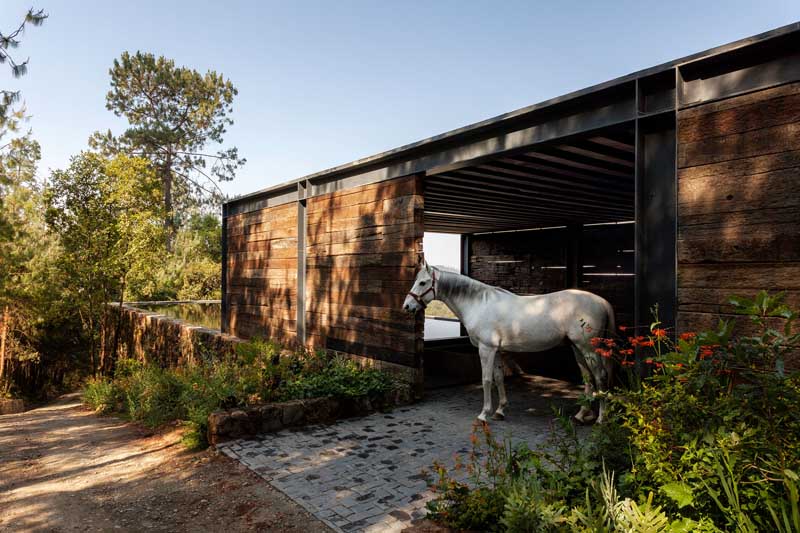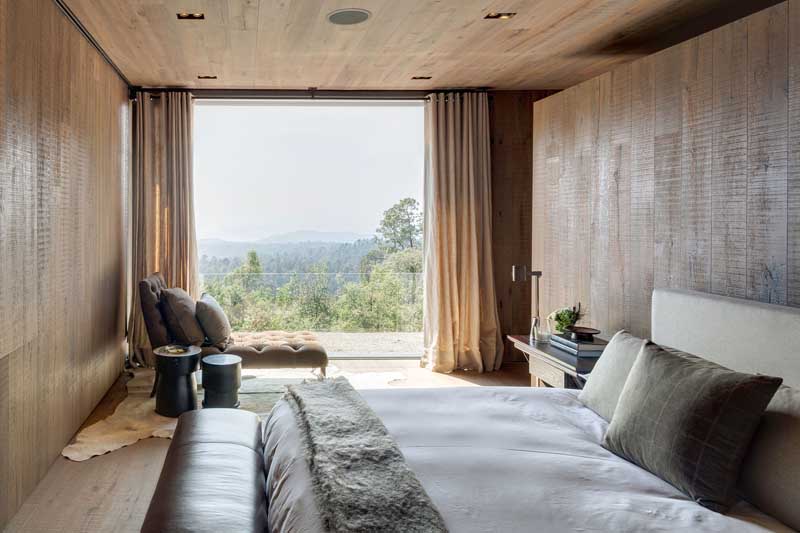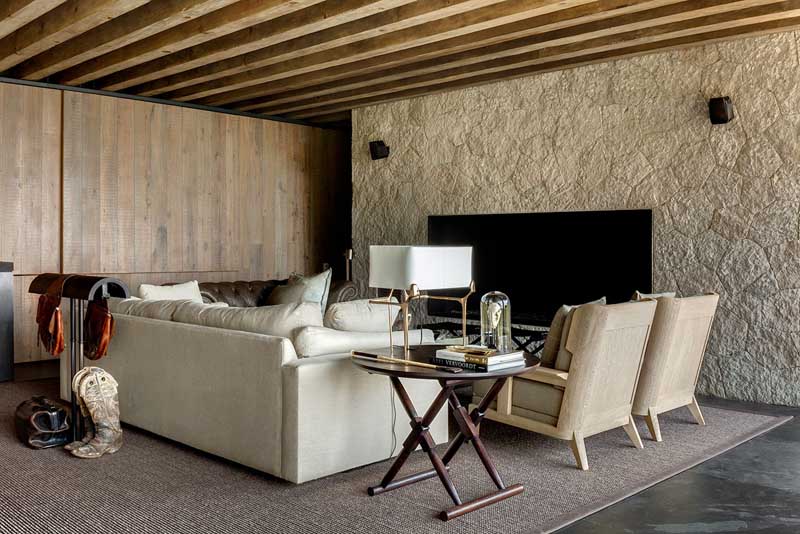 Meanwhile, the interiors feature an abundance of natural colors and materials, selected by collaborators Habitación 116, that continue the serenity theme even further.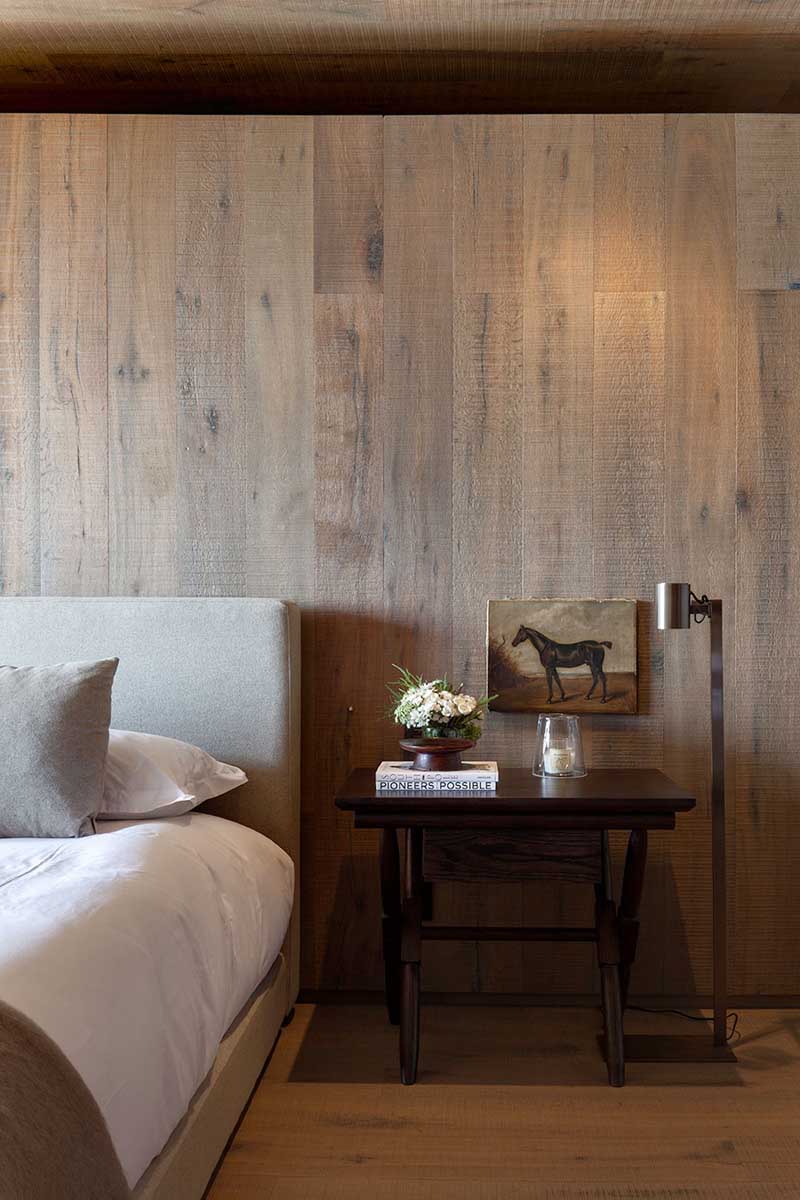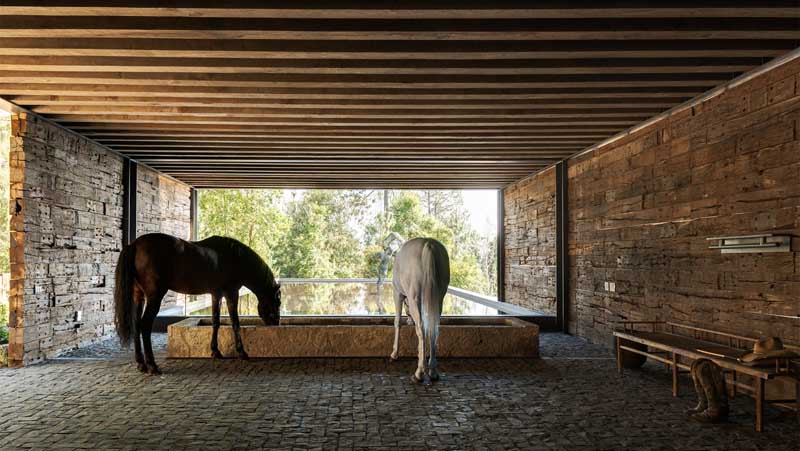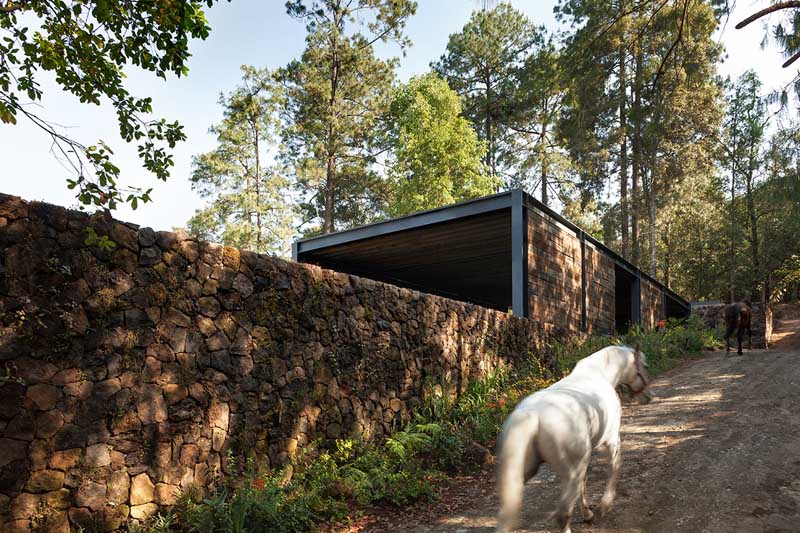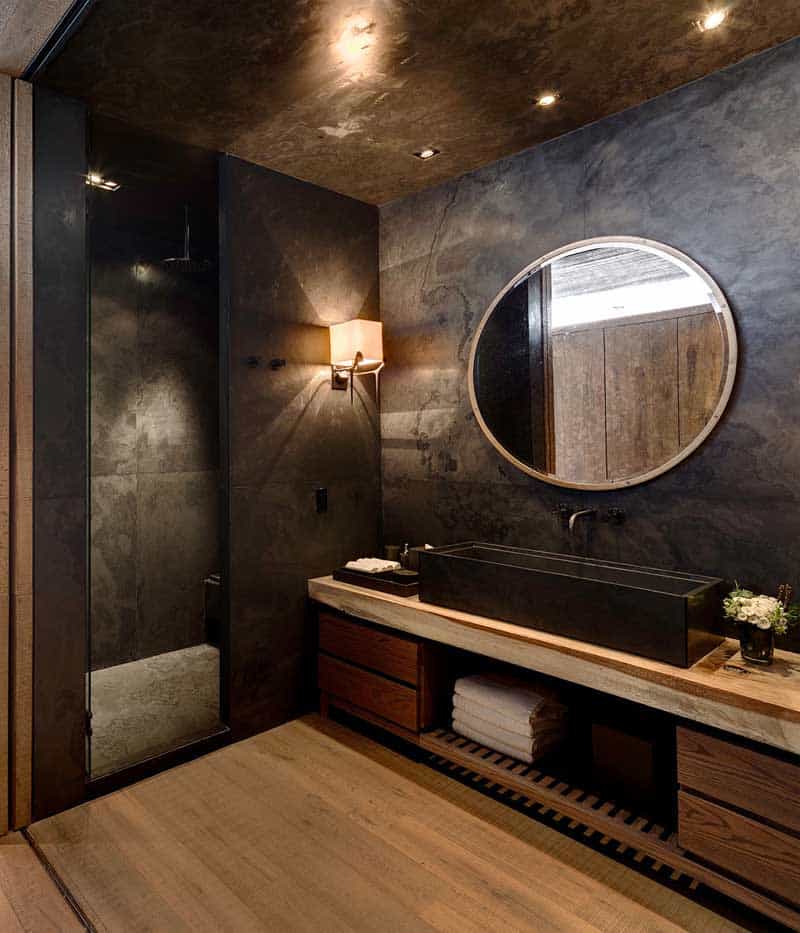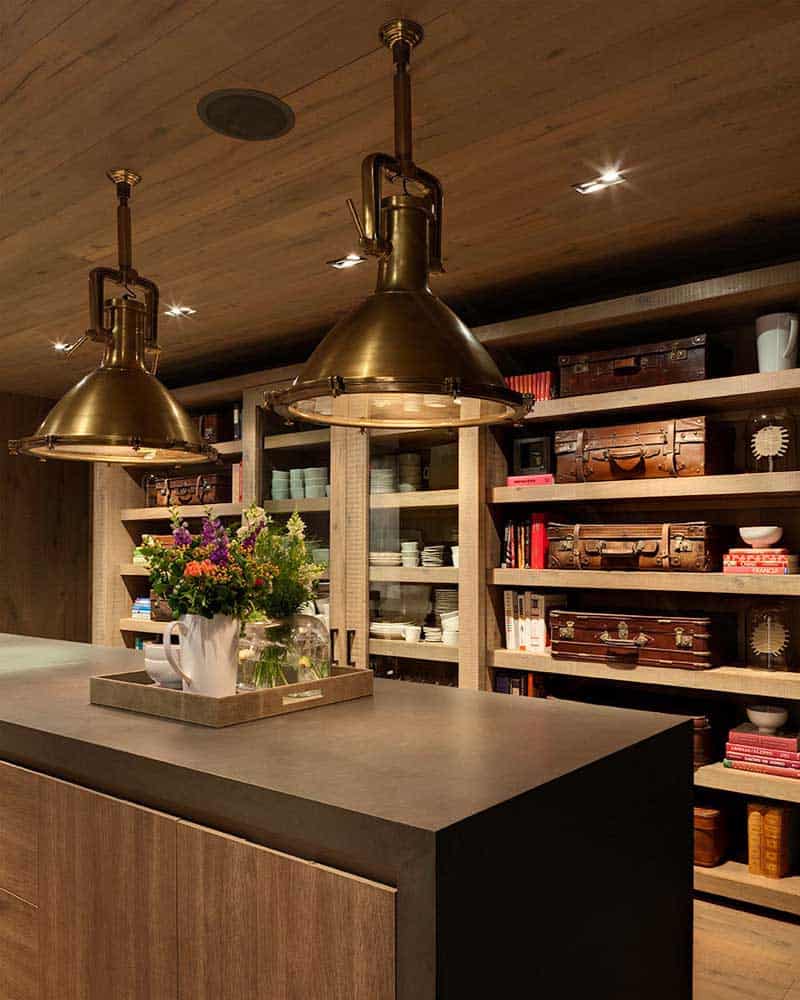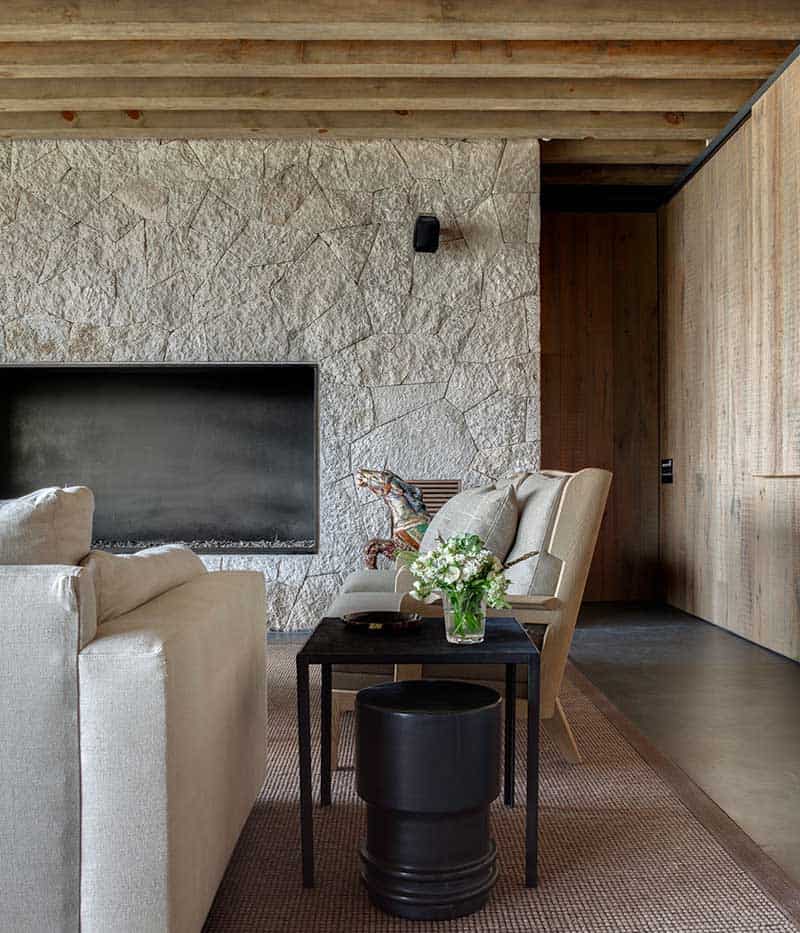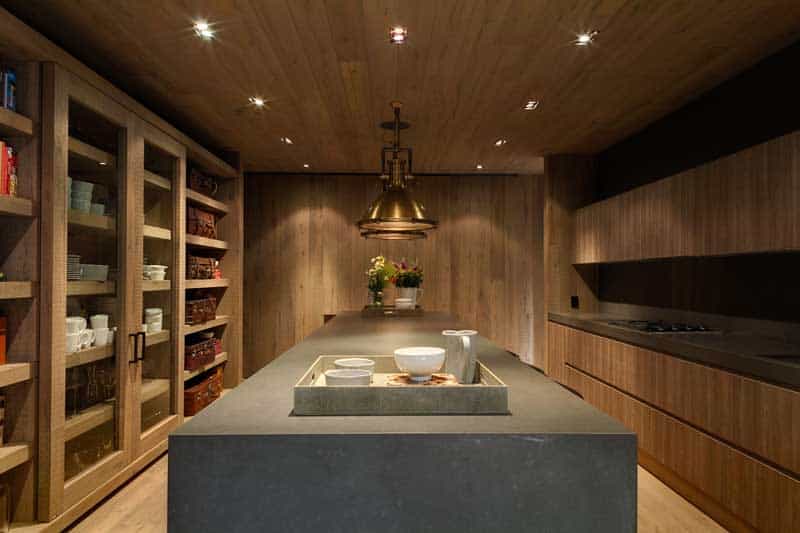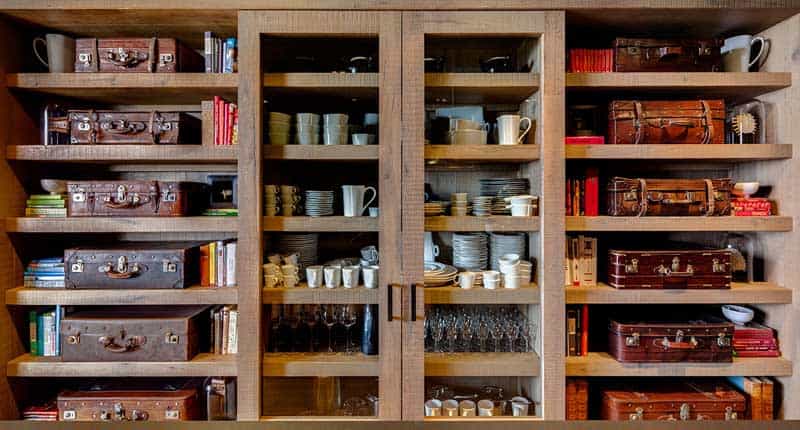 Sources: Yahtzer
U love Art. U can share it.
onarto.com is the leader and first art store dedicated to Thailand contemporary art, promoting more than 200 thai artists around the world. Answering to art collectors and artists, onarto now expand his activiy to promote Asian art and open its boundaries to creative designer, become a tool to connect creatives mind and art doers with art collectors and unique beauty lovers.