Araya Rasdjarmrearnsook – Groundbreaking Visual Artist
Thai multi-disciplinary artist, Araya Rasdjarmrearnsook's works are renowned for their themes of death, life, spirituality.
Last modification :
September 9, 2016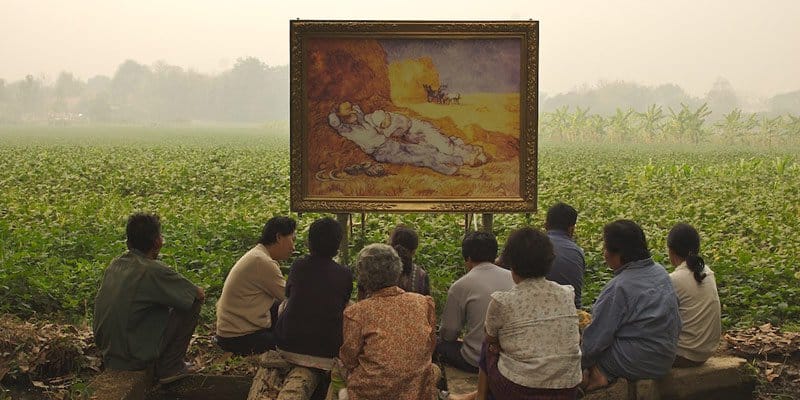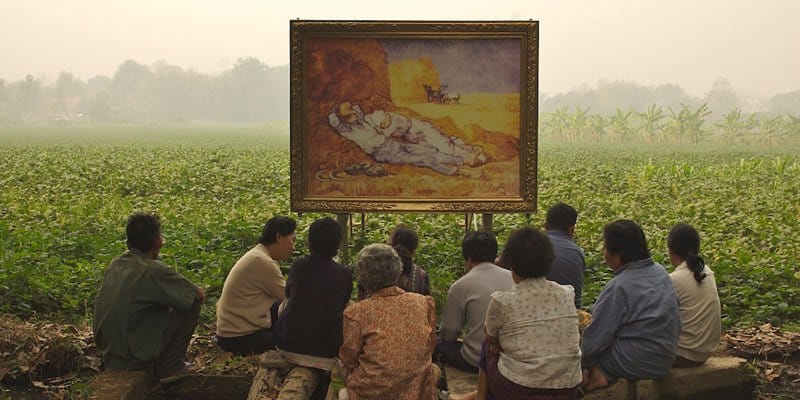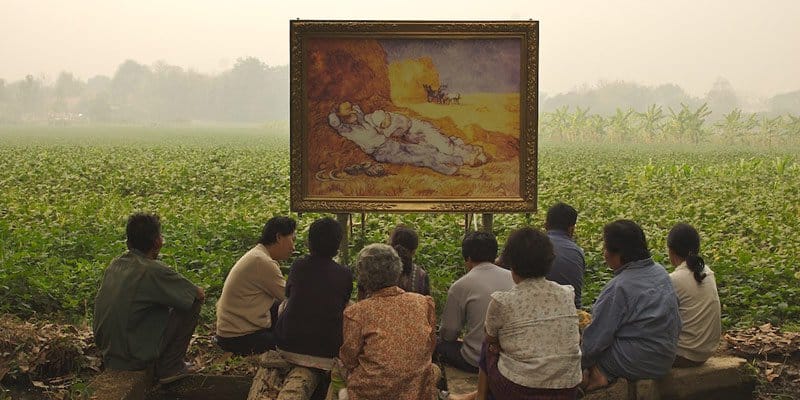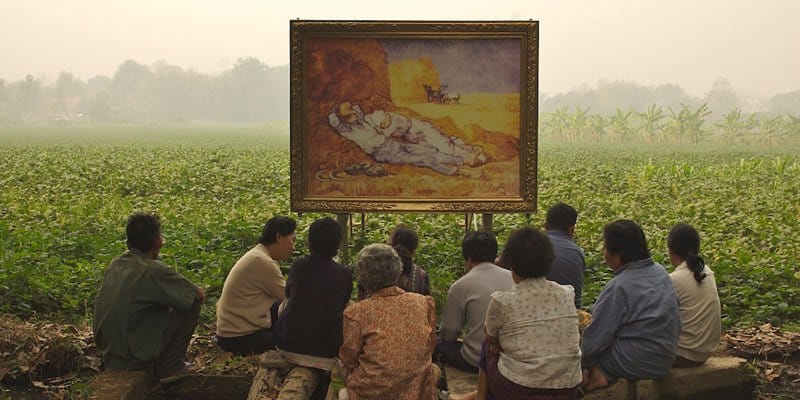 Araya Rasdjarmrearnsook is a Thai visual artist that started her career working primarily in printmaking and sculptural installation. However, nowadays she is well known for her works in film and video.
About Araya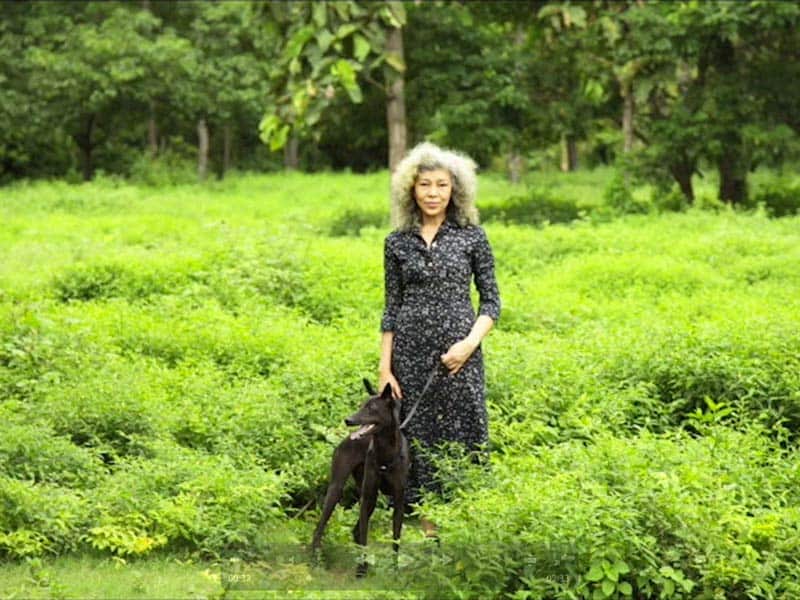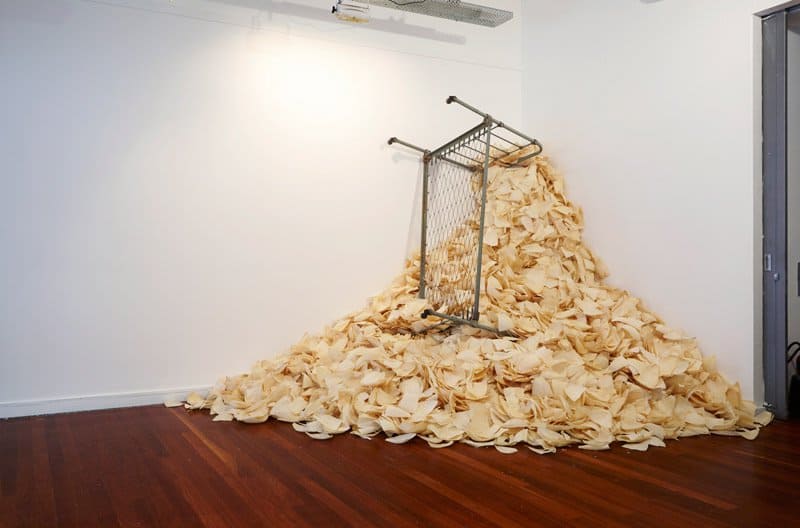 Araya is a highly respected Southeast Asian artist, known for her internationally recognized contemporary video pieces. Her graphic works, videos and installations have been displayed in galleries and institutions in Thailand and across the globe.
Her most recent exhibition was on display at New York's SculptureCenter. The showcase featured an overview of her videos from the past 15 years, alongside a number of her new sculptural works.
Exhibitions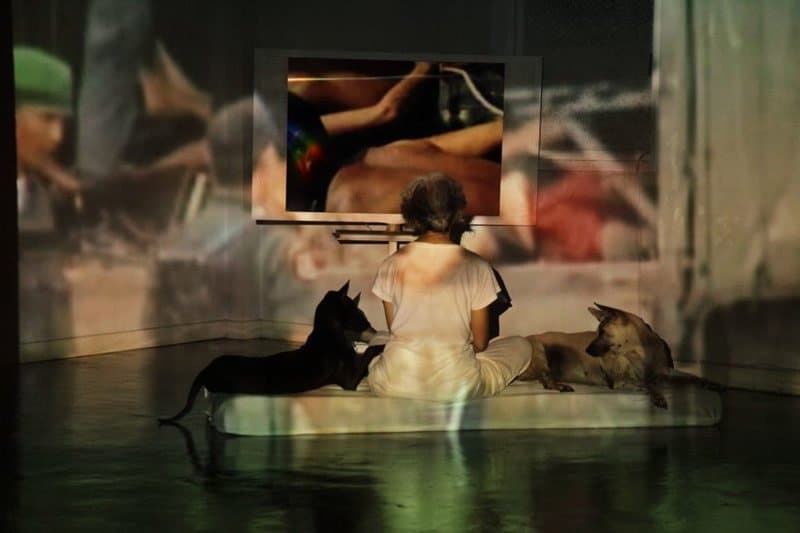 In 2015, she held the solo exhibition, "Niranam" at New York City's Tyler Rollins Fine Art, which featured a number of new works – including video, photography, instillation and sculpture.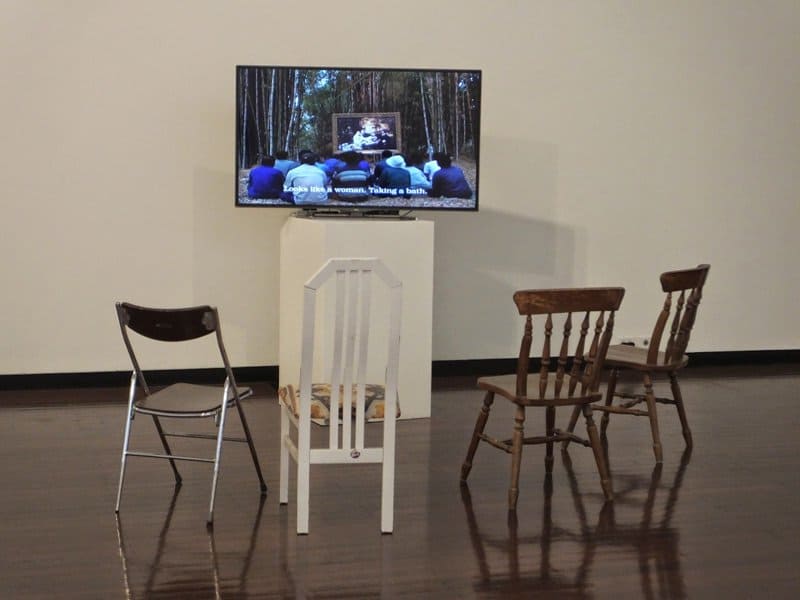 Her ground breaking and beloved works have also been exhibited in numerous countries, biennials and galleries, including the National Gallery in Bangkok and Walters Art Museum, Baltimore.
Origins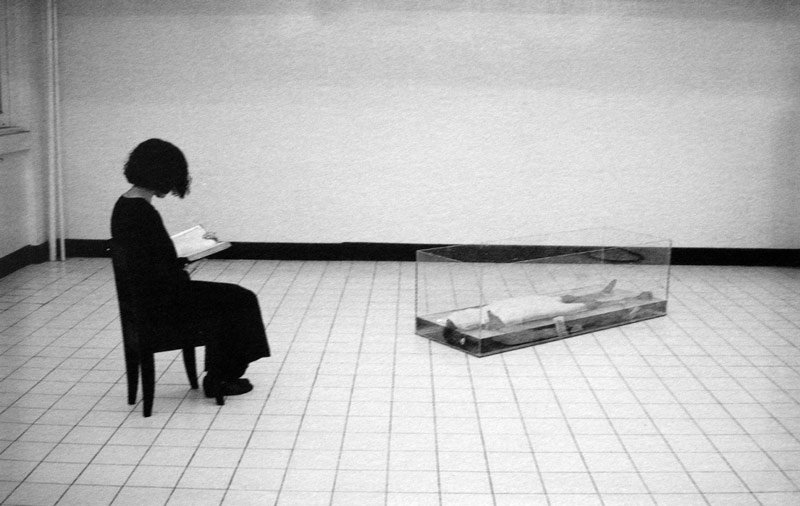 Araya was born in Thailand's Trat Province in 1956. She received her MFA from Bangkok's Silpakorn University in 1986, with a focus on intaglio printmaking. Her works are renowned for their themes of death, life and the spirit – serving as homage to spirituality and humanity.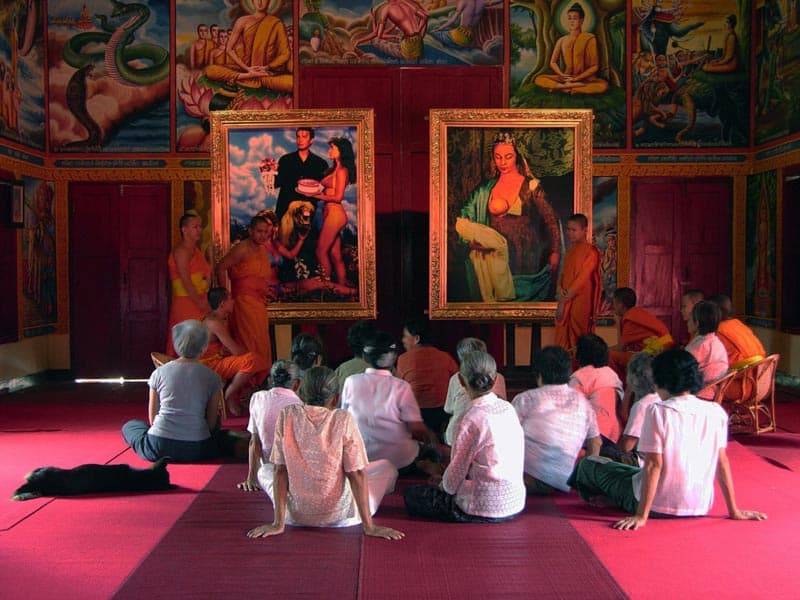 Some of her internationally acclaimed works include:
I'm Living (2002)
The Class I, The Class II and The Class III (2005)
Great Time Message: Storytellers of the Town (2006)
Two Planets (2008)
Some unexpected events sometimes bring momentary happiness (2009)
Village and Elsewhere (2011)
Pray, bless us with rice and curry our great moon (2012)
Araya is currently based out of Chiang Mai, where she lives with her rescued dogs.
U love Art. U can share it.
onarto.com is the leader and first art store dedicated to Thailand contemporary art, promoting more than 200 thai artists around the world. Answering to art collectors and artists, onarto now expand his activiy to promote Asian art and open its boundaries to creative designer, become a tool to connect creatives mind and art doers with art collectors and unique beauty lovers.