Andy Gilmore – Geometric, Kaleidoscopic Artwork
American designer/draftsman and musician, Andy Gilmore, is known for digital art that experiments with the proportions and properties of sound and light.
Last modification :
April 28, 2017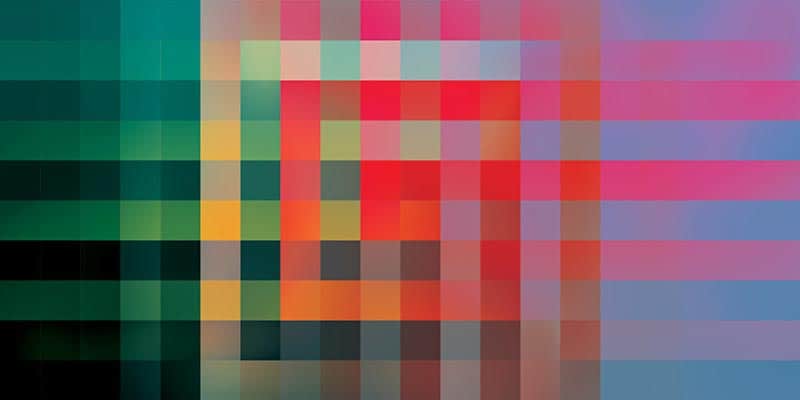 Artist Spotlight : Andy Gilmore
About the Artist
Rochester-born designer/draftsman and musician, Andy Gilmore, is known for a signature style that experiments with the proportions, perception and properties of sound and light.
His digital work can be identified through the synchronization of form and color, producing mesmerizing kaleidoscopic and geometric artwork. Andy states his love for music as a huge influence in his work, particularly in regards to the physics of sound and acoustic.
His works have been featured in numerous shows, exhibitions and publications across the globe.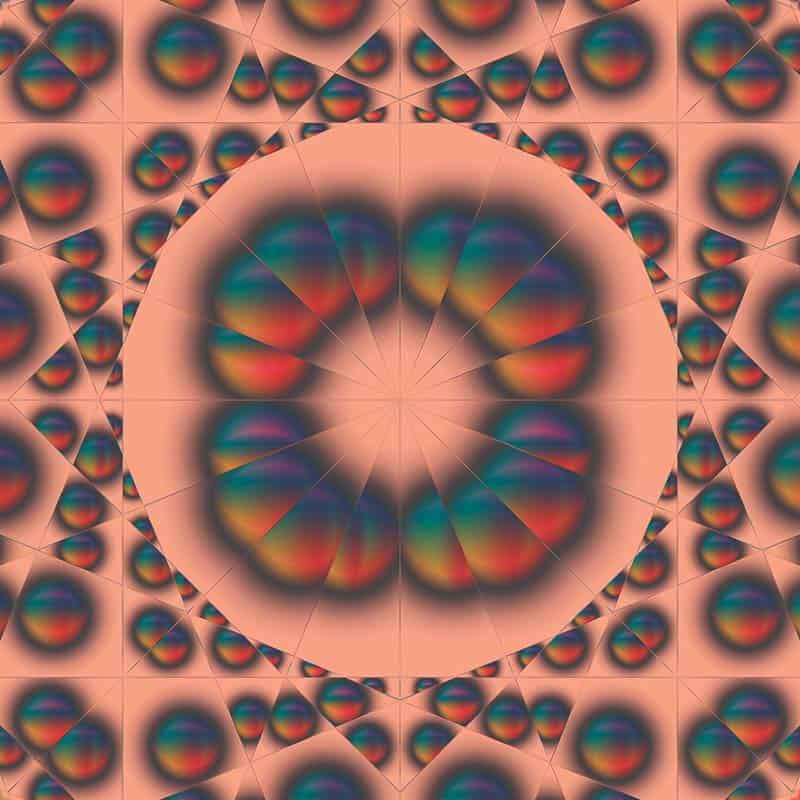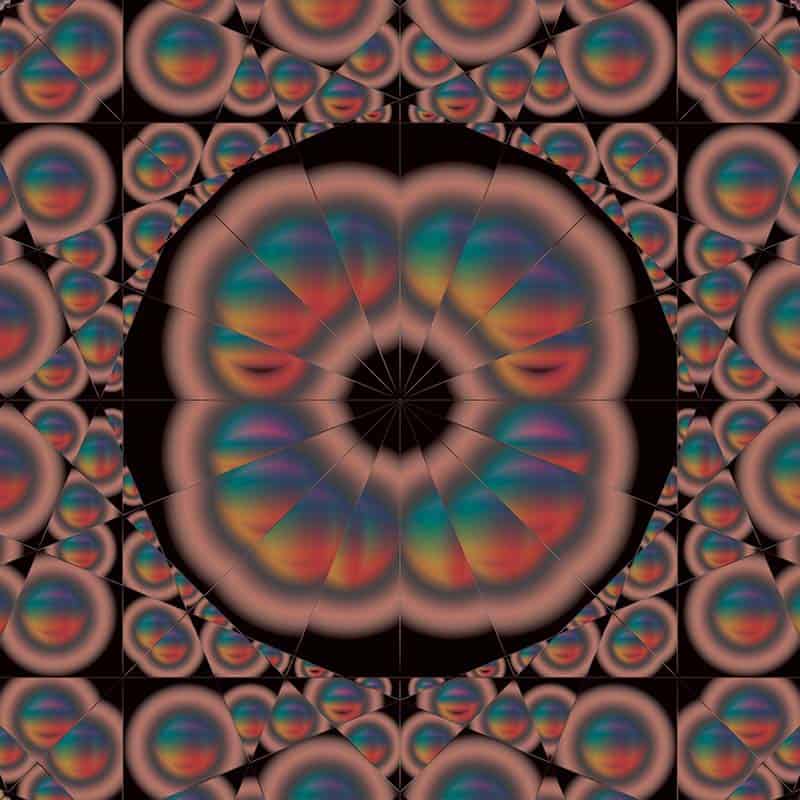 In His Own Words:
"Music is at the center of my artistic life. As a musician I have always been fascinated by the harmony and the physics of sound—in a sense defining music as waveforms, waveforms whose properties and proportions define our scales, from which we write our melodies, in which we weave our emotions and memories into songs."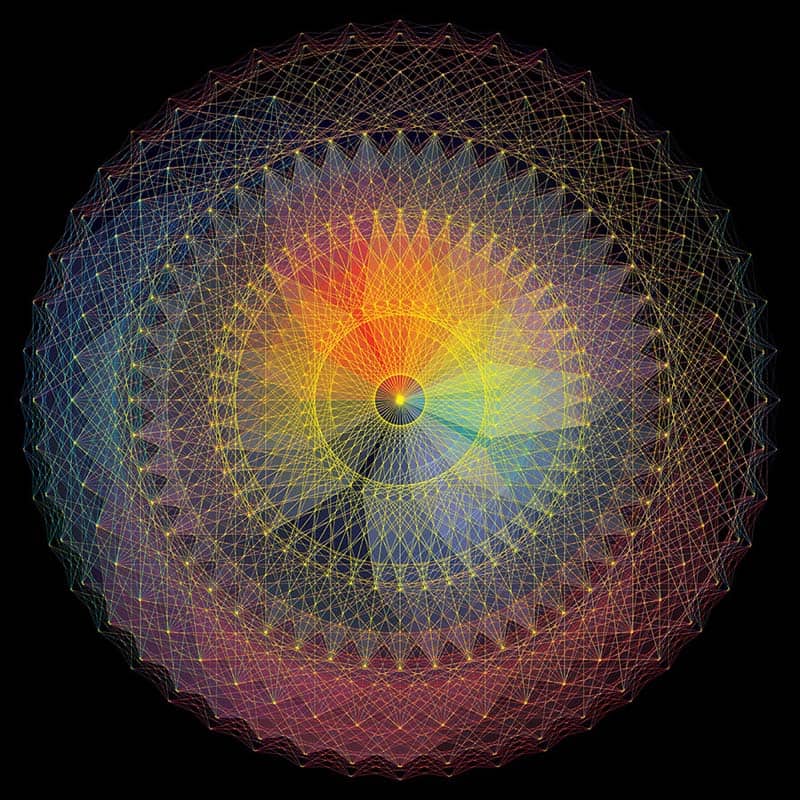 "In addition to music as an experience I have been very interested in the theories, methods and language of music—serialism, minimalism, spectralism, indeterminacy, improvisation, tonality/atonality, silence/noise, raga and rhythm—these have always informed the language that I applied to design and ultimately shaped my work." – Andy Gilmore for Ghostly International (https://ghostly.com/news/2011/8/804-new-art-editions-new-work-by-andy-gilmore)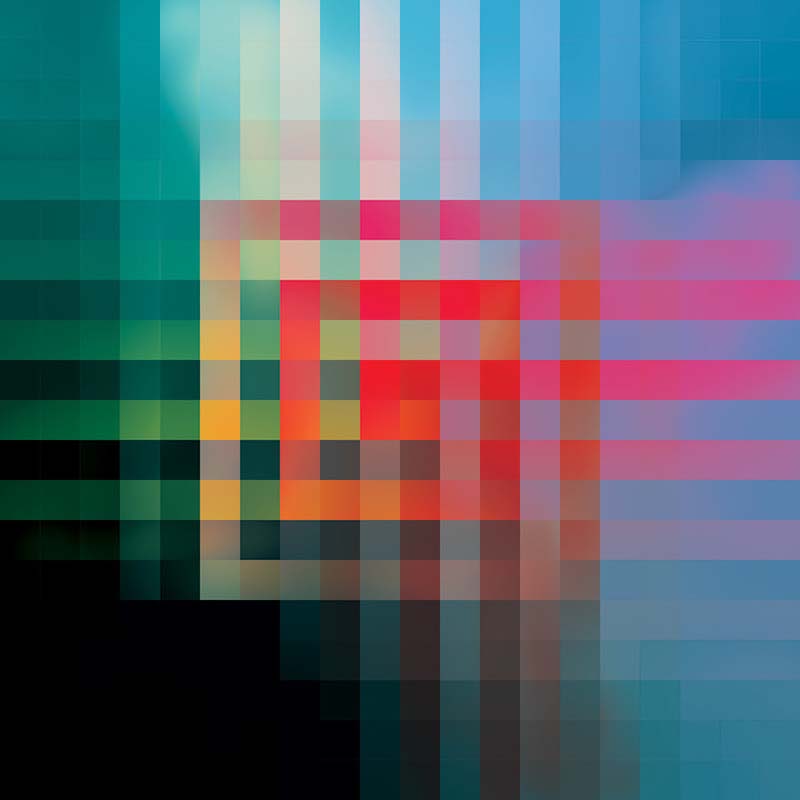 Education:
– Bachelor of Fine Arts, SUNY Empire State College, Saratoga Springs, New York.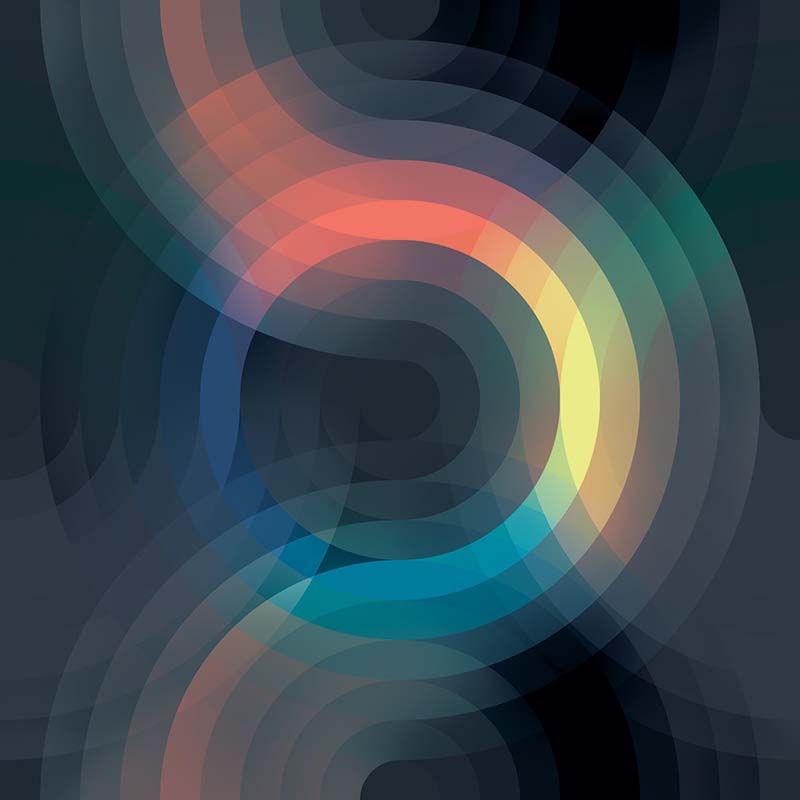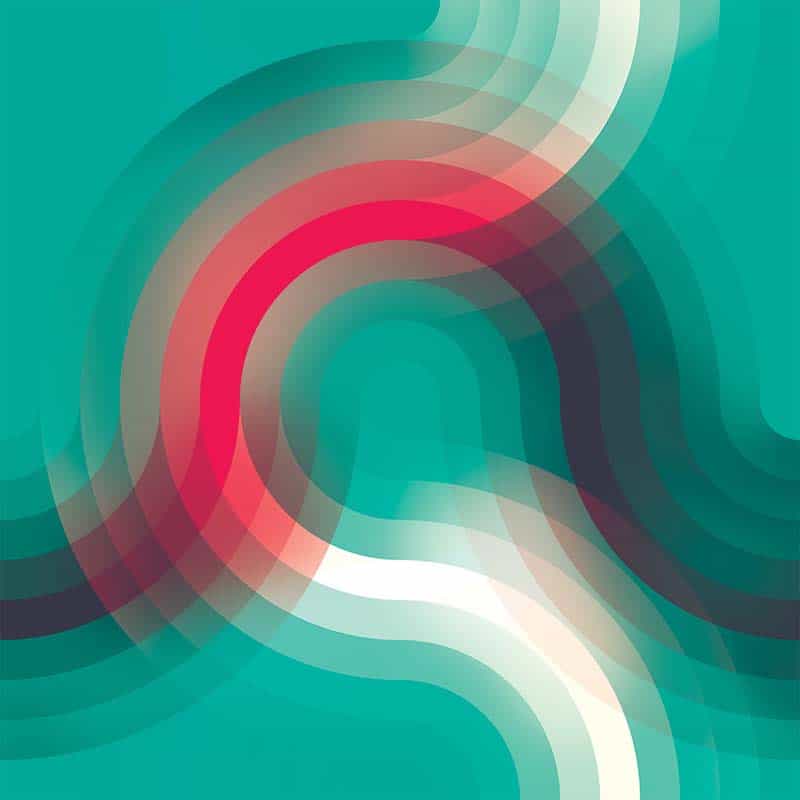 Past Work:
Andy Gilmore is a well-respected and prestigious artist in the field of digital art. His clients/collaborations have included AMV BBDO, Ogilvy NY, Nike, Anomaly, Wallpaper*, Wired Magazine, Warp Records, The New York Times, Cool Hunter, Ghostly International and MbcCann Erickson.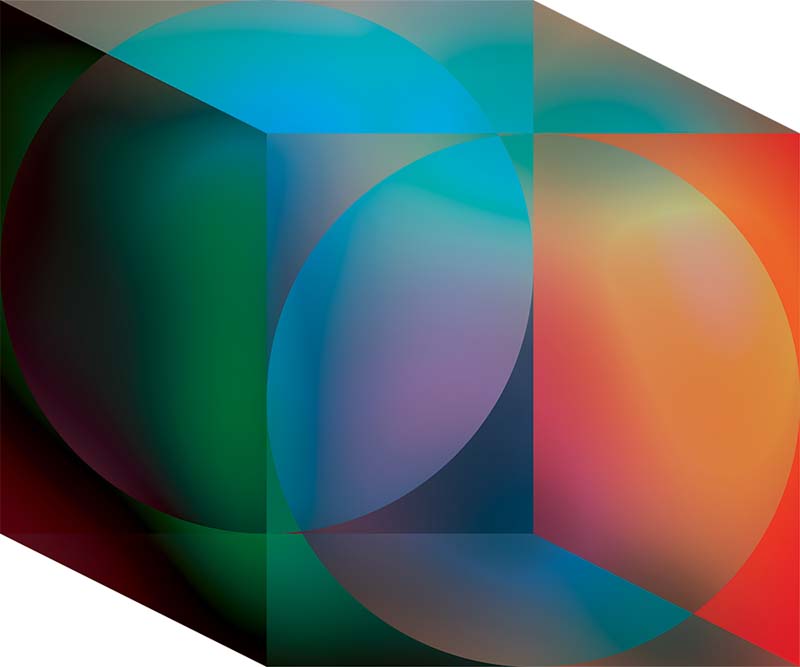 Image Sources: www.thisiscolossal.com, Webdesignerdepot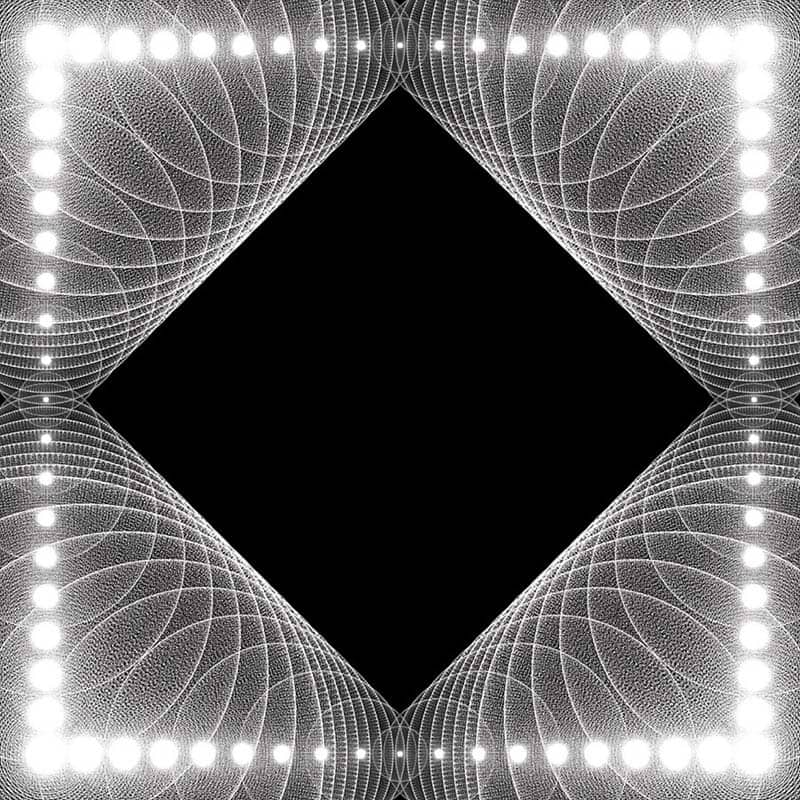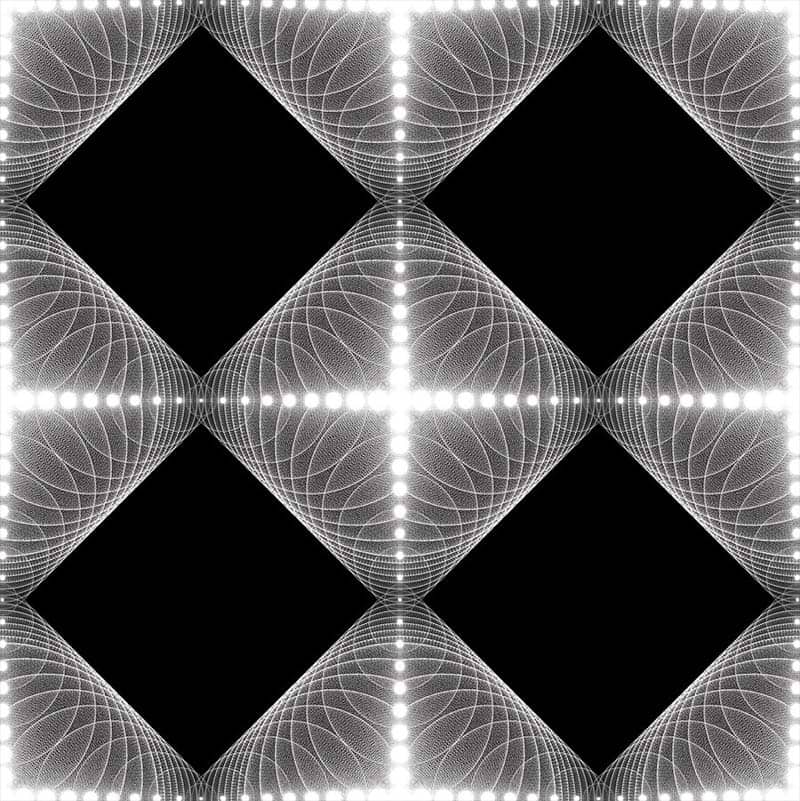 Other Sources: www.breedlondon.com, www.thecoolhunter.net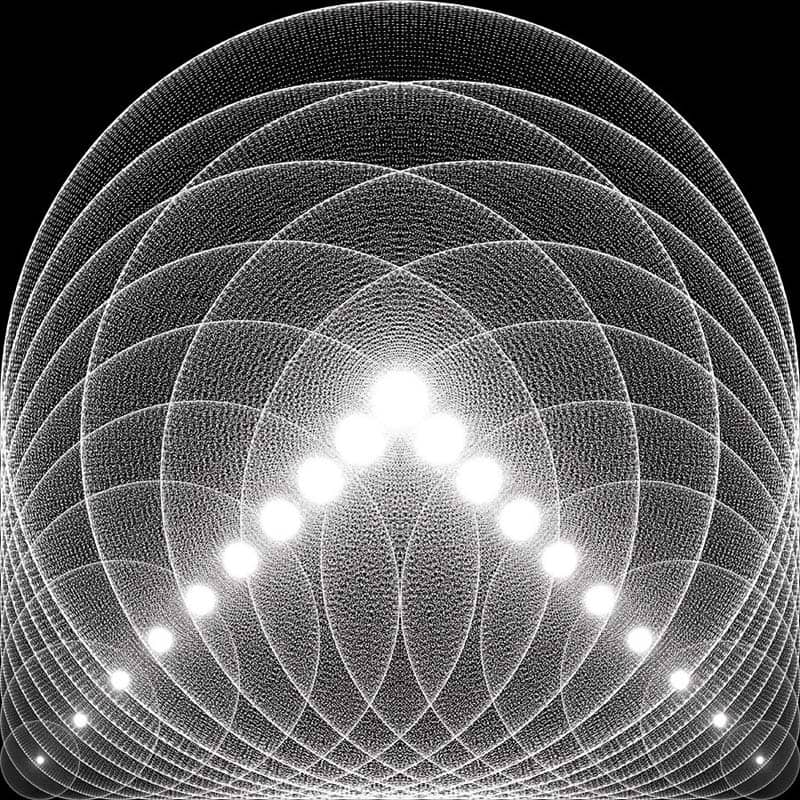 Andy Gilmore is currently based out of Rochester, New York, United States. A master of color and geometric composition, Andy Gilmore's unique and hypnotic works of art are highly valued items as he remains virtually unrivaled in the field.
U love Art. U can share it.
onarto.com is the leader and first art store dedicated to Thailand contemporary art, promoting more than 200 thai artists around the world. Answering to art collectors and artists, onarto now expand his activiy to promote Asian art and open its boundaries to creative designer, become a tool to connect creatives mind and art doers with art collectors and unique beauty lovers.