Artist Spotlight : Andrea Nakhla
Andrea Nakhla is a self-taught painter, currently residing in Los Angeles, California.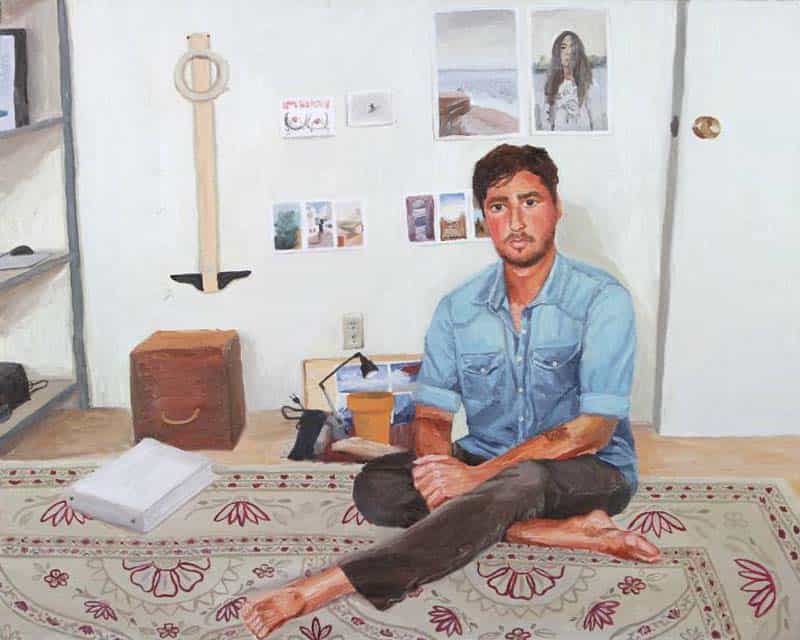 Her paintings and illustrations are known for their unique style of blending private thoughts, dreams, internal desires and the urgency of experiencing the "now".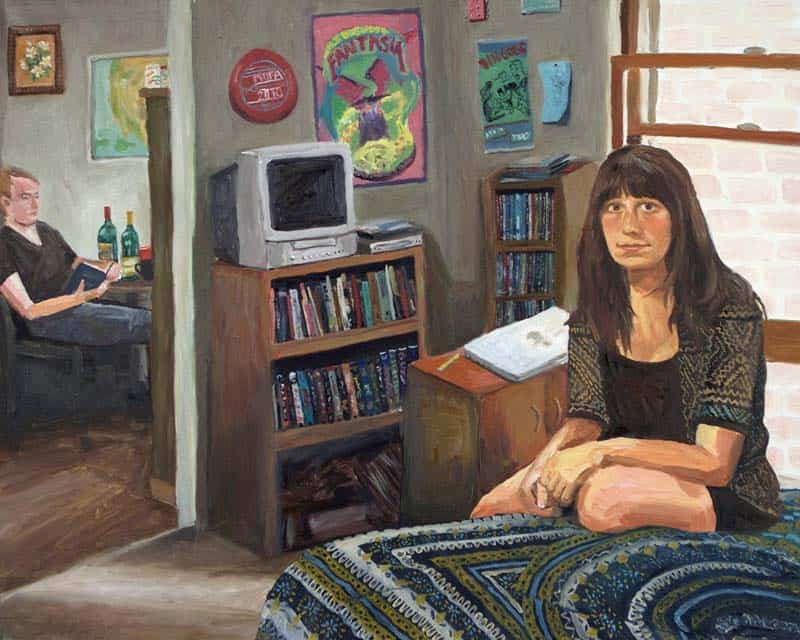 Her work often examines the internal landscape of her subjects by capturing nuances, objects and postures as they exist in their most intimate states.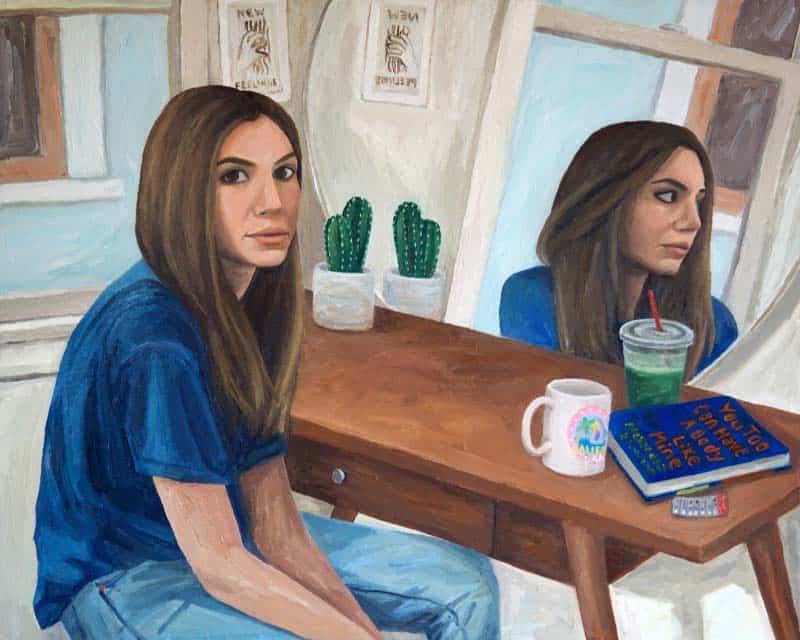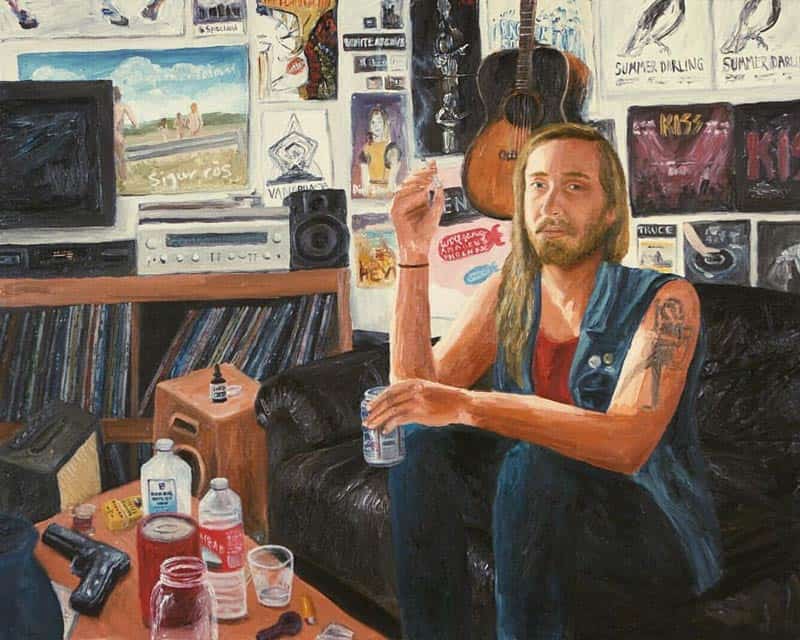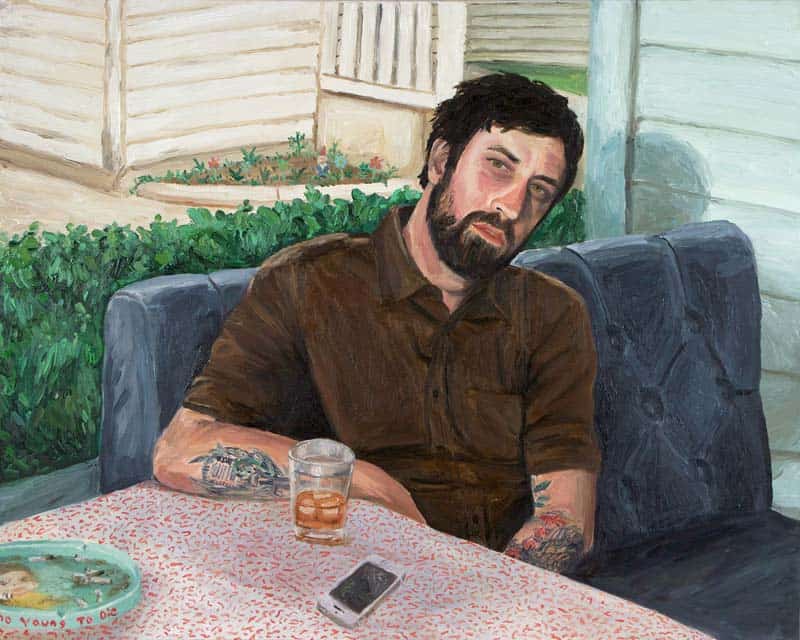 One of her collections, created in collaboration with writer Nada Alic, accompany Alic's short fiction in a collection called Future You and express emotions that are both tender and destructive.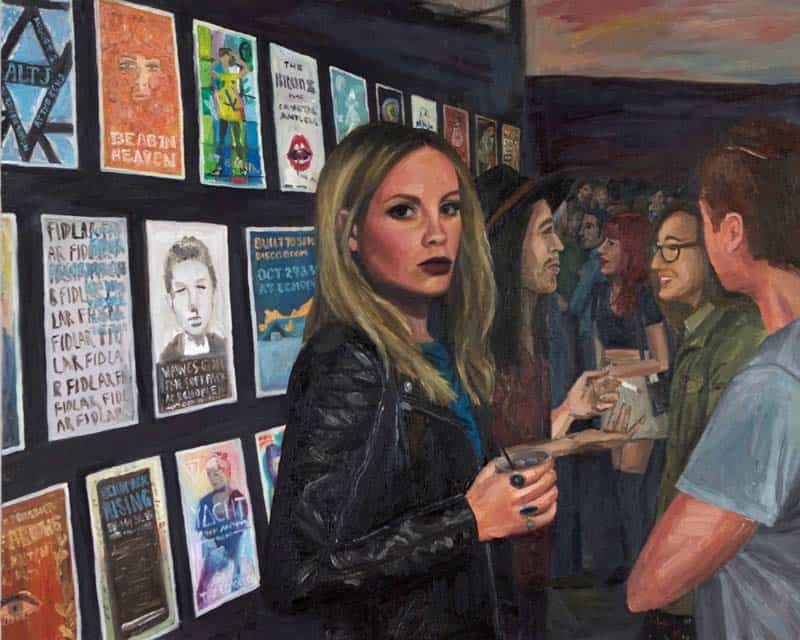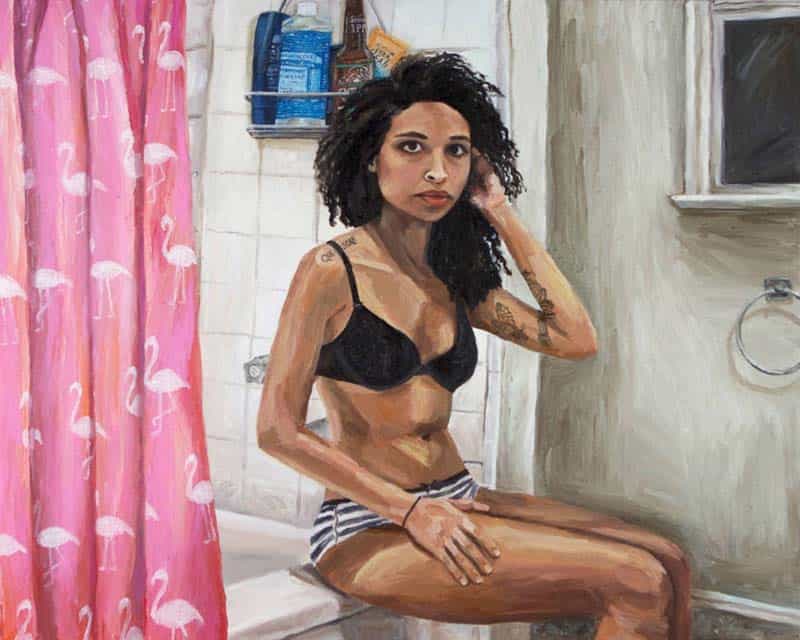 Andrea often talks of the links between her art and photography one sees on Instagram. The sense of immediacy of Instagram compared with her process of slowing down each detail of her own photography and giving meaning to them through paint.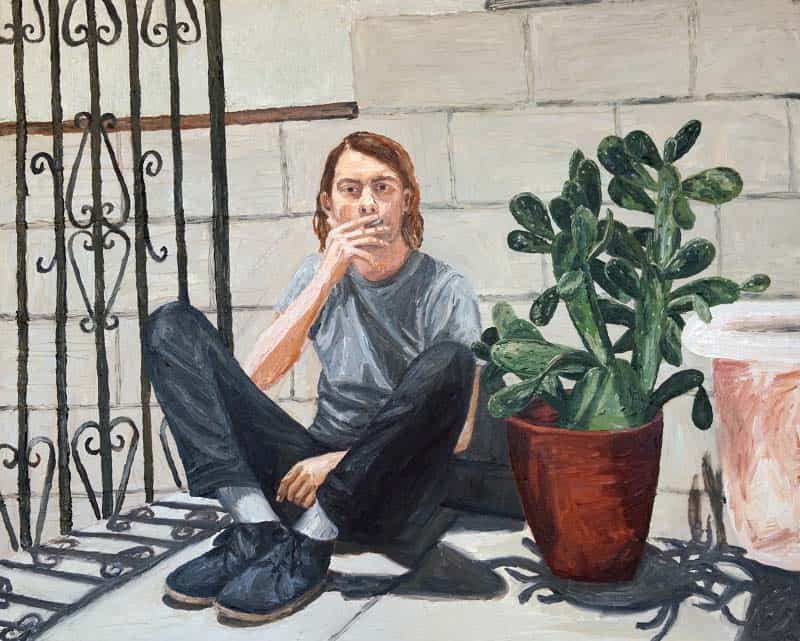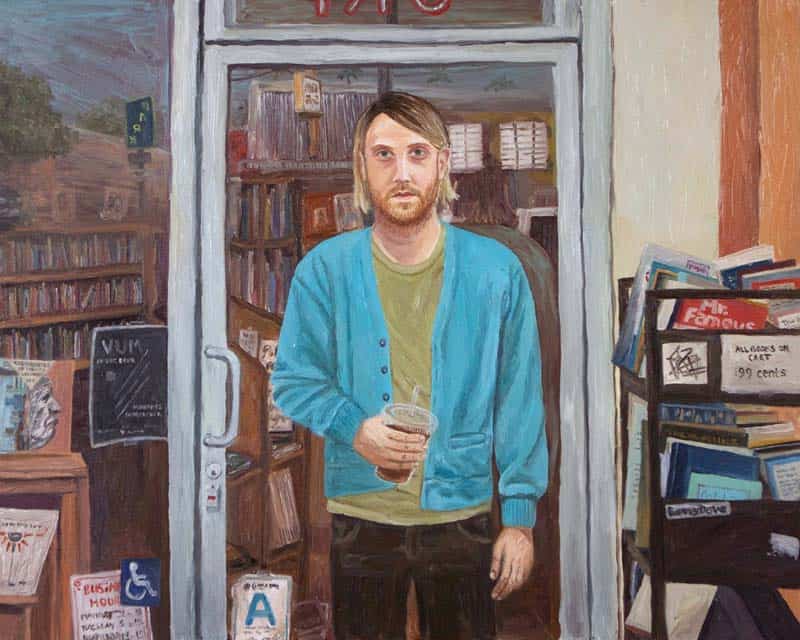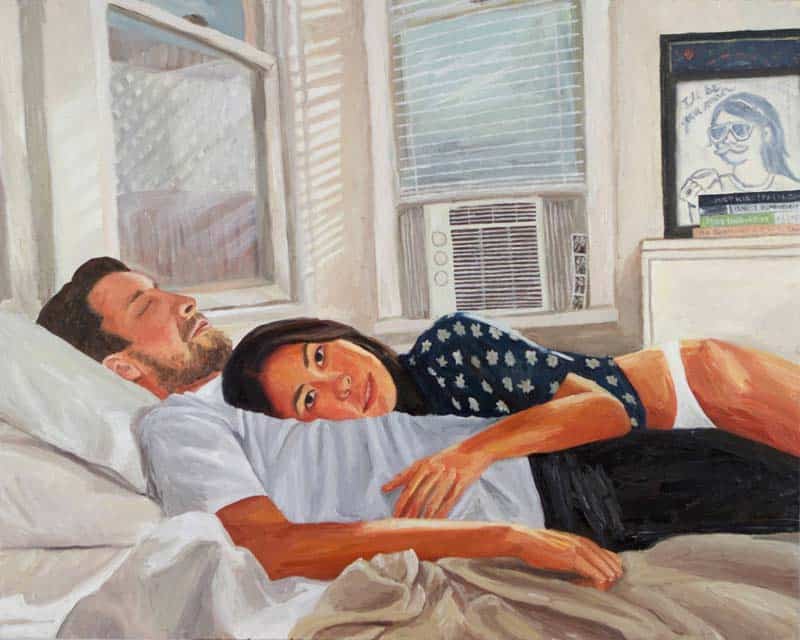 Andrea currently lives in Silver Lake, Los Angeles and many of her paintings feature popular LA locales, such as Echo Park.
Sources: Andrea Nakhla, Flaunt, Andrea's Tumblr