Andrea Bowers – 10 Things about the Mixed Media Artist
Andrea Bowers is a feminist and social activist artist based out of L.A. that works in various mixed media, including video, installation and drawing.
Last modification :
September 28, 2017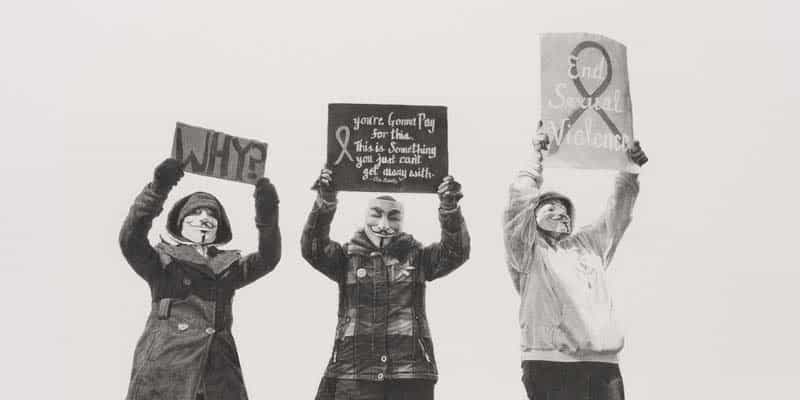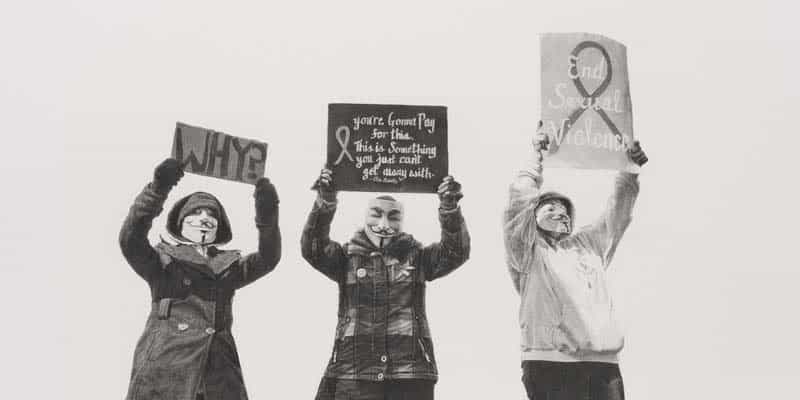 10 Things about Andrea Bowers – Mixed Media Artist
1.Born in 1965, Andrea Bowers is an American mixed media artist based out of Los Angeles, California.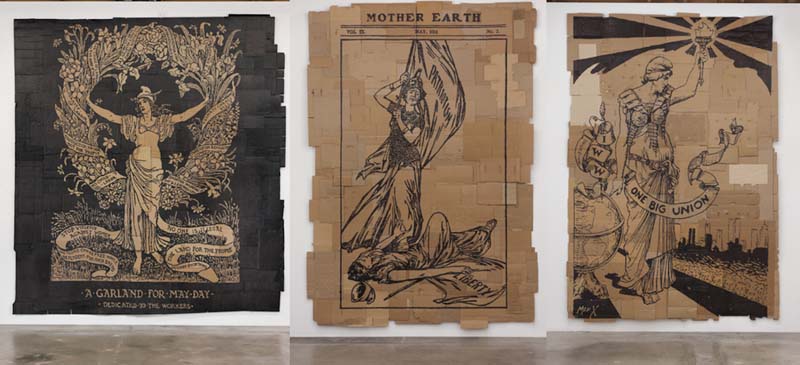 2. Bowers' work often revolves around feminism and social activism, referencing current political issues, protests and American history.
3. A highly regarded artist in her field, Bowers work was included in the Whitney Biennial in 2014 and the California Biennial in 2008. She has also exhibited at Kunsthalle Basel, Bard College, Vienna Secession, the New Museum and the Museum of Contemporary Art in L.A. and Chicago.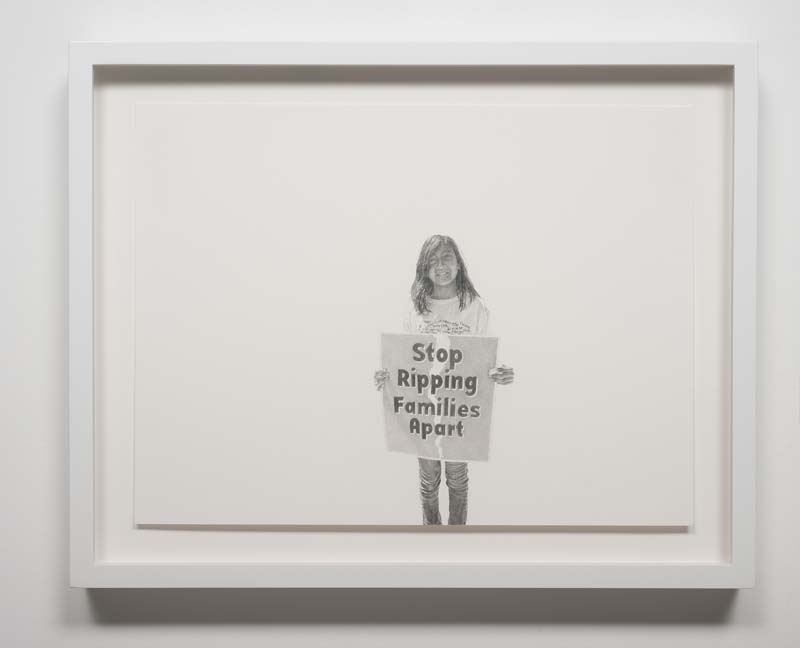 4. Her recent work focused on immigration, rape and environmental activism. At her solo exhibition at the Pomona College Museum of Art in 2014, titled #sweetjane, Bowers referenced the Stuebenville High School rape in Ohio in 2012.
5. Andrea Bowers was born in Wilmington, Ohio, and earned her Master of Fine Arts from the California Institute of Arts. She also holds a BFA From Ohio's Bowling Green State University.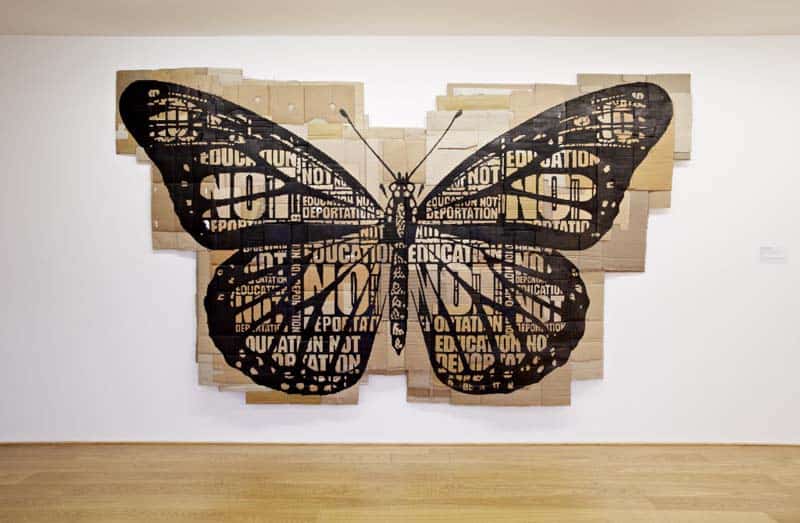 6. Her works have been exhibited across the globe, including in Tokyo, Germany and Greece. Some museums she has exhibited at include Frankfurter Knstverein, Hammer Museum, Kunstmuseum Bonn and Stedelijk Museum voor Actuele Kunst.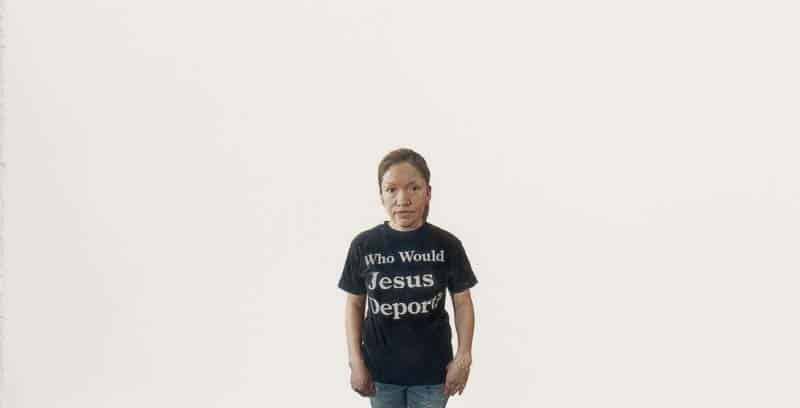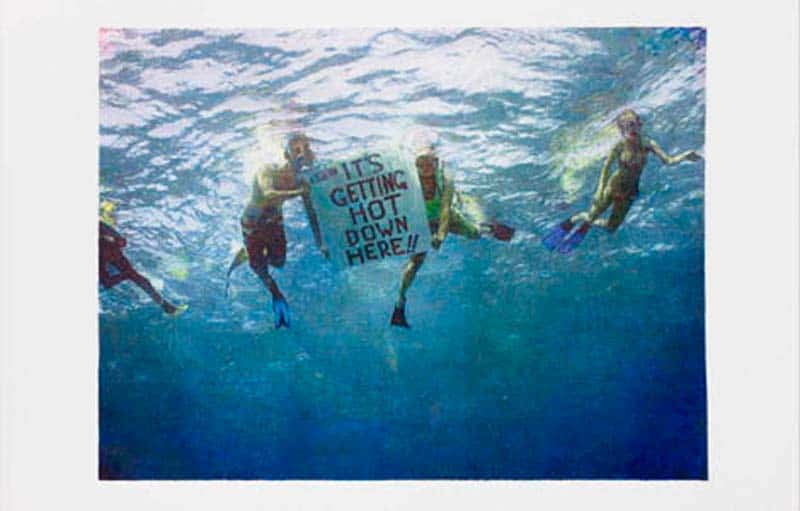 7. Some of her most popular mediums include installation, drawing and video. Nevertheless, all of her works share a common theme of blending art and activism.
8. Common topics addressed in her works include the Occupy Movement, workers' rights and sexuality/gender discrimination.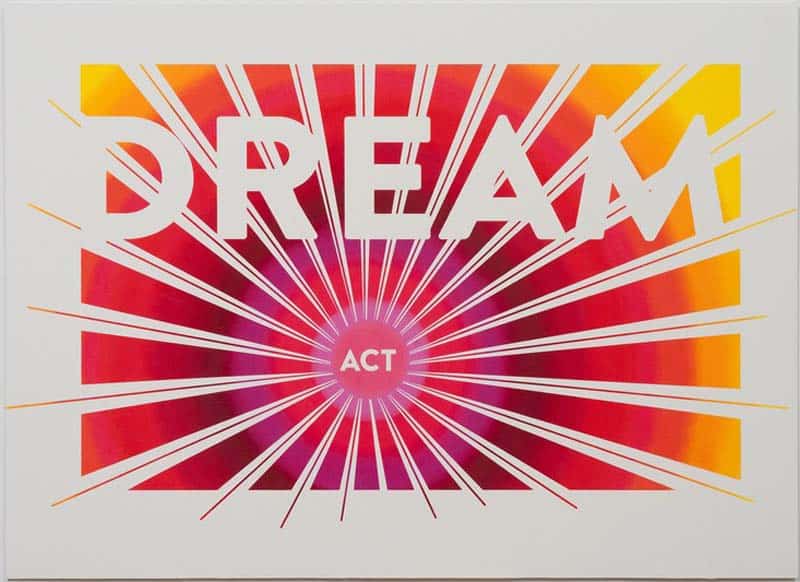 9. One of her most well-known works, No Olvidado (Not Forgotten), served as a reminder of the lives of undocumented immigrants in the United States.
10. In another collection, Bowers produced a video installation of actors reading a collection of letters from women seeking abortions, titled Letters to an Army of Three. This piece was credited with bringing attention to women's reproductive rights, as well as ultimately influencing political debates regarding the subject.
Sources: Andrew Kreps Gallery, Art Practical 
U love Art. U can share it.
onarto.com is the leader and first art store dedicated to Thailand contemporary art, promoting more than 200 thai artists around the world. Answering to art collectors and artists, onarto now expand his activiy to promote Asian art and open its boundaries to creative designer, become a tool to connect creatives mind and art doers with art collectors and unique beauty lovers.