Artist Spotlight : Alice Wellinger
Alice Wellinger is an artist and illustrator based in Austria. Her signature style incorporates her childhood and personal experiences as a women into symbolic surreal and ironic images.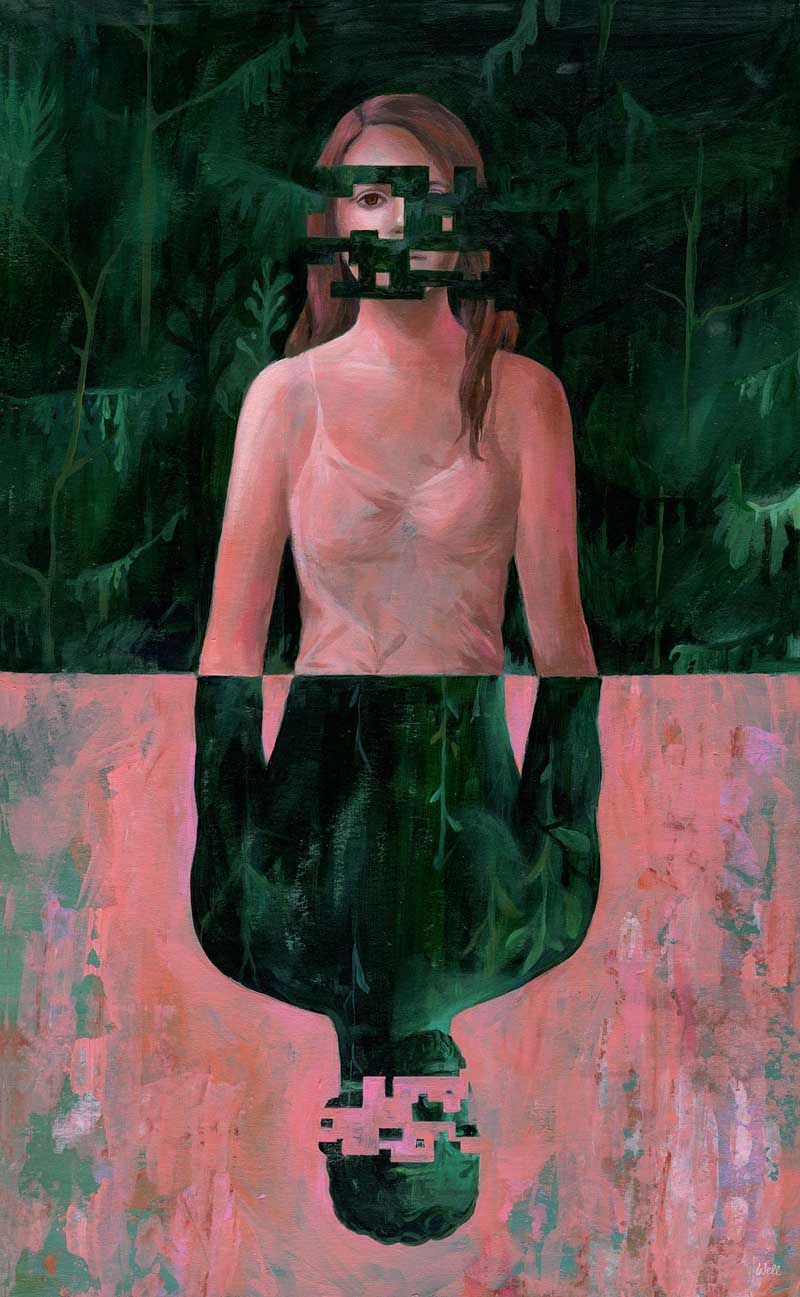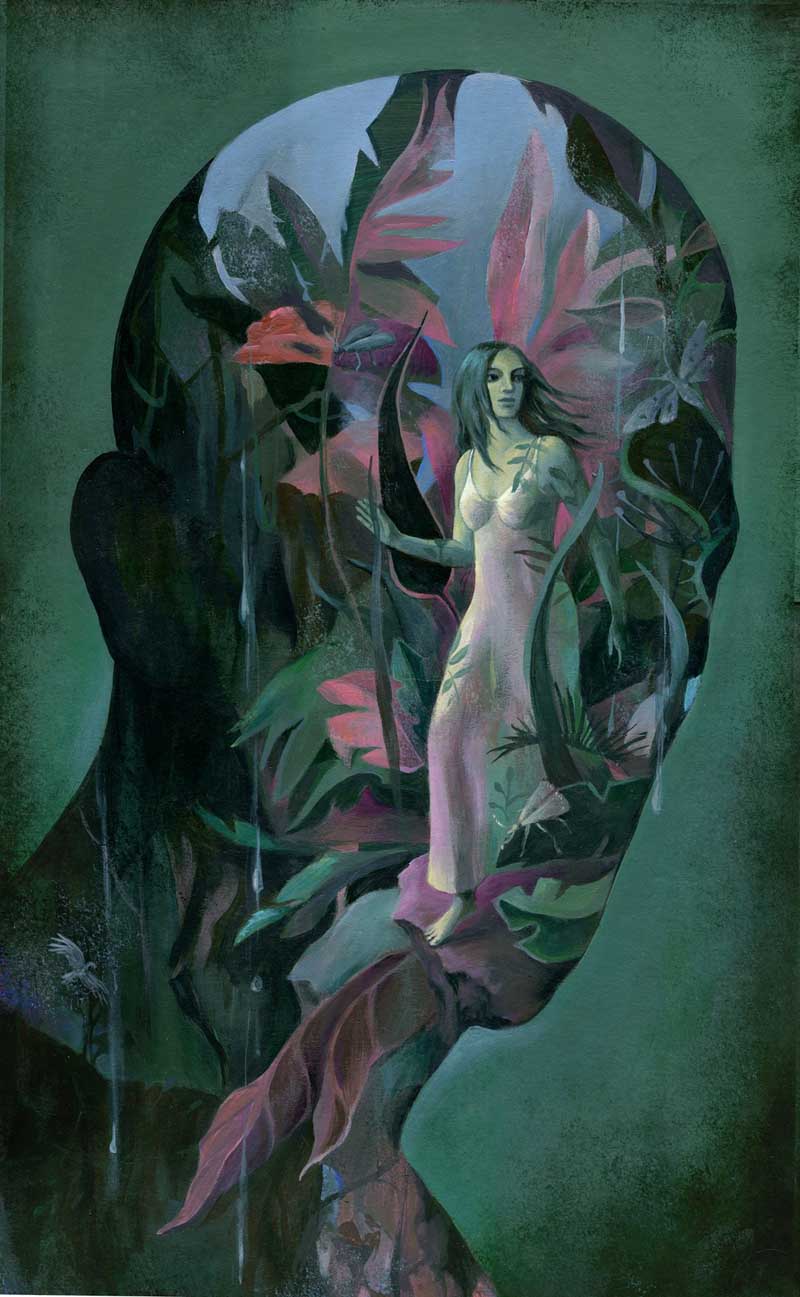 Her paintings often feature florals, animals and abstract, organic shapes while portraying a story of womanhood and female issues.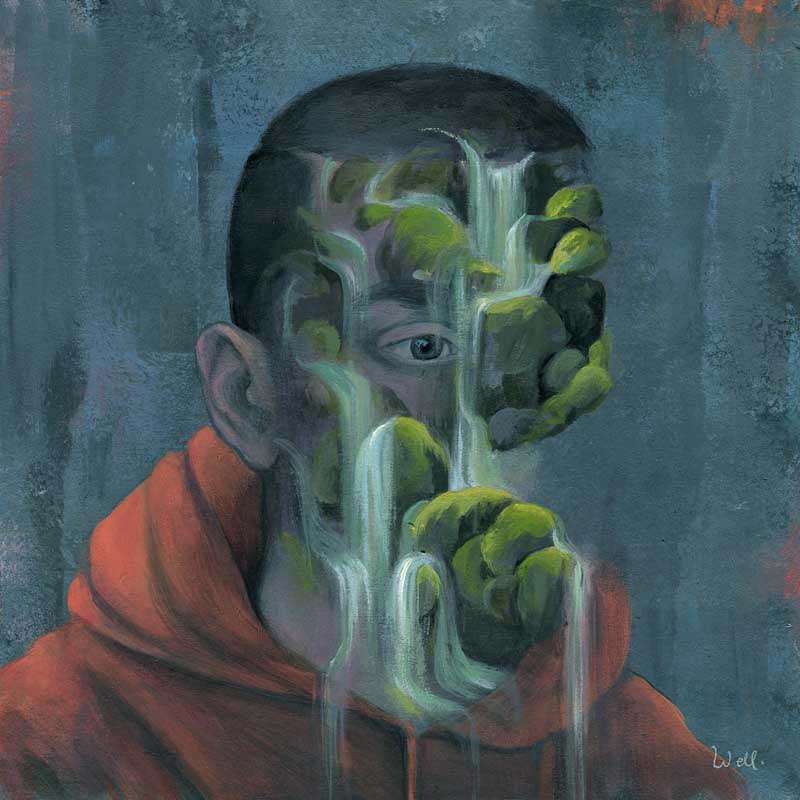 Alice's works have been compared to other famous surrealists, such as Salvador Dali, and illustrators such as Mary Grandpre, as her images bear a passing likeness to both artists though her style is uniquely her own.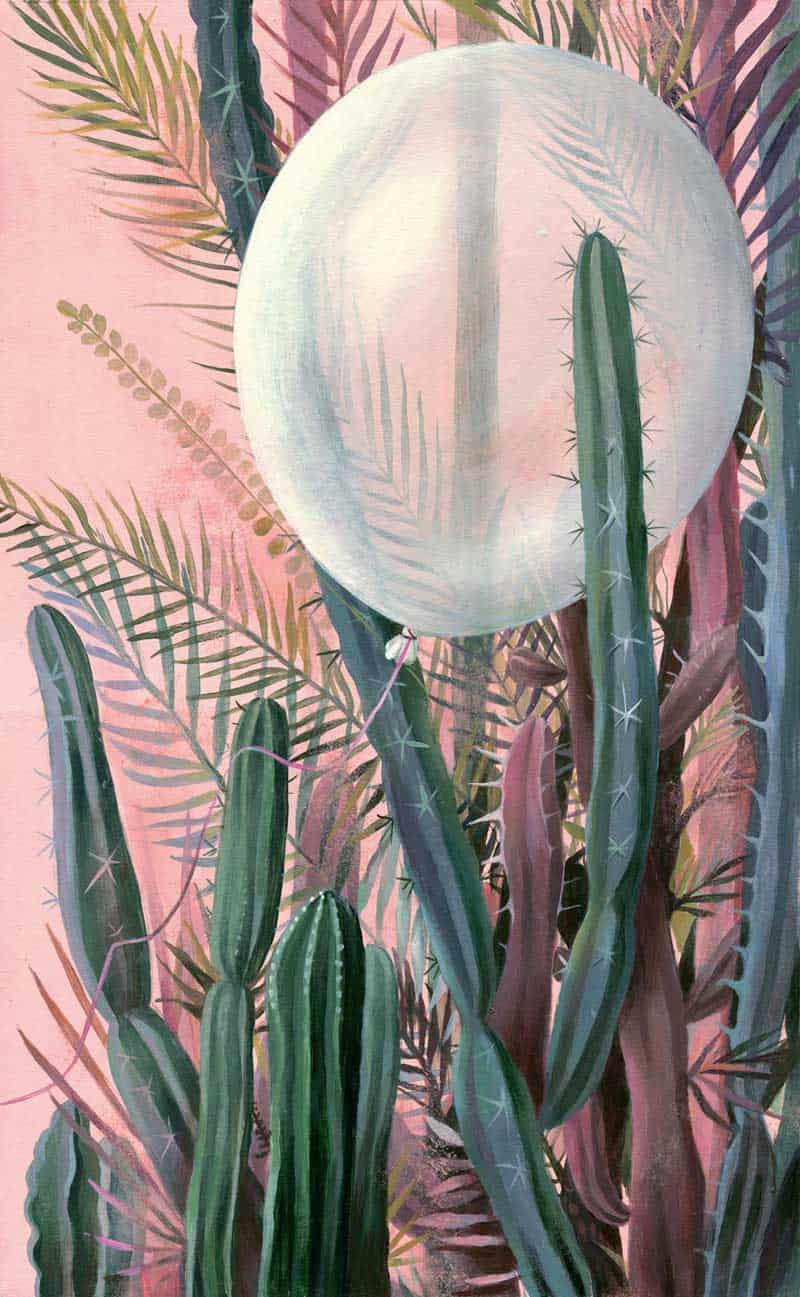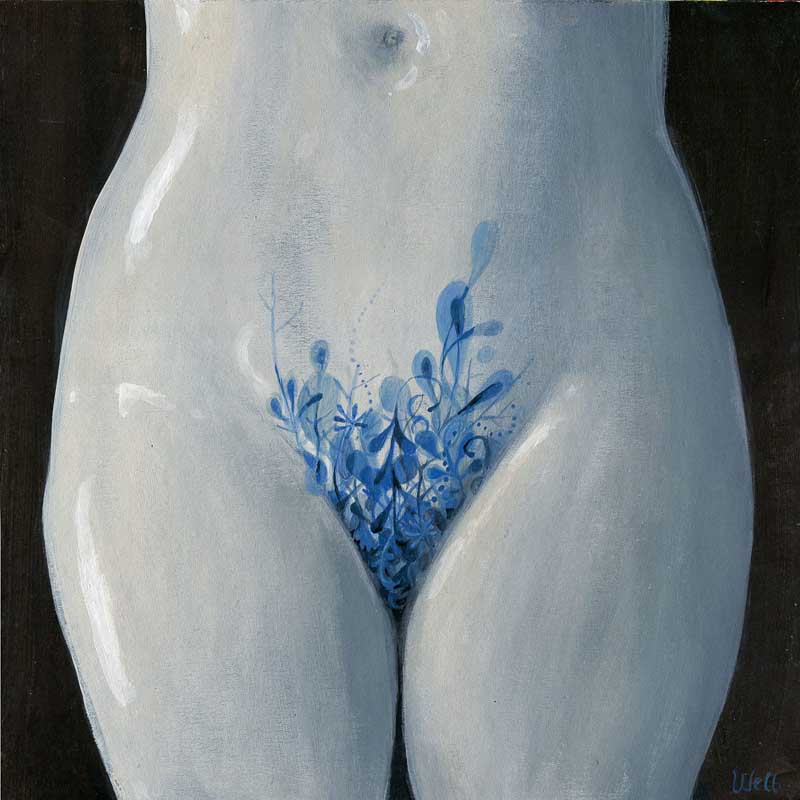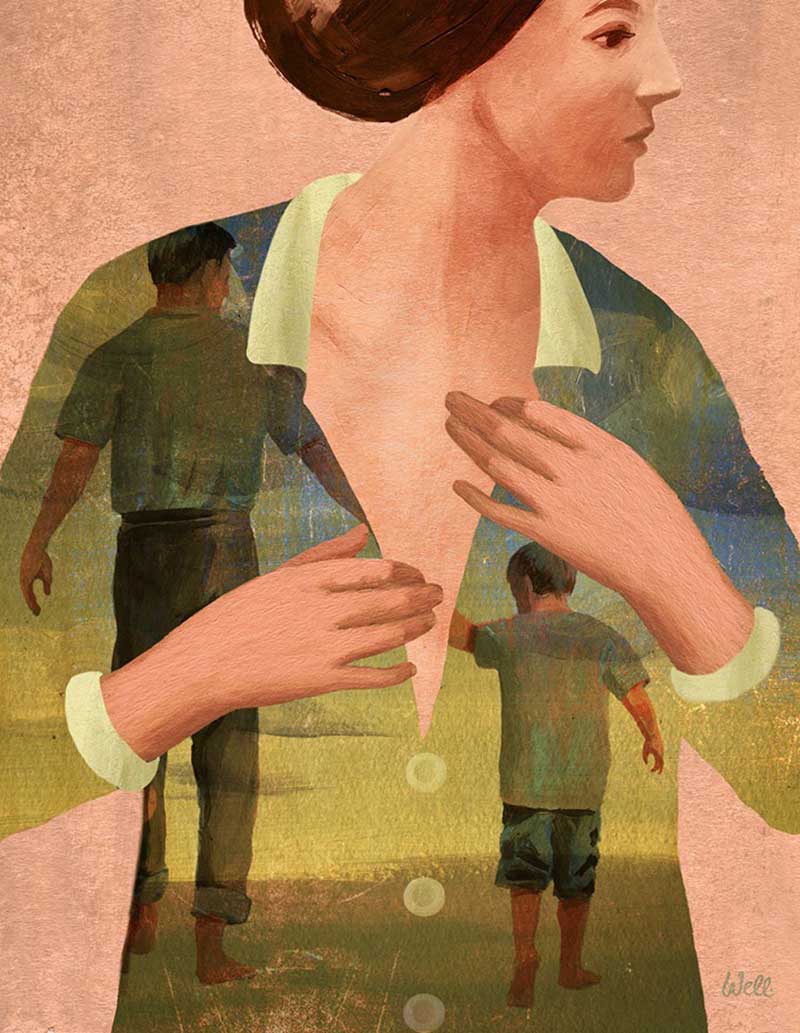 In Her Own Words:
"I always try to tell a little story in my pictures – I like when people have something to think about." – Alice Wellinger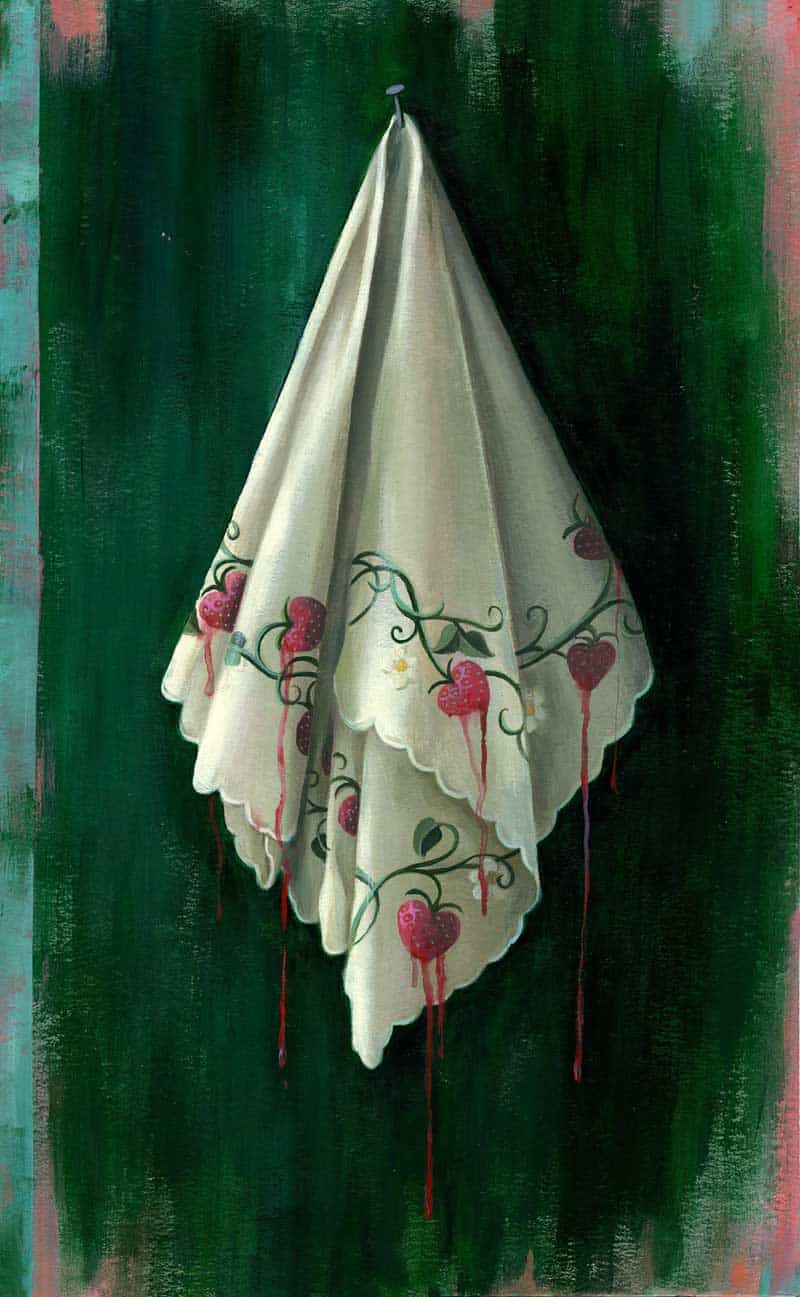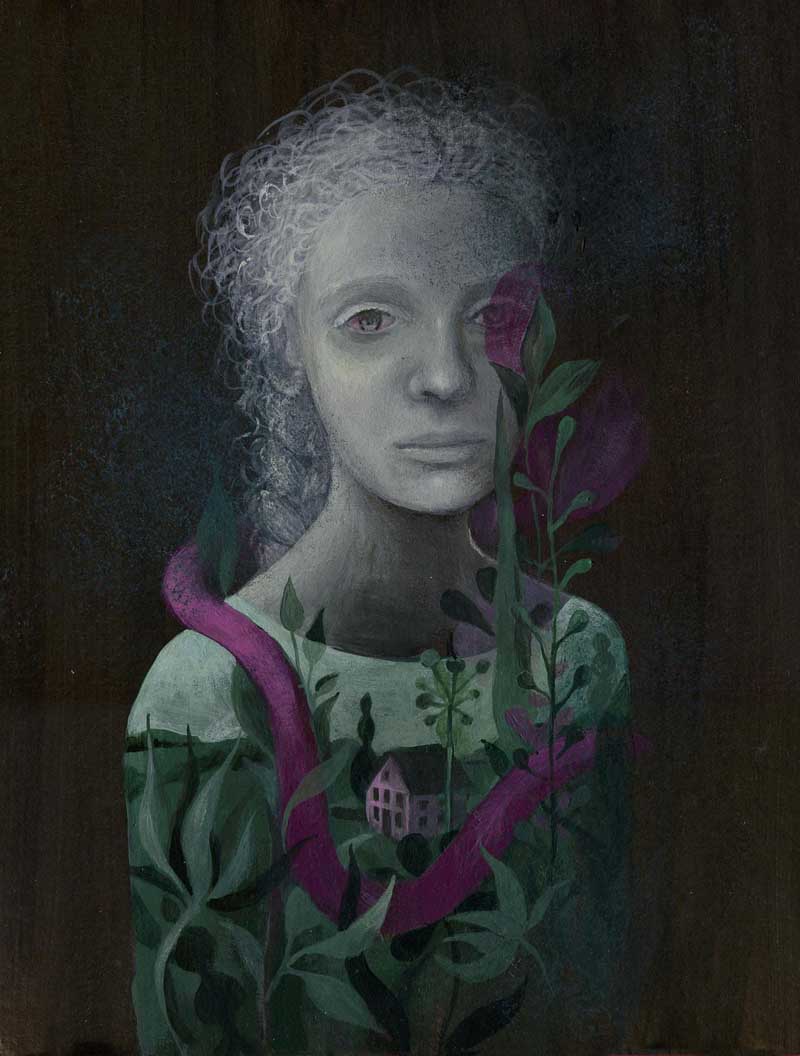 Awards & Recognition
CQ-Creative Quarterly "100 Best" Annual | 2015
3×3 Illustration Annual No.11 | Pro Show, three "Merit Awards" | 2014
CQ-Creative Quarterly "100 Best" Annual | 2014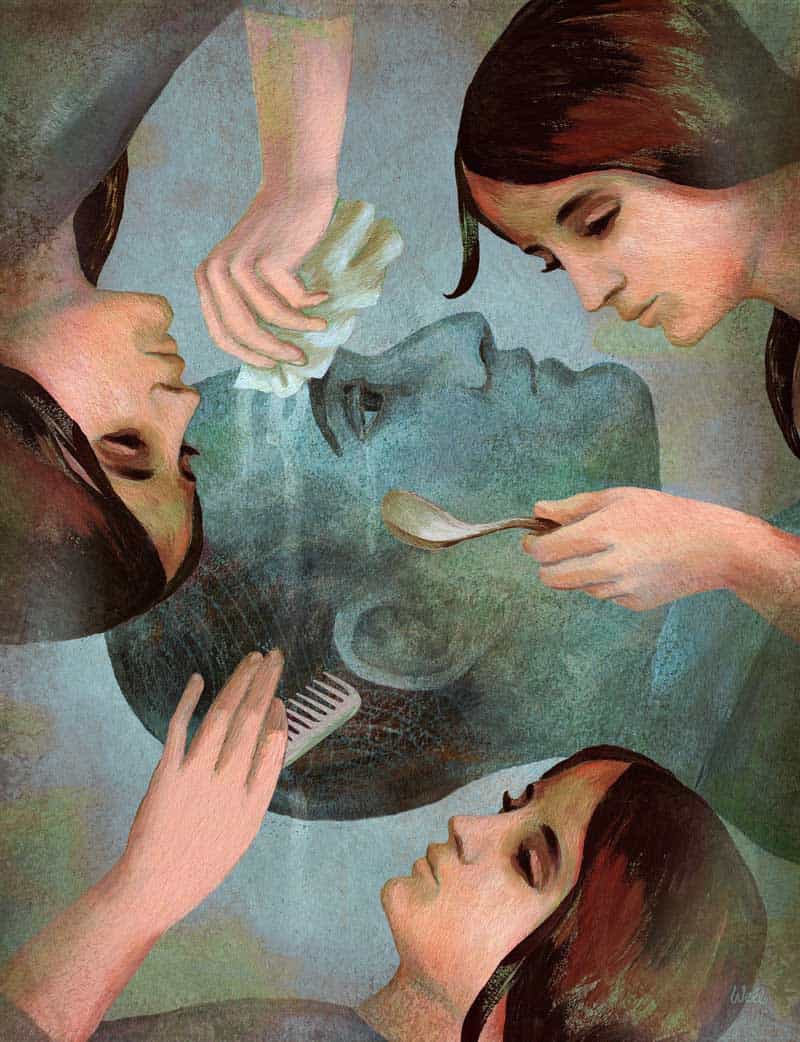 TIDCA Silver award, Taipei|Taiwan | 2013
Society of Illustrators Annual 56 | 2014
TASCHEN "100 illustrators" | 2013
TASCHEN calendar | 2012 and 2013
Sources: Saatchi, hifructose, Alice Wellinger