Alice Lang – Feminine, Form, Soft Sculpture
Los Angeles based, Australian soft sculpture artist Alice Lang explores sewn sculpture through forms that are grotesque, decorative and feminine.
Last modification :
April 28, 2017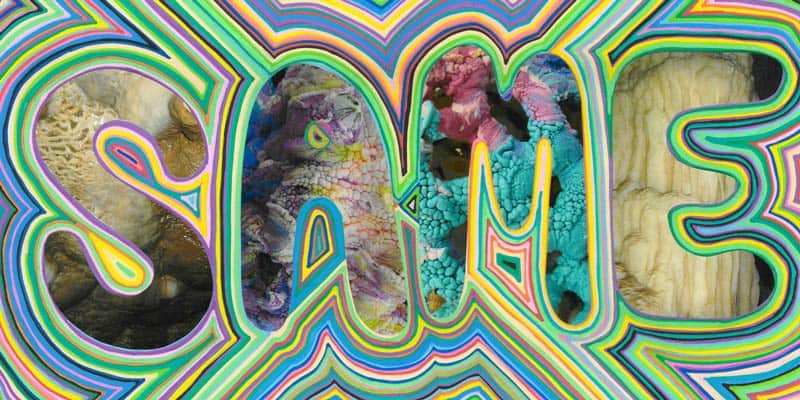 Artist Spotlight : Alice Lang
About the Artist
Byron-born soft sculpture artist Alice Lang creates work that explores the possibilities of sewn sculpture in forms that are grotesque, decorative and feminine.
She uses materials such as satin and wet-look vinyl for their feminine and fetish connotations while further delving into the notions of the informe and abject. In particular, she uses a traditional Suffolk Polk technique that creates organic forms which reference both foreign and familiar bodily elements.
Alice names Lee Bul, Jemima Wyman, Beata Batorowicz, Louise Bourgeois, and Christiane Haase as influencing artists.
Throughout her works, the tension between form, formlessness, and allure and repulsion are central to her practice.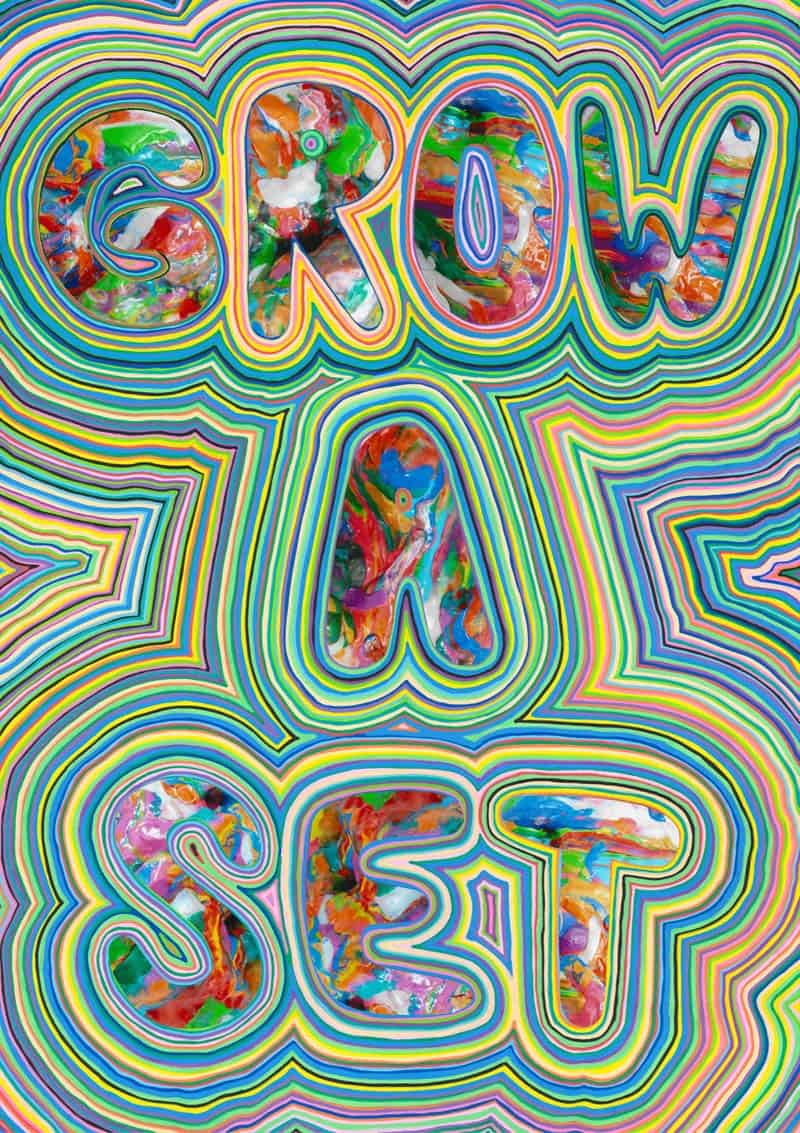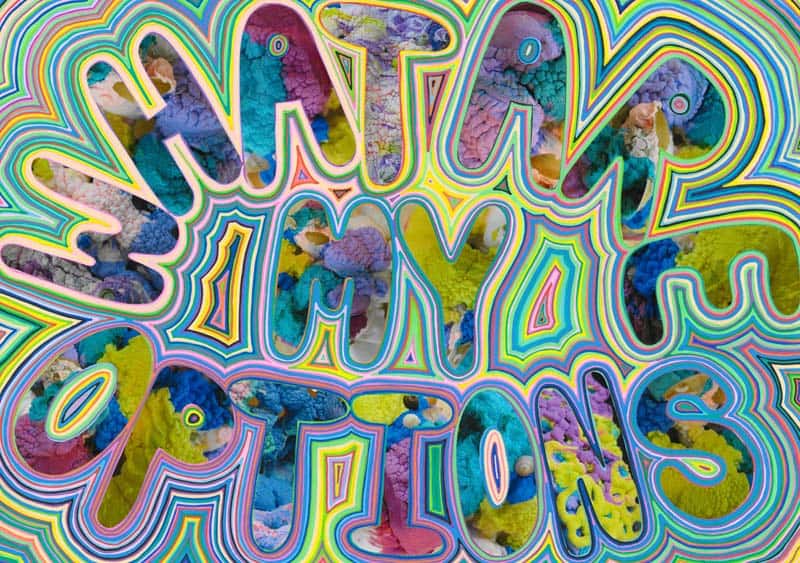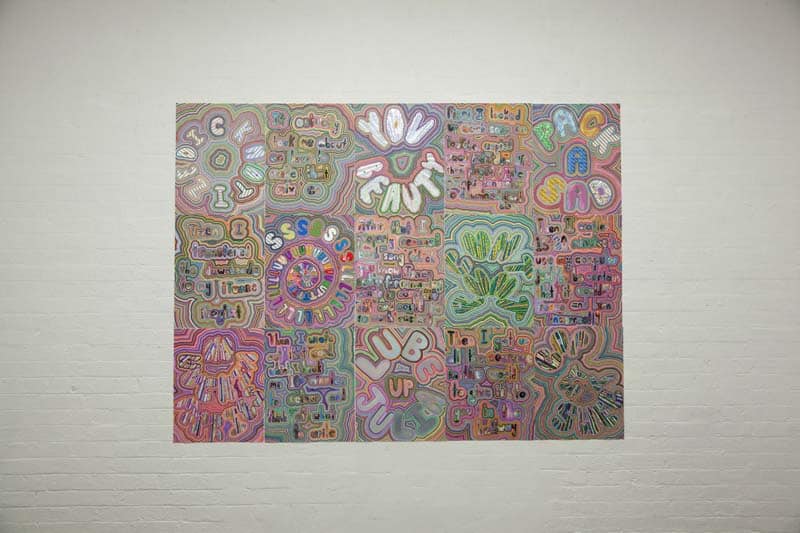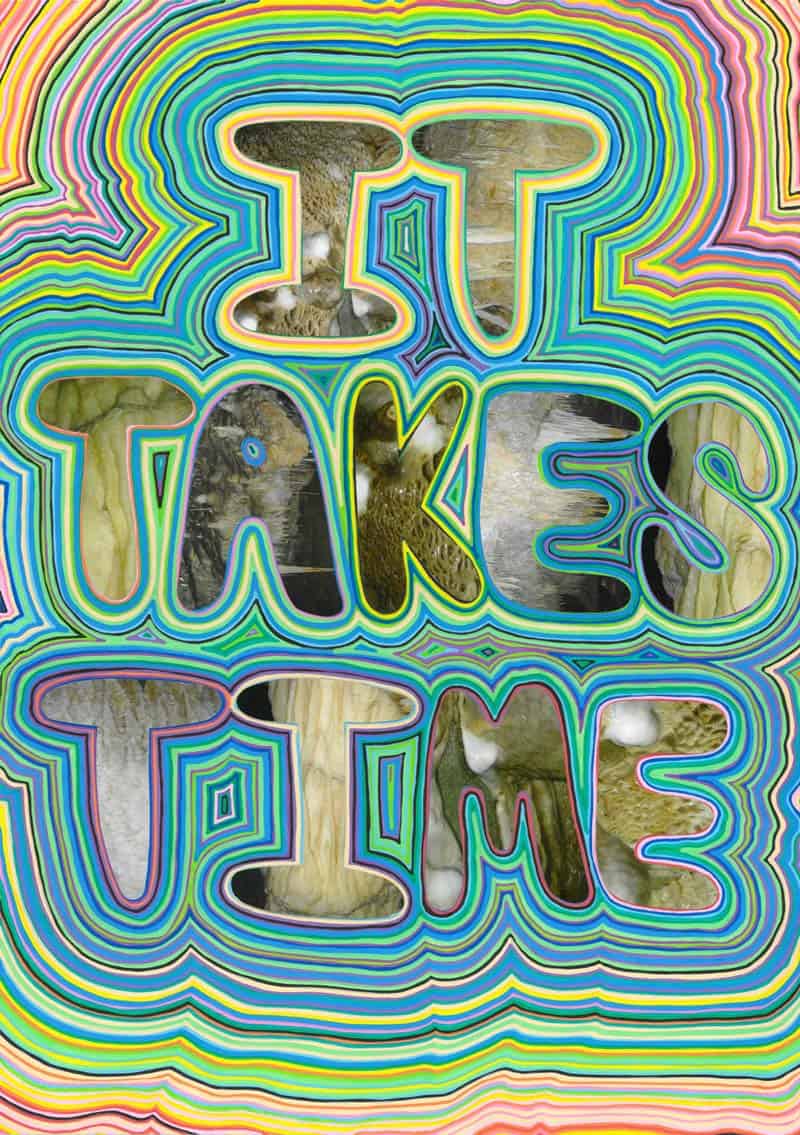 In Her Own Words:
"My practice reinterprets knowledge of craft and sewing passed on to me by my mother and grandmother during my childhood.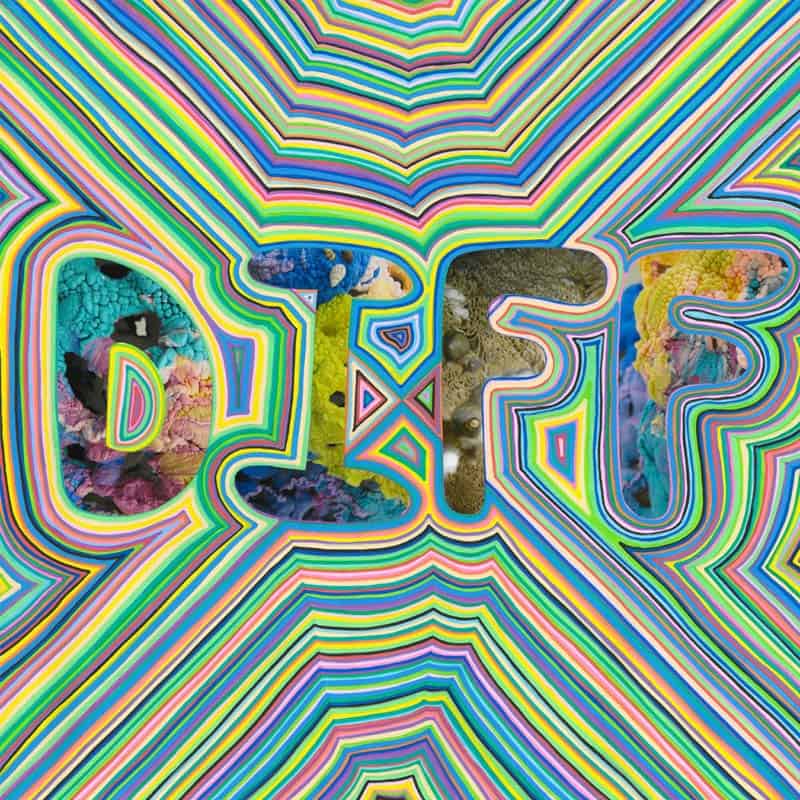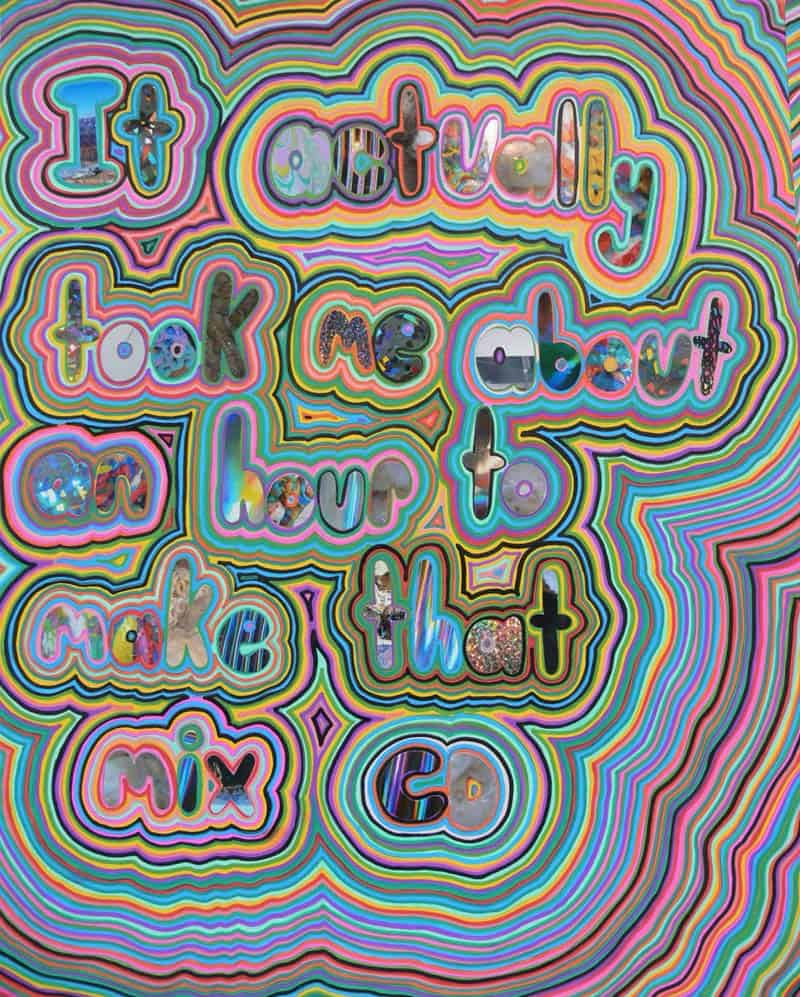 "Memory of this knowledge is used to create materially driven sculptures that reference a range of sewing techniques and material influences including puff paints, second hand fabrics, and applique to create a tension between the decorative and the grotesque, form and formlessness, allure and repulsion."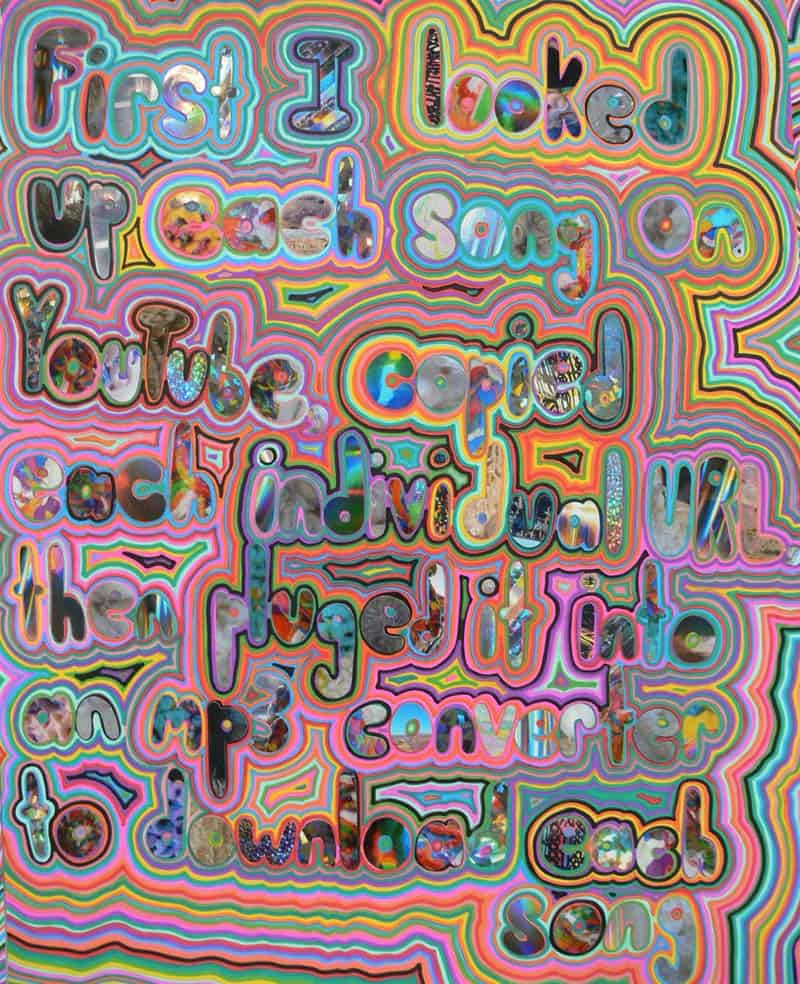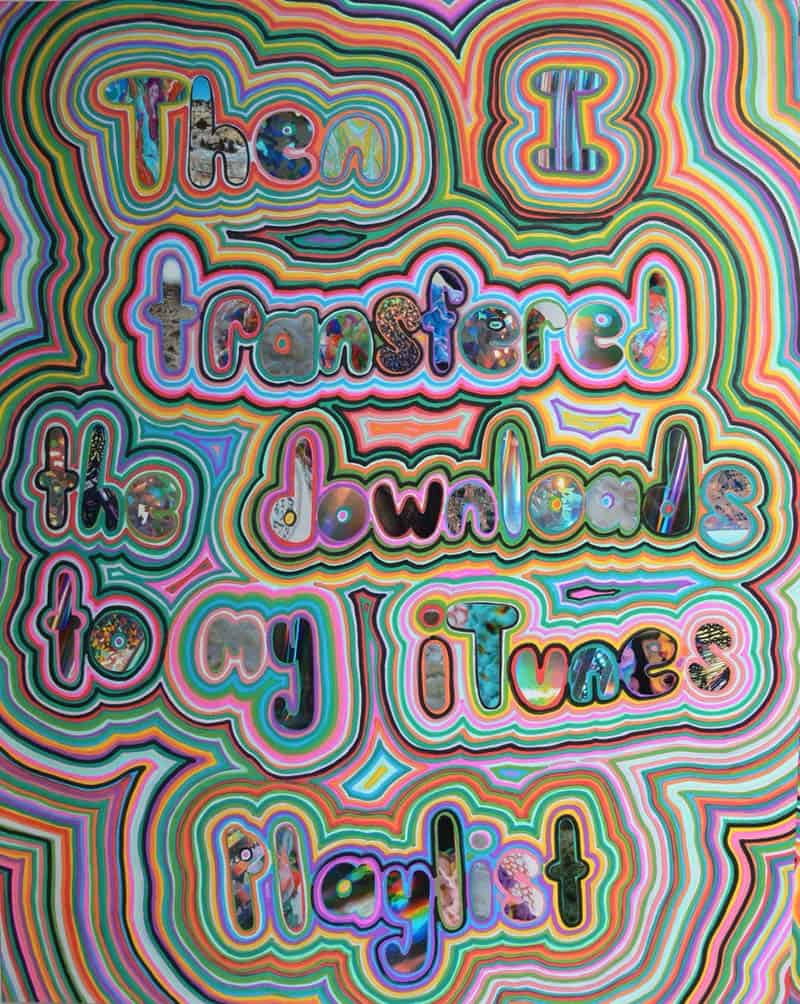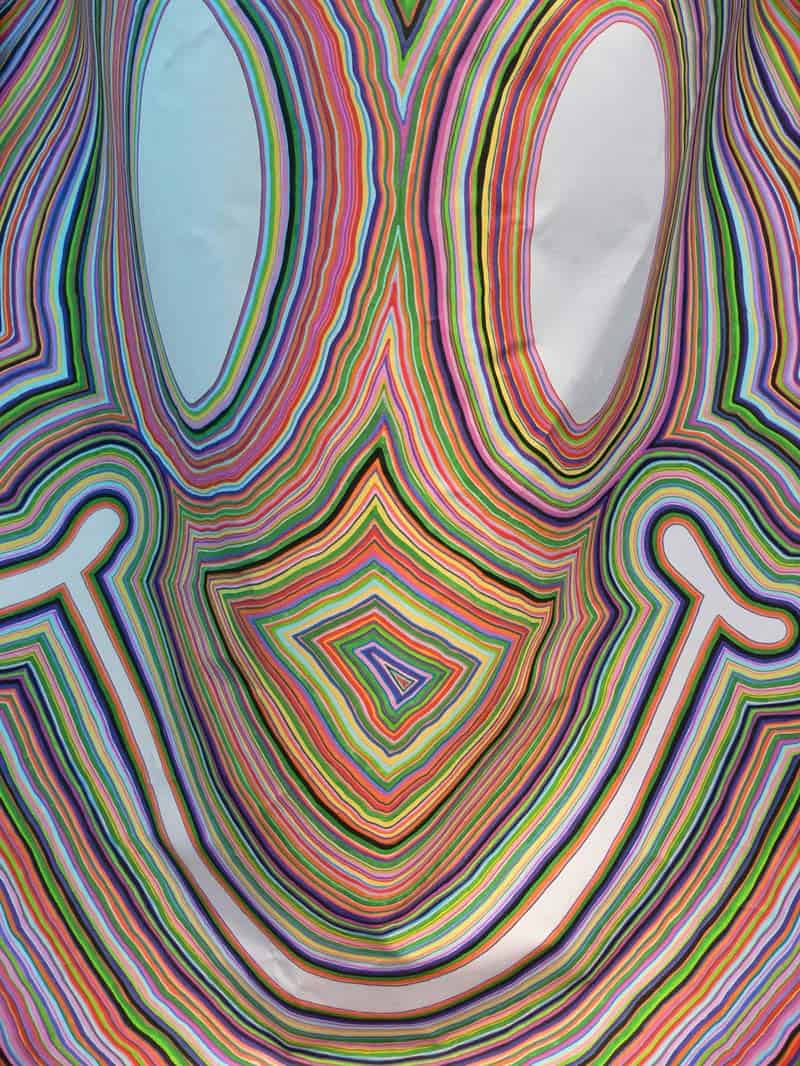 "Feminism is ingrained in my practice through my understanding of craft as a means to construct objects as well as art historical associations with the body, the abject, and performance that seek to disengage the heroic, masculine mythology that engulfs art history." – Alice Lang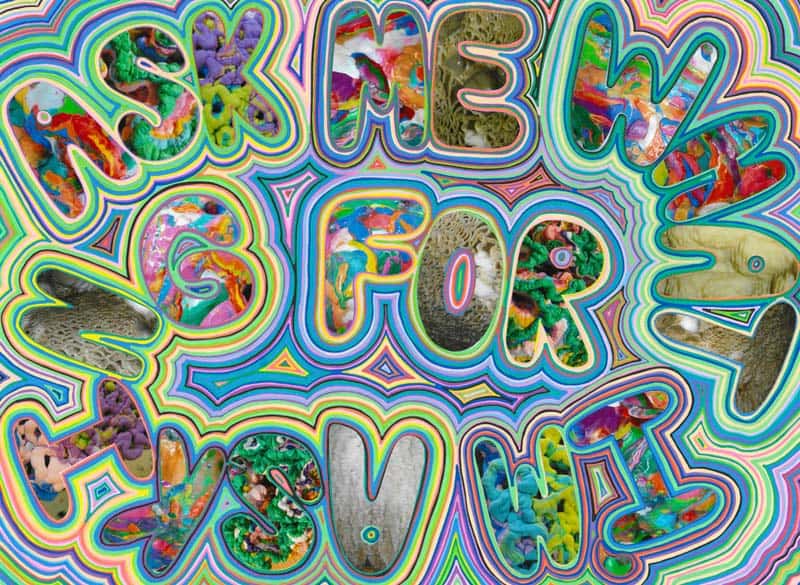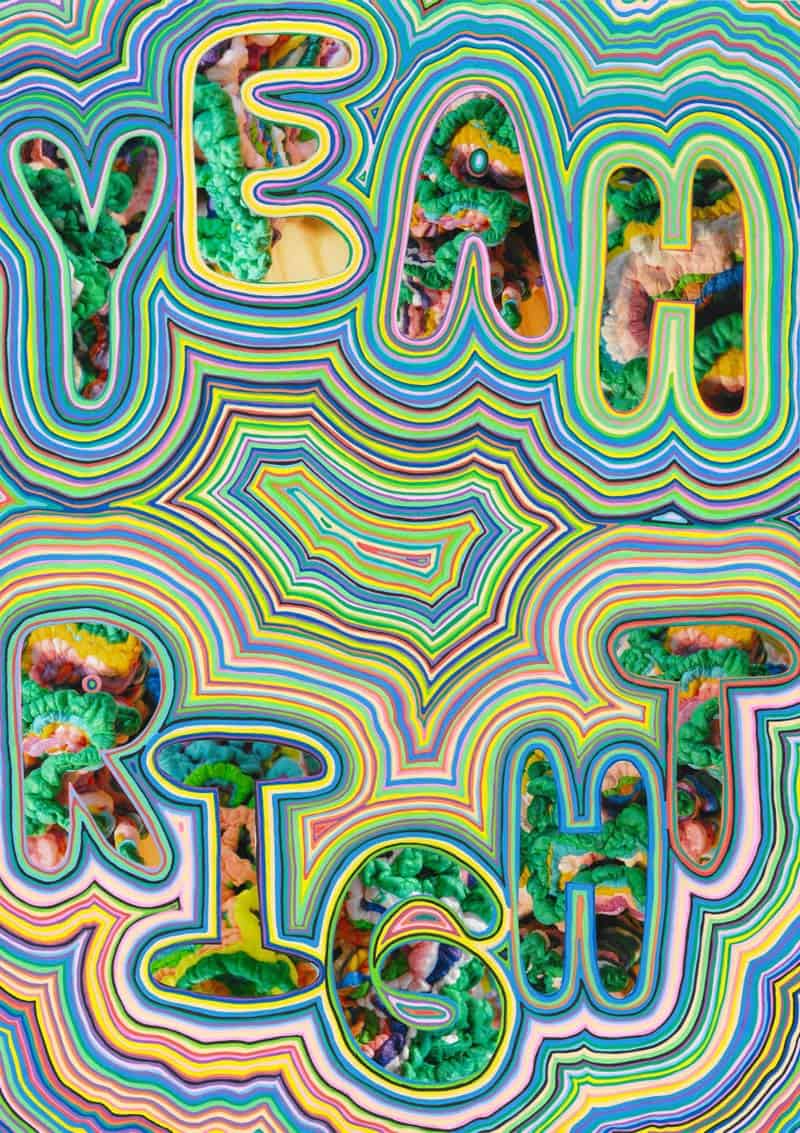 Education & Residencies:
– Honors in Visual Arts at Queensland University of Technology, 2004.
– Master of Fine Arts, California Institute of the Arts, Santa Clarita, California, 2015.
– Residency at Klondike Institute for Art and Culture in Dawson City, Canada.
– 2-month Residency at Art Students League of New York in Sparkill, New York.
– Artist in residence at Metro Arts, Brisbane, 2005.
– Year-long mentorship with Elizabeth Ann MacGregor, Director of the Museum of Contemporary Art, Sydney, 2007.
– Co-director of LEVEL, artist-run-initiative.
– Represented by Karen Woodbury Gallery, Melbourne, Australia.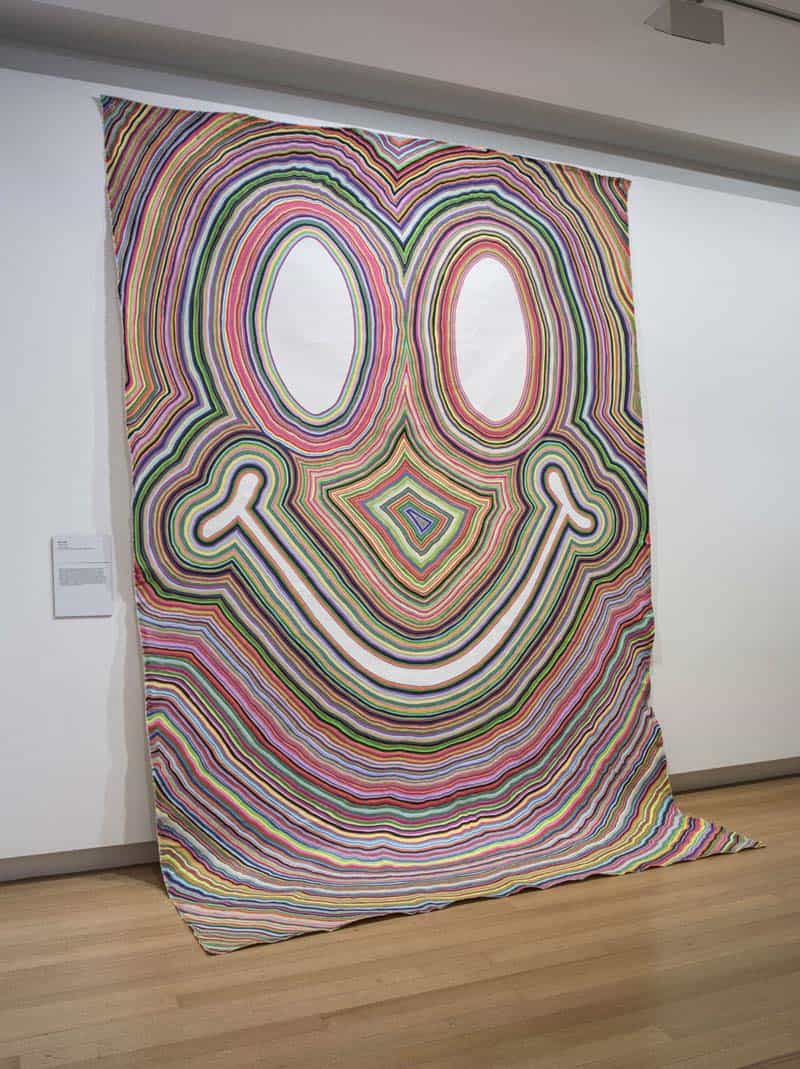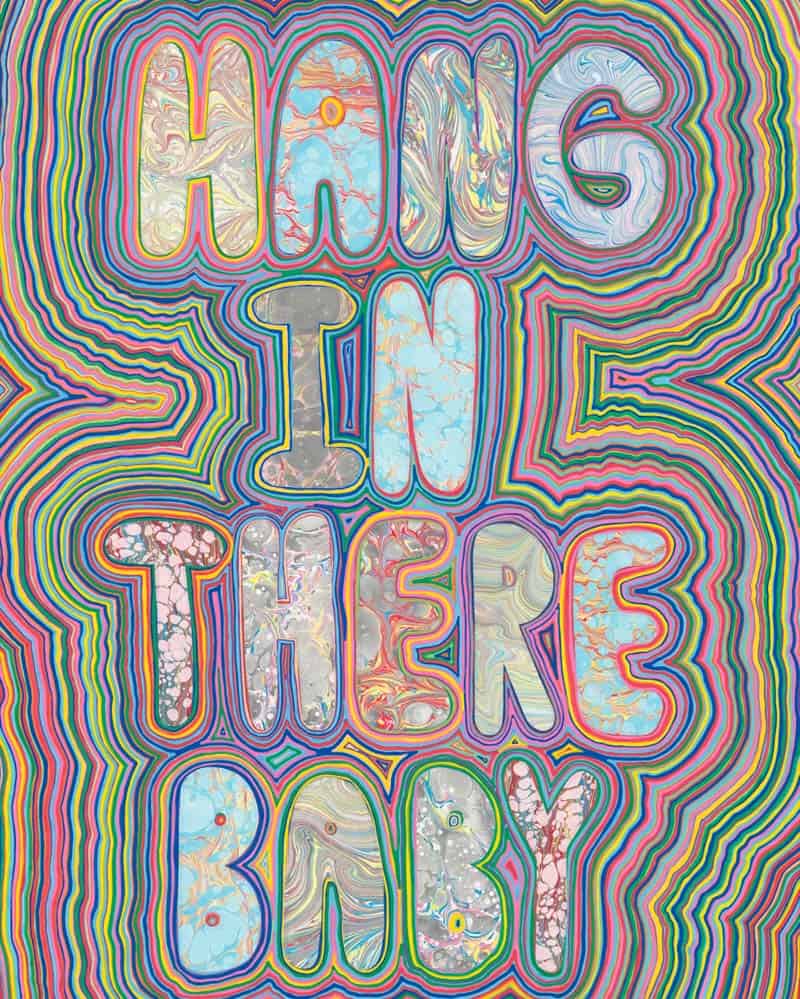 Awards & Exhibitions
– Queensland Art Gallery Melville Haysom Scholarship (2009).
– Australia Council New Work Grant (2012).
– Lord Mayors Emerging Artist Fellowship (2012).
– Freedman Foundation Travelling Scholarship for Emerging Artists.
– Queensland Art Gallery Hobday and Hingston Bursary.
Image Sources: www.facebook.com/alice.lang.963/
Other Sources: www.brooklynmuseum.org
dasplatforms.com
U love Art. U can share it.
onarto.com is the leader and first art store dedicated to Thailand contemporary art, promoting more than 200 thai artists around the world. Answering to art collectors and artists, onarto now expand his activiy to promote Asian art and open its boundaries to creative designer, become a tool to connect creatives mind and art doers with art collectors and unique beauty lovers.