Formerly known as the Subhashok Art Center, the Thai collectors/owners renamed the gallery after joining forces with the Parisian gallery Adler – shifting its focus to contemporary asian art, in particular Thailand and Southeast Asia.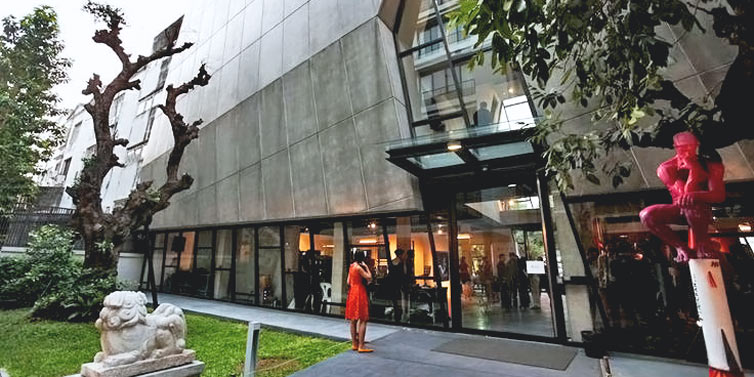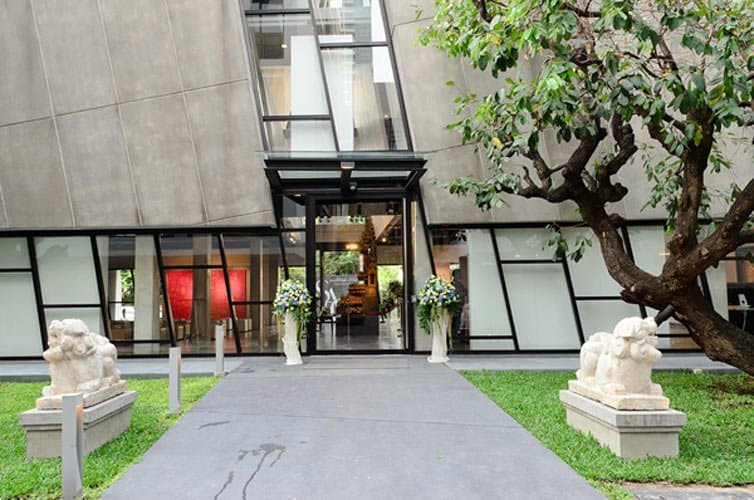 The gallery's opening exhibition featured work from some of Bangkok's star artists, including Michael Shaowanasai, Kittikun Mankit and Manit Sriwanichpoom.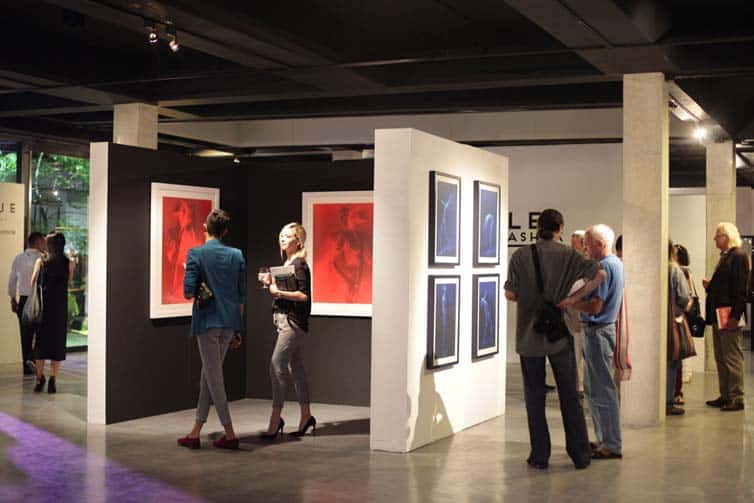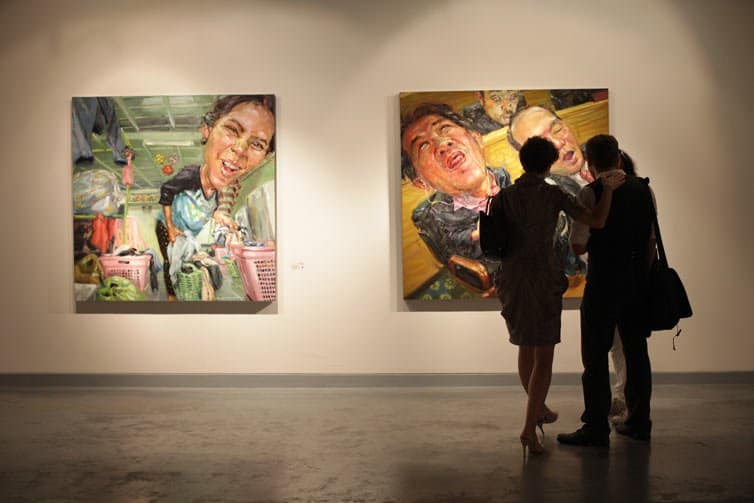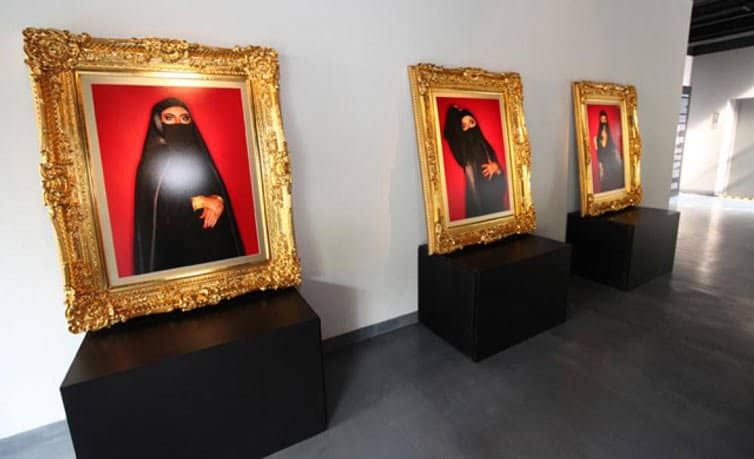 Alongside its regular schedule of events at its Bangkok showroom, the gallery also promotes its featured artists to art events and fairs around the world, including Taipei, France, Singapore and the United States.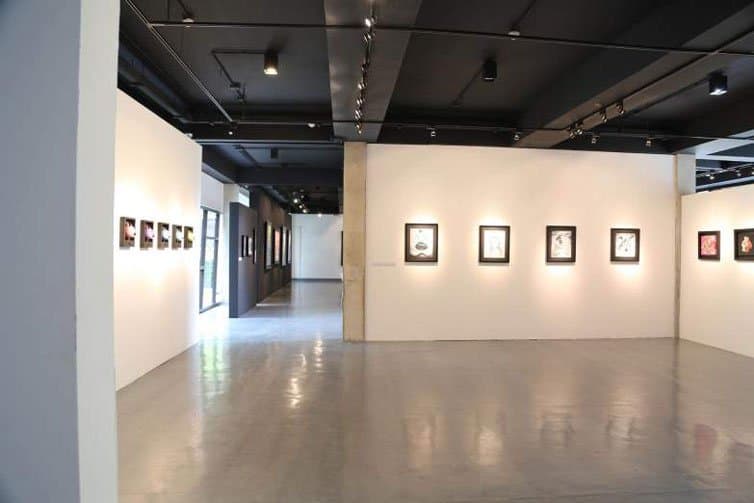 Nevertheless, despite it's regional focus, Adler Subhashok has hosted a number of international artists in the past, the most recent being pop-culture artists Eli Rezkallah and Saint Hoax.