Adler Subhashok Gallery – Big Names, Big Space
Hidden deep in Sukhumvit Soi 33 is the imposing Adler Subhashok Gallery, a big new space focused on drawing attention to Thai and Southeast Asian art.
Last modification :
September 28, 2017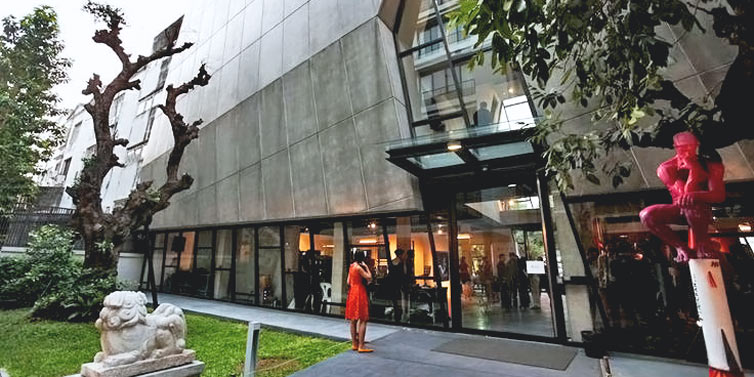 Formerly known as the Subhashok Art Center, the Thai collectors/owners renamed the gallery after joining forces with the Parisian gallery Adler – shifting its focus to contemporary asian art, in particular Thailand and Southeast Asia.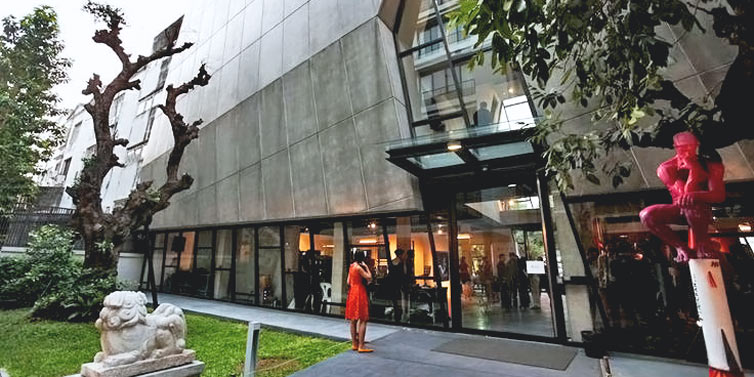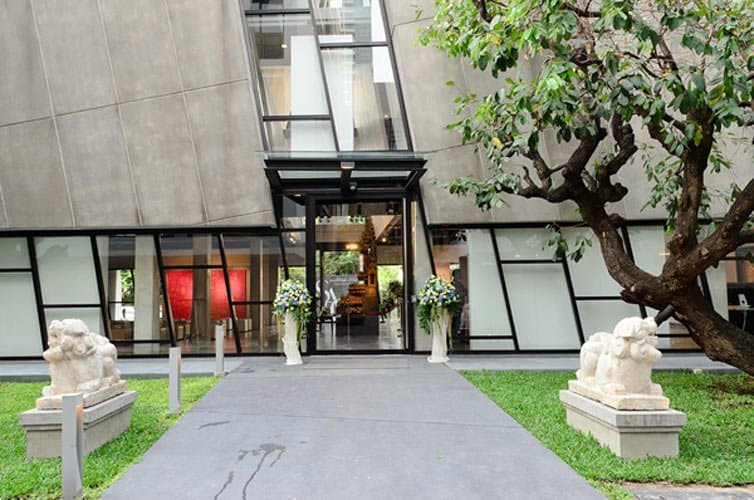 The gallery's opening exhibition featured work from some of Bangkok's star artists, including Michael Shaowanasai, Kittikun Mankit and Manit Sriwanichpoom.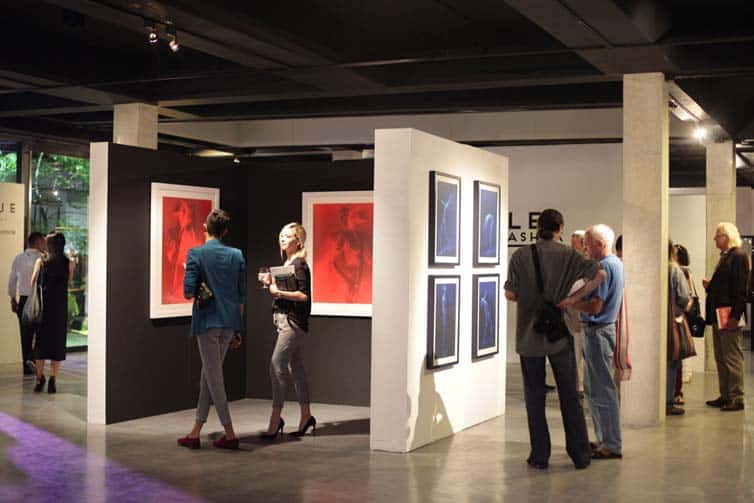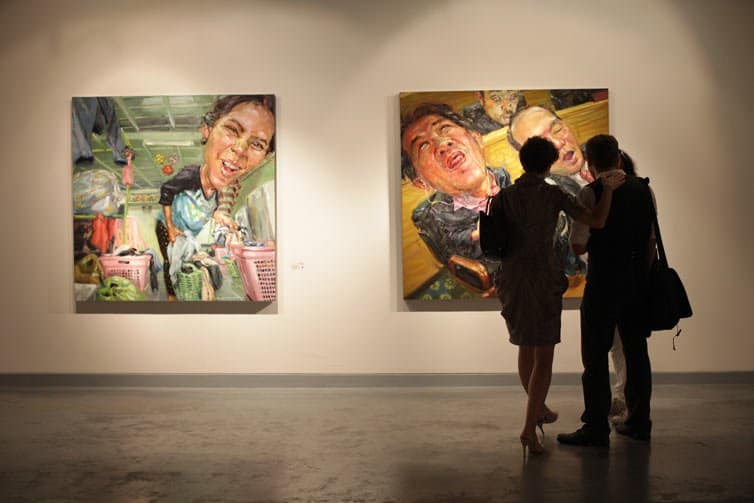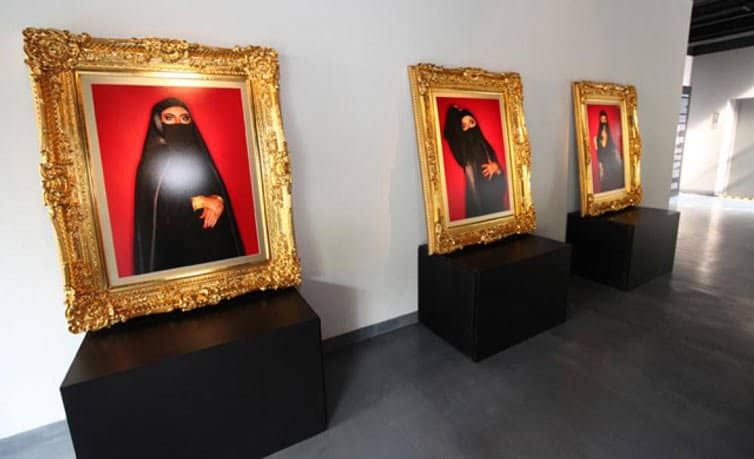 Alongside its regular schedule of events at its Bangkok showroom, the gallery also promotes its featured artists to art events and fairs around the world, including Taipei, France, Singapore and the United States.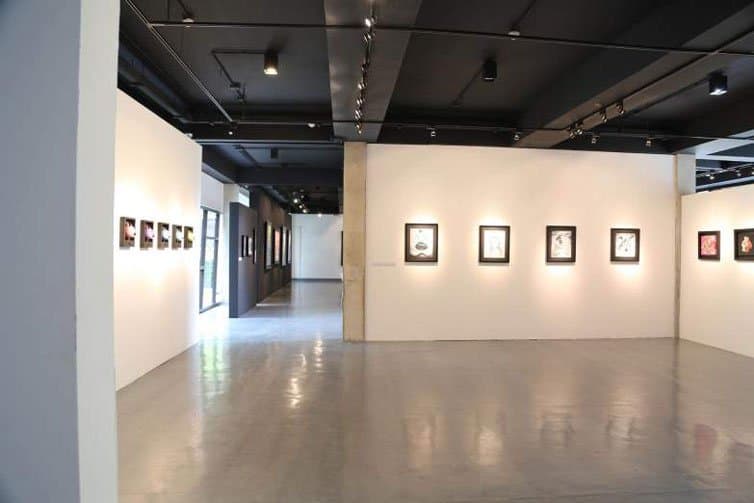 Nevertheless, despite it's regional focus, Adler Subhashok has hosted a number of international artists in the past, the most recent being pop-culture artists Eli Rezkallah and Saint Hoax.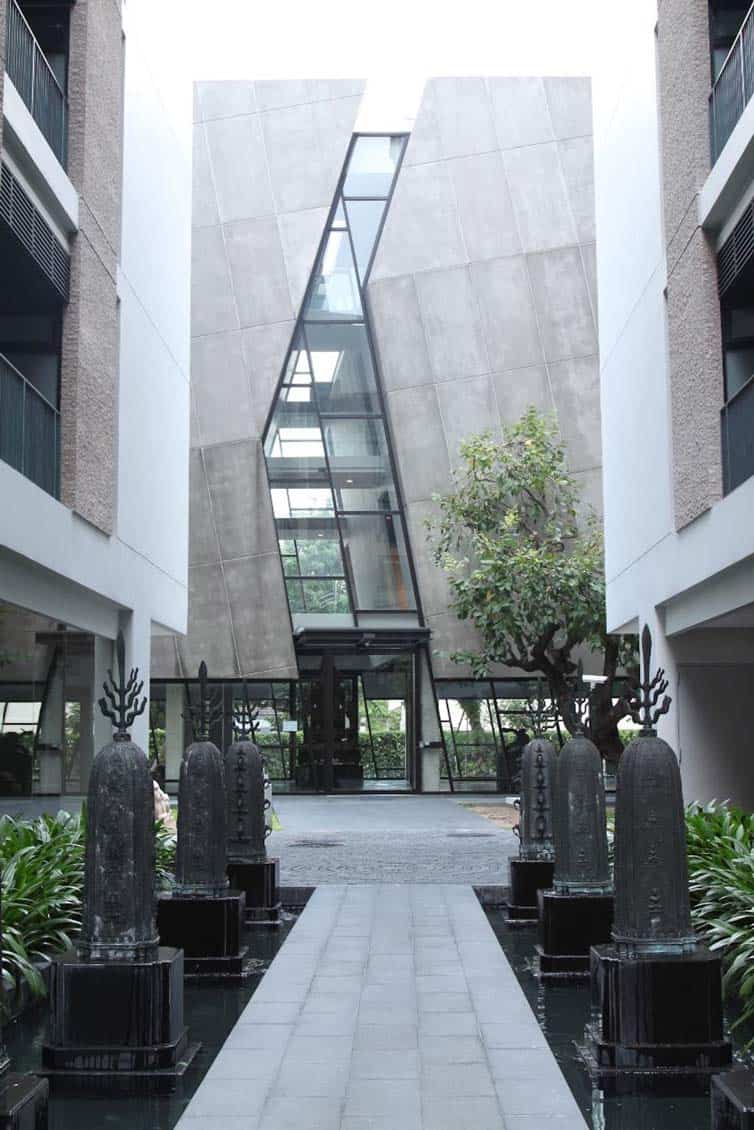 U love Art. U can share it.
onarto.com is the leader and first art store dedicated to Thailand contemporary art, promoting more than 200 thai artists around the world. Answering to art collectors and artists, onarto now expand his activiy to promote Asian art and open its boundaries to creative designer, become a tool to connect creatives mind and art doers with art collectors and unique beauty lovers.