Adler Subhashok – Beyond A Shadow by Attasit Pokpong
Attasit Pokpong, one of Thailand's top contemporary artists, showcases a solo exhibition at Adler Gallery from January 16.
Last modification :
September 28, 2017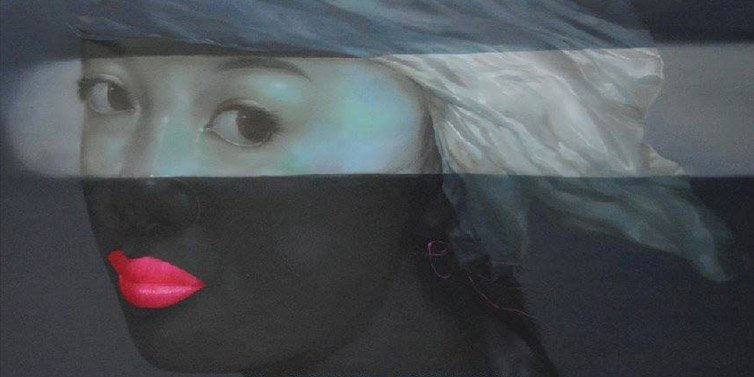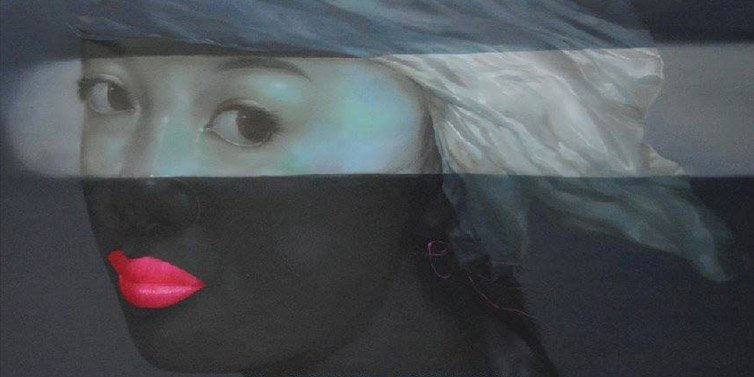 Opening: January 16 at 18:00 until February 21st
Where: Adler Subhashok Gallery, 1603 Sukhumvit Soi 33, Sukhumvit Road, Klongtan Nuea
Attasit Pokpong, one of Thailand's top contemporary watercolor and oil painters, will be showcasing a solo exhibition at the lovely Adler art space. "Beyond A Shadow" explores the artist's fascination with the Sino-Asian female face and techniques of contrasting textures. All the pieces featured in this collection were created during a 3-month residency in Paris.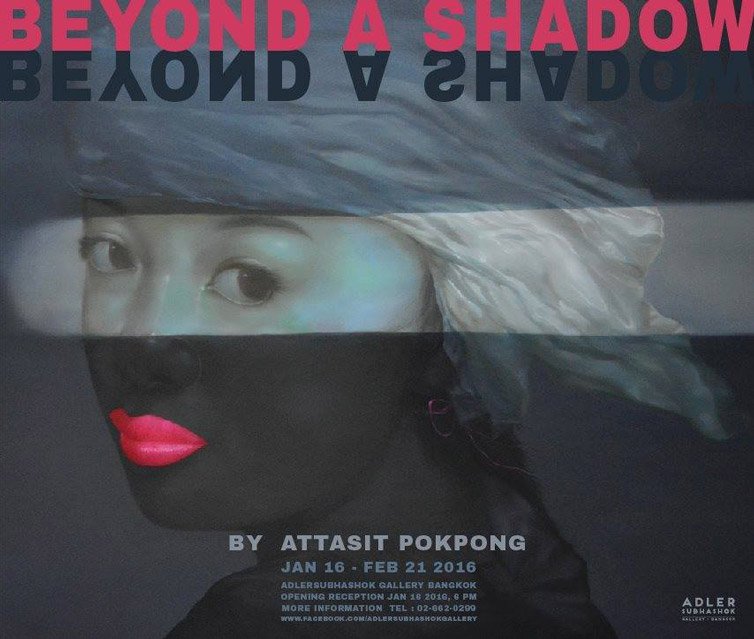 U love Art. U can share it.
onarto.com is the leader and first art store dedicated to Thailand contemporary art, promoting more than 200 thai artists around the world. Answering to art collectors and artists, onarto now expand his activiy to promote Asian art and open its boundaries to creative designer, become a tool to connect creatives mind and art doers with art collectors and unique beauty lovers.