Thailand National Gallery – Ho Sin Chaofah
The National Gallery of Thailand, located near Phra Athit and Khao San Road, showcases a wide range of work by contemporary and traditional Thai artists.
Last modification :
September 28, 2017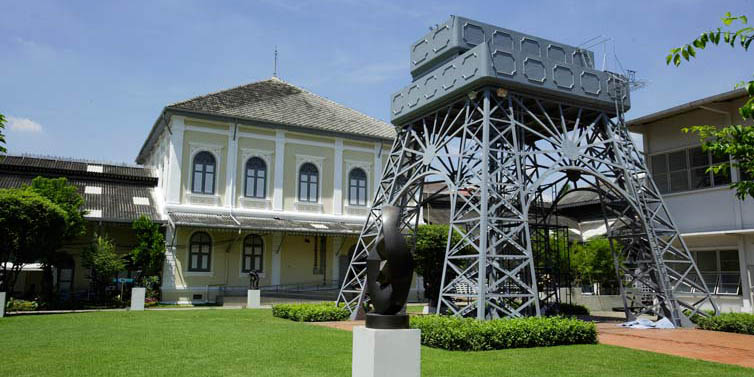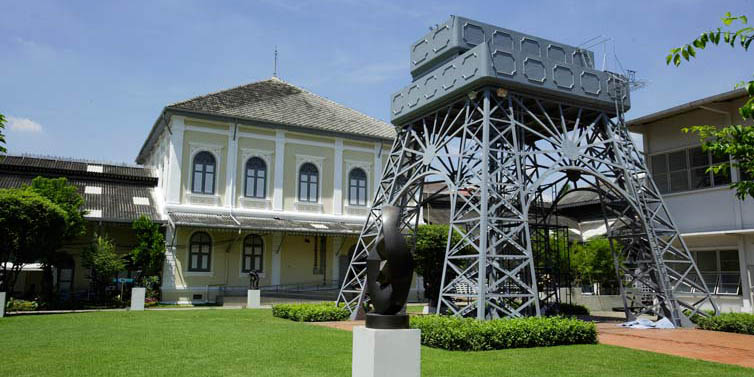 The National Gallery of Thailand, set in a colonial building modelled after a Birmingham-stye factory, is located near Phra Athit and Khao San Road. The gallery showcases paintings, sculptures, illustrations and photographic collections by recent graduates, traditional masters as well as contemporary Thai visual artists. The building also showcases a large collection of paintings by HM King Bhumibol Adulyadej.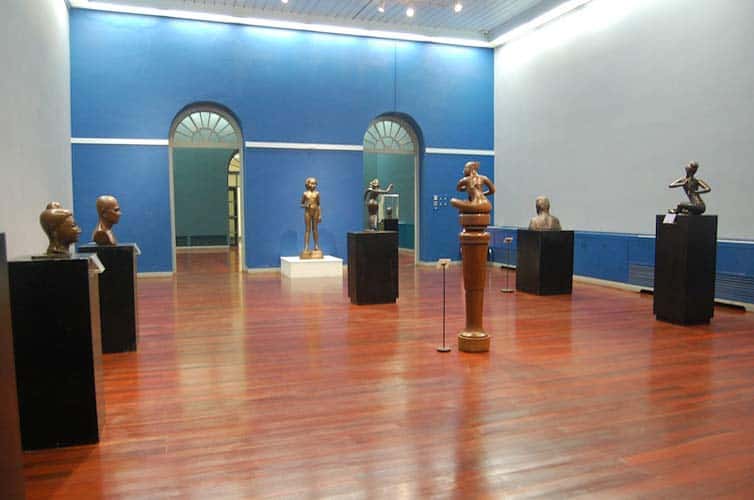 The building is home to a large sized collection of thai art, though it's temporary exhibitions by art school graduates and up-and-coming artists are often more interesting and unique – a recent one being a photo exhibit on "old Bangkok".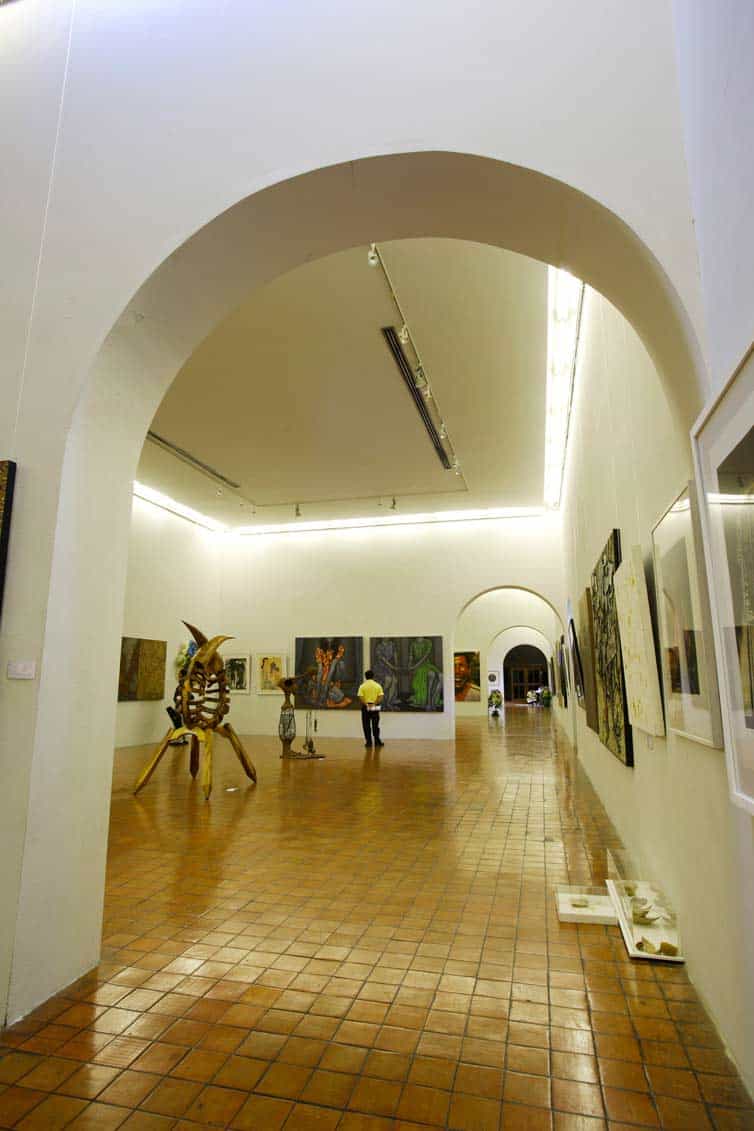 Built in 1902 and, the medium sized grounds showcase a wide range of styles, from traditional thai tempura paintings to late 17th century Ayutthaya style pieces as well as works influenced by major art movements including cubism, impressionism and surrealism.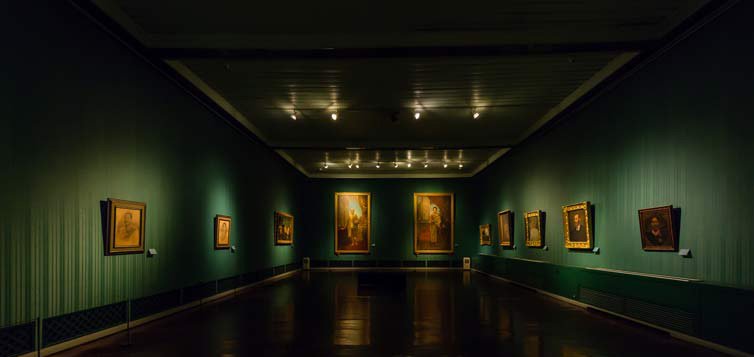 The National Gallery of Thailand – Ho Sin Chaofah
4 Chao Fa Rd, Chana Songkhram, Phra Nakhon, Bangkok 10200
Phone: 02 281 2224
Closed Mondays & Tuesdays
Opening hours: 8:30am – 4:30pm
U love Art. U can share it.
onarto.com is the leader and first art store dedicated to Thailand contemporary art, promoting more than 200 thai artists around the world. Answering to art collectors and artists, onarto now expand his activiy to promote Asian art and open its boundaries to creative designer, become a tool to connect creatives mind and art doers with art collectors and unique beauty lovers.