The National Gallery of Art in Washington DC propose 35 000 paintings to download in high resolution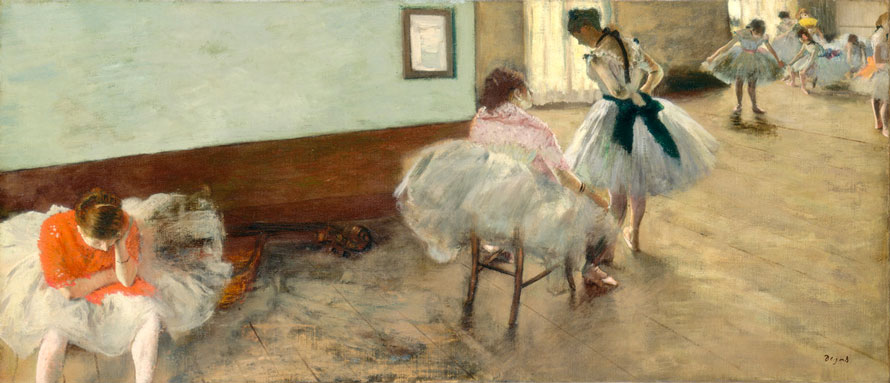 Free paintings ready to print
35 000 great master paintings in high definition digital format. Those are available to download from the National Gallery of Art of Washington DC. Van gogh, Gauguin, Rembrandt, impressionist such as Monet and his water lilies, Manet, Cézanne with his houses of Provence, Degas and his dancing girls, Renoir and more.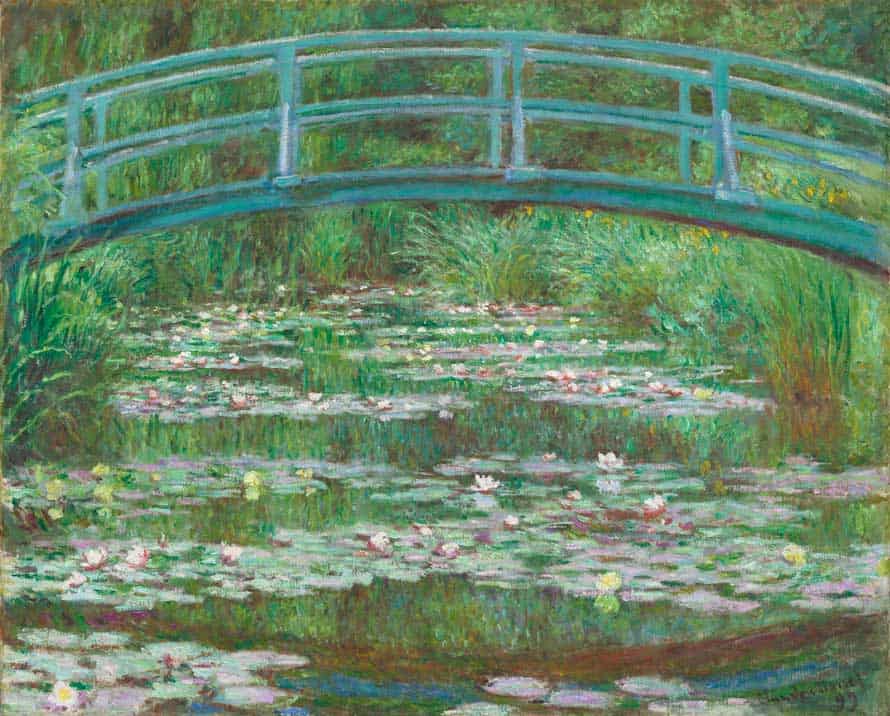 Art a click away
Totally free, legal and without limit to download all the pictures available without any authorization needed from the Gallery for the users.
Multiple ways to do so: simply got to "collections" – french gallery, self-portrait, music, etc… or even simpler by the search engine if you are looking for a selected painting or artist by name. After getting use to it you will be able to get the mosaic images to select, organize, annotate and save your favorite ones.
Only thing left is to download and print. 3 different formats available: 1200, 2000 and 3000 pixels. For the two last sizes you will be ask to register which may take you a few extra second.
The main objective is to give the users pleasure to discover, to ease learning process of the artists and art.
The real thing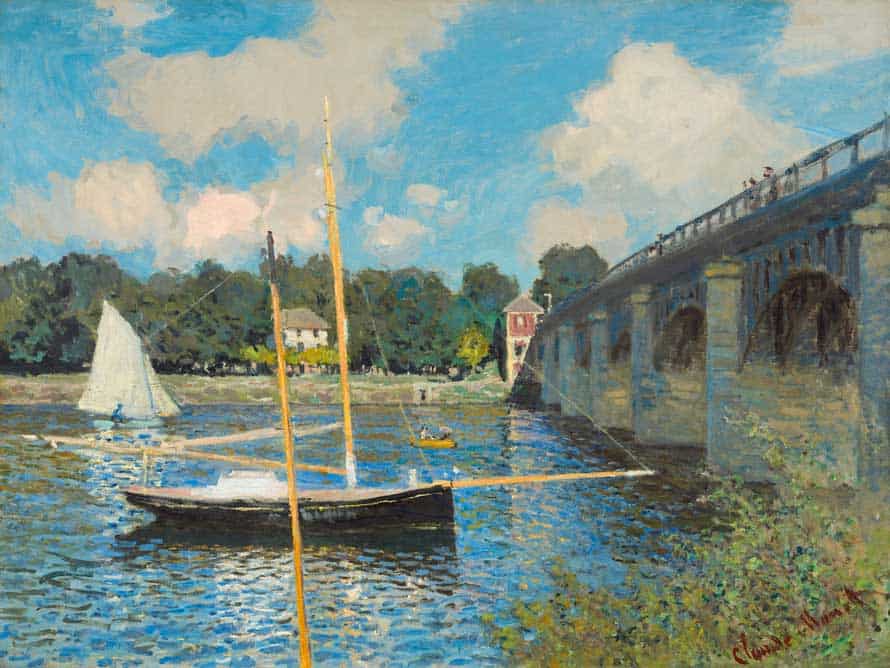 Of course nothing would replace a proper visit into a real museum where you can be face to face with the original works, appreciate the relief and details for the impressionist works. Meanwhile, no museum provides 35 000 free paintings and accessible within a second. Useful for lovers, as well as art teachers and student.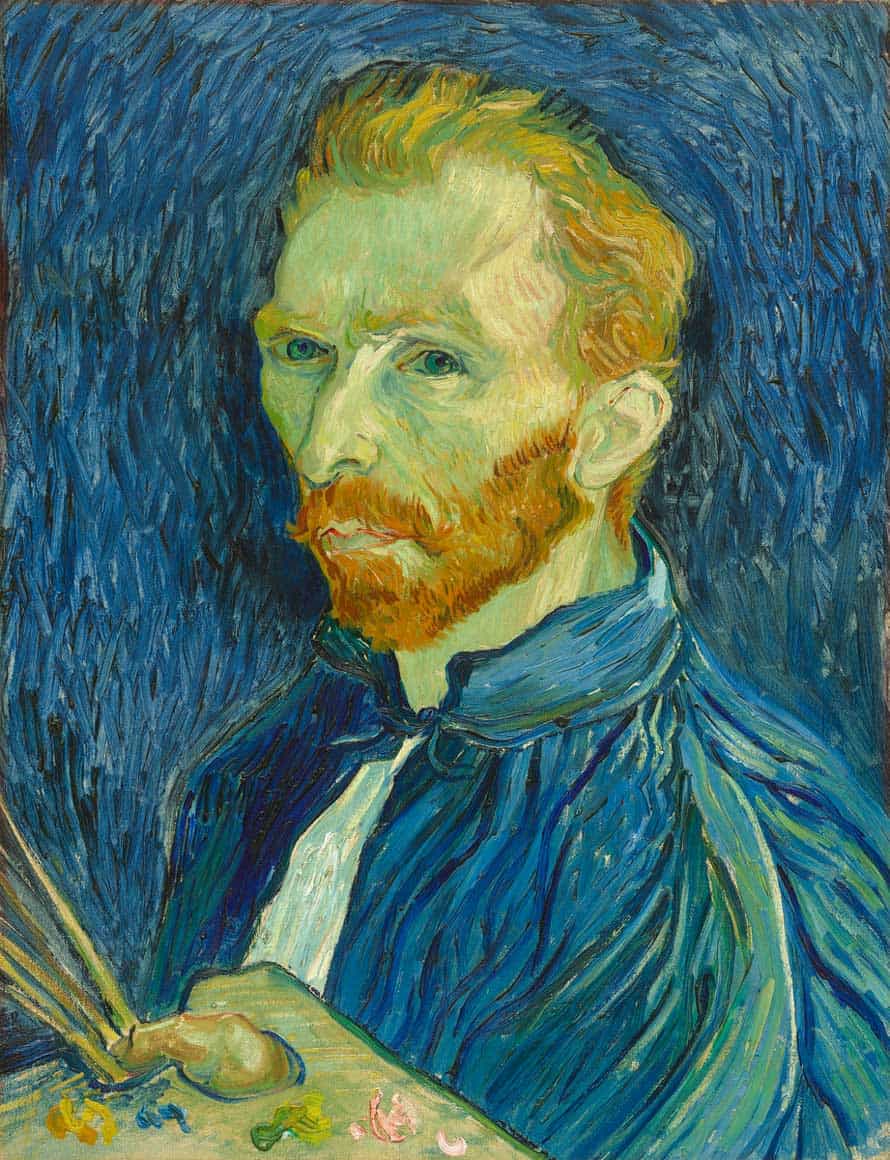 The link to download art collection
This is it : National Gallery of Art | NGA Images