We will answer within 24 hours (working days), please be sure you receive our next emails
1 - Check your Spam folder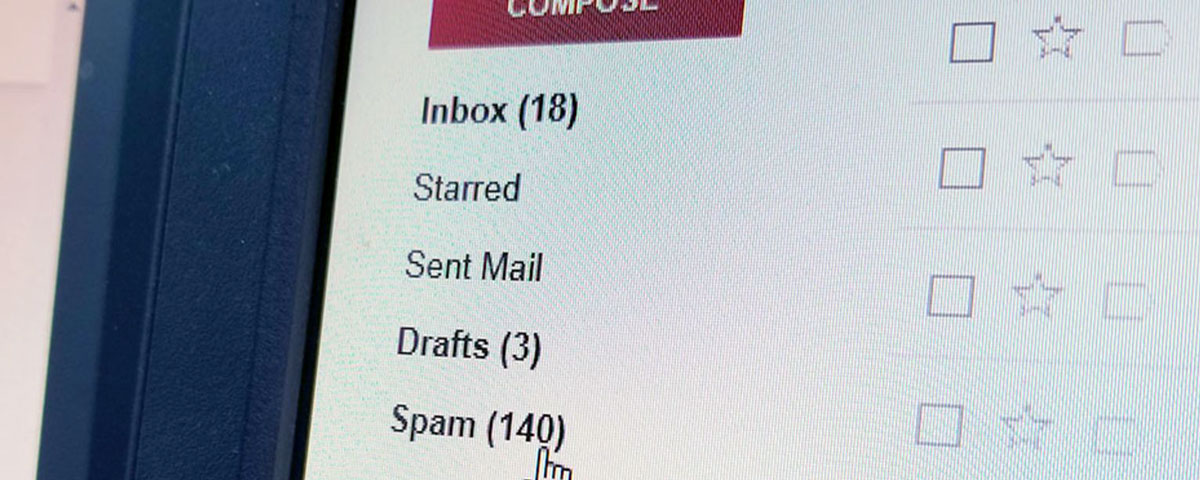 The spam folder also called a junk mail folder, is a place where unwanted and undesirable emails are directly sent into to keep your main folder for personal and safe emails.
The main purpose of this folder is to keep your mailbox safe from all phishing attempts. Phishing is a fraudulent act of stealing personal and sensitive information from users by sending emails to infect their computer.
That's why most of the emails sent to the spam folder are usually automatically generated emails that may be considered as dangerous for your computer.
Unfortunately, some important emails may be directly sent to your spam folder so remember to always check your spam folder.
Once, you follow our advice, you will be surprised to find out how many important emails you have been missing out on.
2 - Don't forget the promotion folder

The promotion folder is very specific to Gmail & Hotmail and is dedicated to promotional offers by professionals that you may have contacted or come in contact with in the past.
Any email that contains promotional content, promotional offers, discounts, advertisements etc... will automatically be sent to this folder to keep these emails out of your main mailbox.
3- Add us to your contact list : contact@onarto.com | sales@onarto.com
Although it has been well thought out to be a useful tool for the users and keep them away from different risks that are all over the internet. These folders may keep you from getting interesting information you may need.
If you have made an inquiry on our website or via email, you should remember to add our email address to your contact list so it won't be treated as spam and like this, you can receive the answer you are waiting for in your main email box.
To add our email address to your contact list so it never ends in the promotion or spam folder, you can just drag a message into the Primary tab, then simply click "yes" when it asks if you want to do that for all of the messages.
Our email are: contact@onarto.com , sales@onarto.com