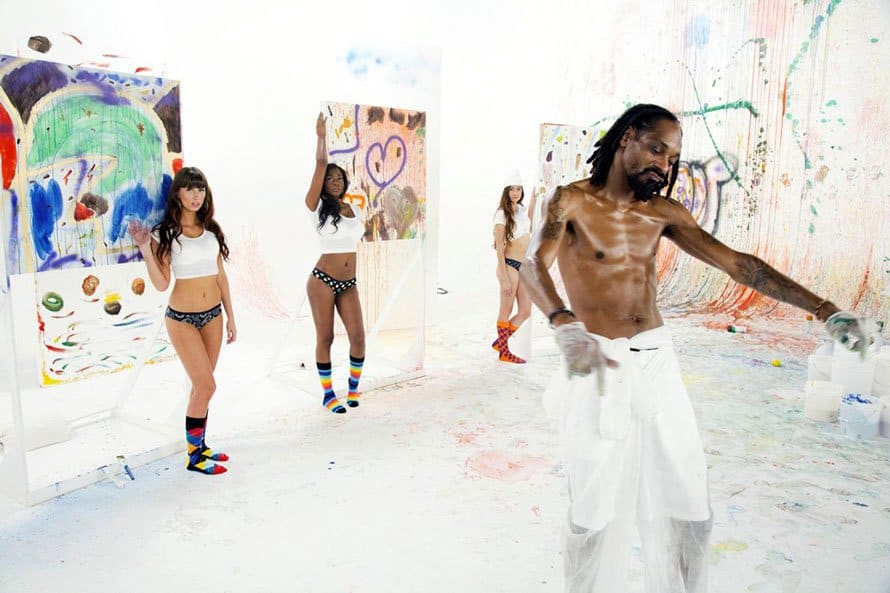 Snoop Dogg has introduced a new series of paintings known as 'The Art of Inspiration'. It is a collaboration of the famous painter with Happy Socks. Snoop and some of his partners in a short film for the series made by Cashmere Agency, his team of creative experts, enter a colorless room. Some assistants enter the room that has canvases. The rapper starts working in self-expression.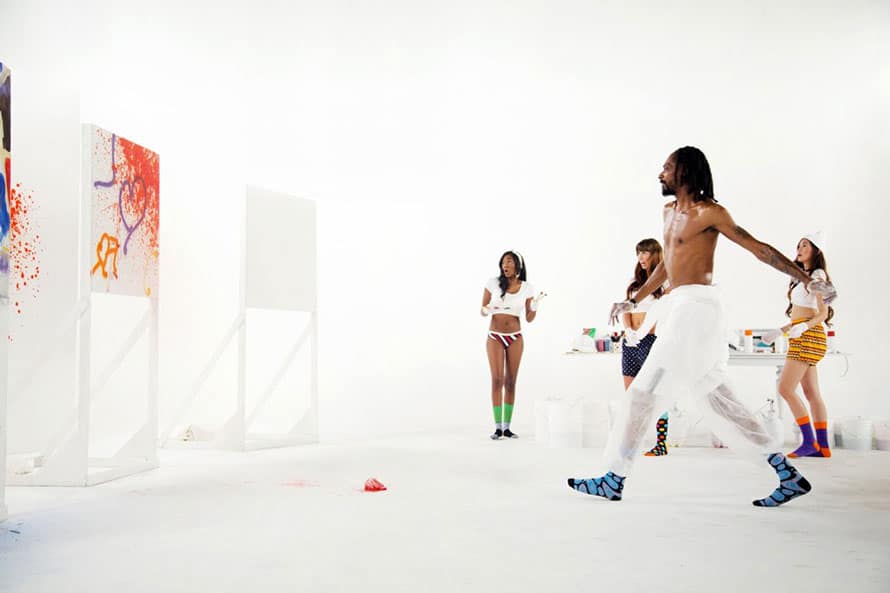 Elements of Snoop Dogg Painting
Snoop Dogg feels that painting is something that he has always dreamed of doing, but never had the time for. Painting is an exploration of emotions that is not possible in any other art form, he feels. It is possible to cry while painting or laugh or even be serious. In fact, there are things that he cannot do as an actor or singer, but which painting gives him freedom for because art, in itself, is limitless.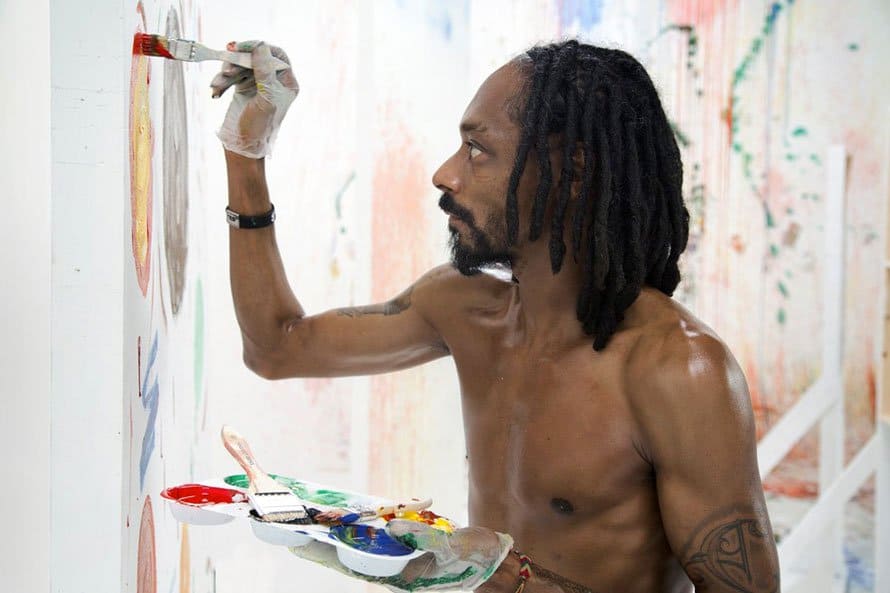 As one of the most well-known contemporary artists, Dogg finds a peaceful way to relax through creation on his canvas.
Means of Self-Expression
Despite having a heated war of words with other famous artists like Iggy Azalea, Snoop Dogg has found a creative way of channeling his energy. In the short film, 'The Art of Inspiration', Snoop and his associates become painters and demonstrate their artistic endeavors, for a day.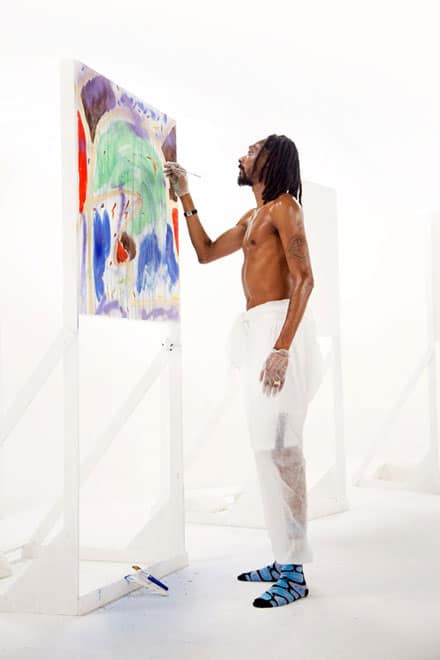 Snoop's method is reminiscent of Abstract Expressionism, realizations from real-life experiences. In his comforting tone, the artist reveals that art allows him to vent his innermost anxieties in a way no other medium permits. This is perhaps why he is here, doing this movie, in the first place. Painting is the piece of a puzzle that can stay forever with him.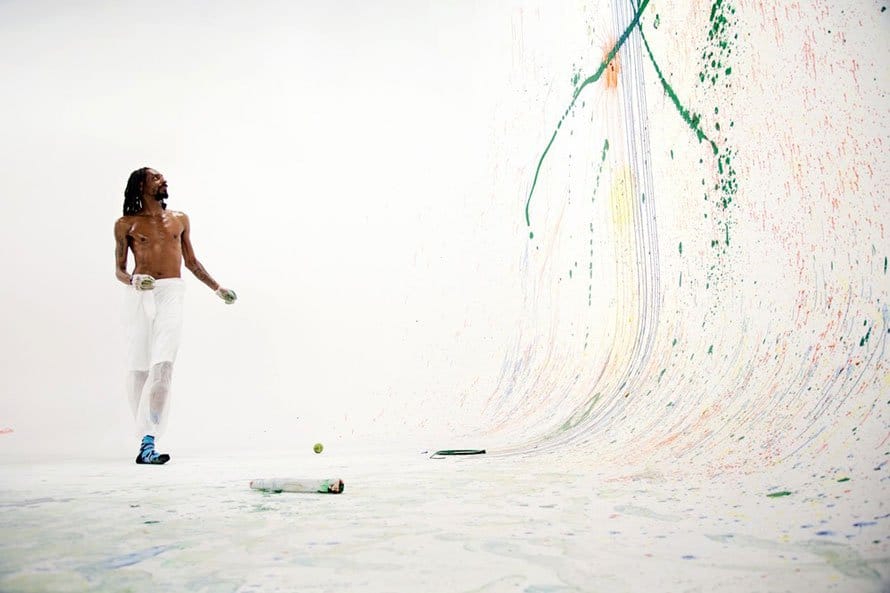 If you are keen to have a piece of the Snoop puzzle with you, Happy Socks will put up a set of socks of limited edition as Snoop's art for sale. This is really a manifestation of the multifarious nature of Snoop's – from painter and Rastafarian to the "Gin and Juice" Snoop.