Cartoon art for sale : Stephff exhibition 2/3
Still 36 cartoon for sale, all from Frankenstein Ocracy @ Cho Why Bangkok art exhibition. 1000 THB only. Part 2
Last modification :
June 3, 2016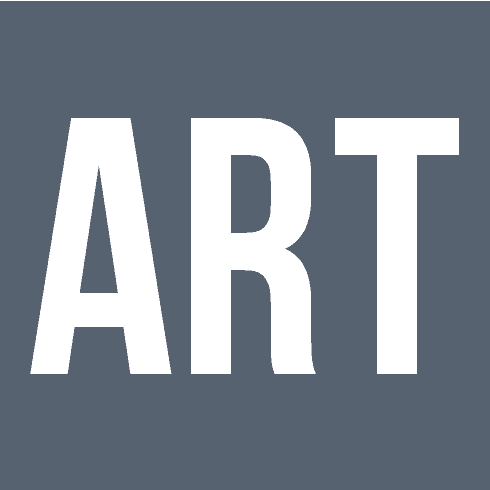 Stephff Part 2 – cartoon for sale
Still 36 cartoon for sale, all from Frankenstein Ocracy @ Cho Why Bangkok art exhibition.
A few left A3 framed original prints ( edition of 1 ) can be purchased for only Baht 1,000.
Contact directly the artist : [email protected]
This post present the part 2 on 3.
All pieces have a black frame :)
You also can meet Stephff the political cartoonist in person at his tribal art gallery.
EVERYTHING IS SOLD OUT
U love Art. U can share it.
onarto.com is the leader and first art store dedicated to Thailand contemporary art, promoting more than 200 thai artists around the world. Answering to art collectors and artists, onarto now expand his activiy to promote Asian art and open its boundaries to creative designer, become a tool to connect creatives mind and art doers with art collectors and unique beauty lovers.