Created in 1985 on diskette, artworks from the artist had been disinterred by the Andy Warhol museum of Pittsburgh with helps from computer scientists.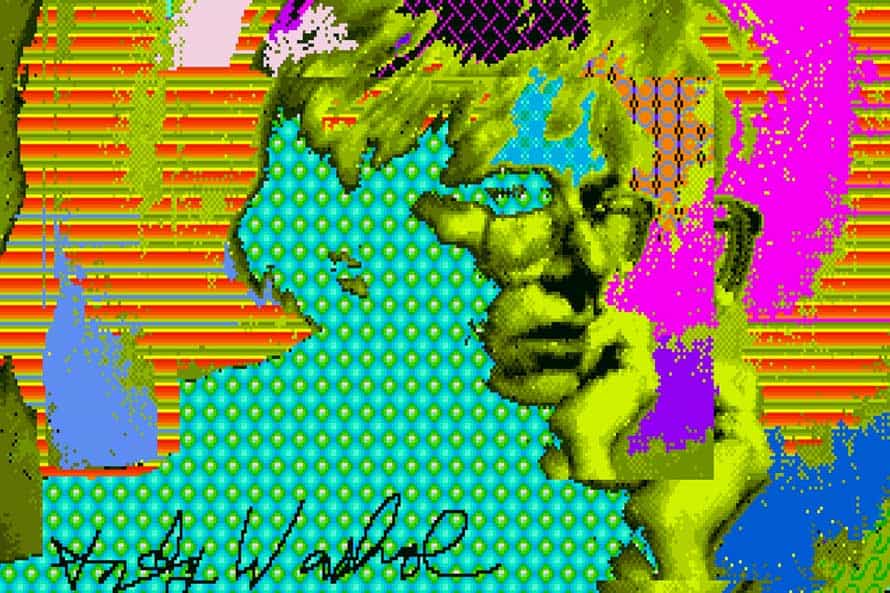 Treasures from the "pop art" master disinterred. If Andy Warhol died on the 22nd February 1987 in New York, It seems that all his work have not yet been unveiled. And, unsurprisingly, the latest discoveries witnessed the artist modernity. The Andy Warhol museum in Pittsburgh, in the USA, have announced with a press release to have find some artworks from the artist made on Amiga computer and saved on diskettes. A format that explains why we discovered only today his creations.
Andy Warhol admirers can be grateful to the artist Cory Arcangel without which those digital works, which represented especially Campbell, Marilyn Monroe, Andy Warhol himself and the Botticelli's Venus, would have never been found.
The crucial role of the computer scientists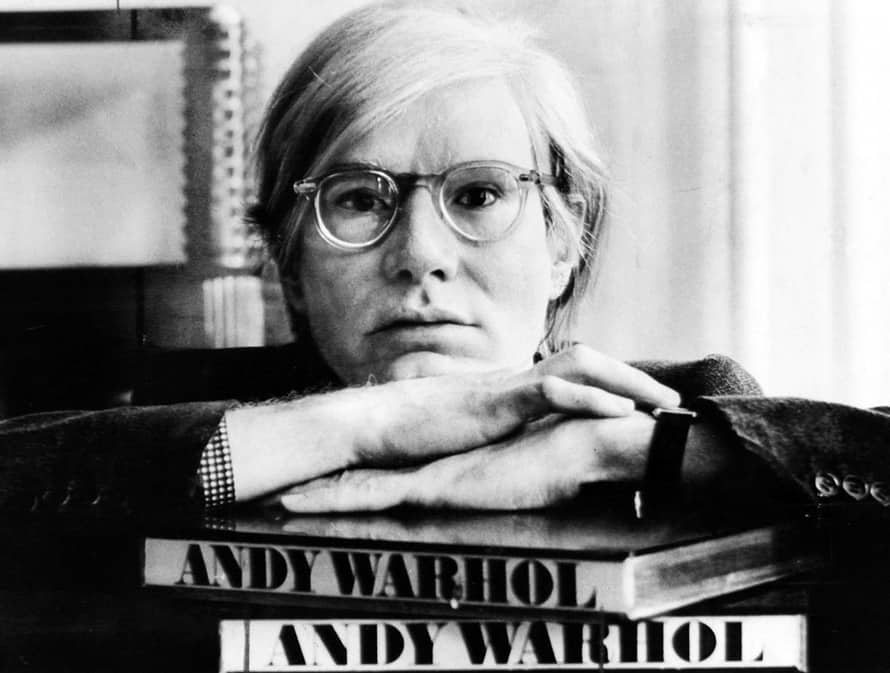 After viewing on Youtube a video made in 1985 at the launching of the Amiga computer press release which show Andy Warhol doing a digital portrait of the actress Debbie Harry, Cory Arcangel decided to retrieve it. The artist hoped that his idol had created other digital portraits. Good intuition, as the diskettes recovered at the Andy Warhol museum revealed and converted by the computer scientists of the Carnegie Mellon University. Cory Arcangel concluded Andy Warhol digital skills and himself question the way the artist would have use the technology that is nowadays mundane.