Onarto V 2.0 is online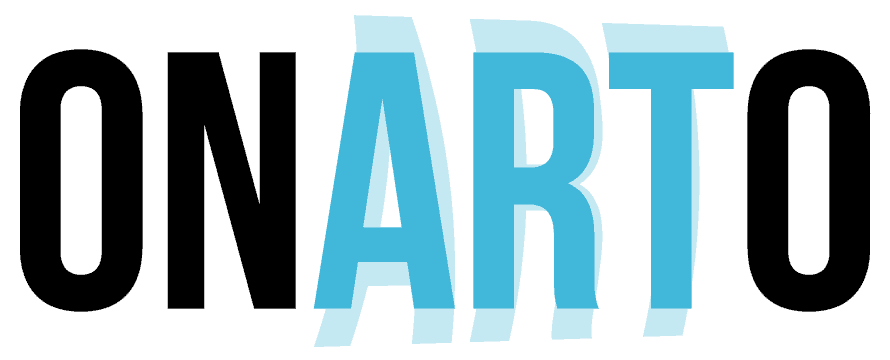 The first version was launched in January 2014.
Today, weeks later, a new version is launched totally renewed in term of of design and features, in particular the possibility to buy art online, available within few days. The artists profile, Thais and international based in Thailand are available. We hope that the list will grow quickly, for everyone to discover the very essence of contemporary art : The artists.
Galleries have been added with all the useful informations for each: galleries are the market engine of art and we are convinced that it will be brought up by the events becoming more and more frequent, with the noticeable innovation and concept, always in the artistic frame for the artists and their artworks in the heart of it.
Bangkok art city
I would like to take the opportunity to mention the noteworthy Toot Yung art center, Speedy Grandma and WTF art coffee, whose events can't be missed and compete with conventional artistic content of the most dynamic recreational spaces of the city. A part of the French expats who get a glimpse of it widely preferred Toot Yung to sukhumvit soi 11 !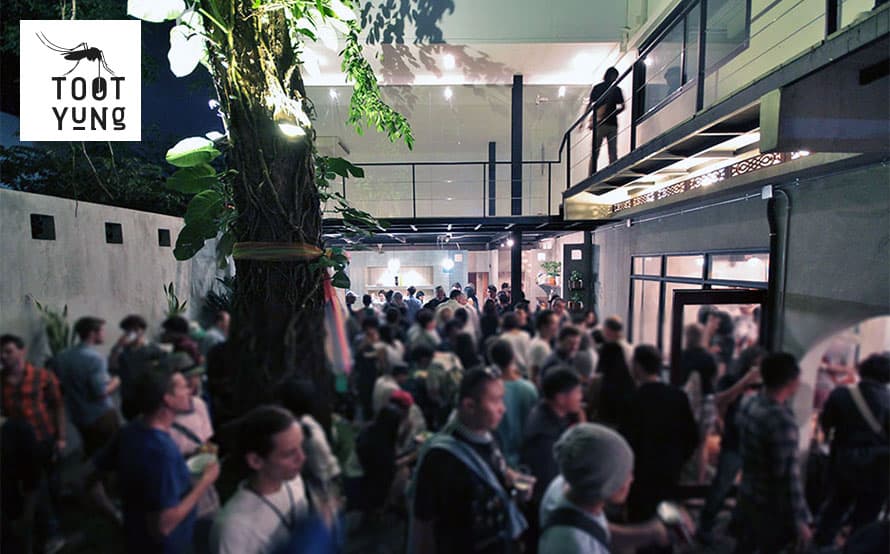 We would like also to encourage the art lovers, the buyers, the admirers, the ones who talk about it, the ones who simply enjoy there times visiting various exhibitions, meet up with some artists and provide the contemporary art to keep going with creations, culture and freedom to communicate with colors, shapes and abstracts.
Let's make all together Bangkok an art city, remain strong and give the art community the emotional pleasure that only sight of the art can provide.
Don't forget to explore our art calendar, gallery owners feel free to post your event on the onarto facebook page and we will automatically add them. Artists, if you wish to showcase your artworks and your profile, onarto is free and open to everyone, provided you are in Thailand, just drop us a lil message, that's all you need to do.
For the lovers, simply subscribe to the newsletter, and we gonna unload our heavy art blast to you once a month.
Peace.
The Team Onarto