Halloween Mask Last-minute Solution
Here is a cheap, easy, simple smart solution for a last-minute Halloween mask !
Last modification :
October 28, 2014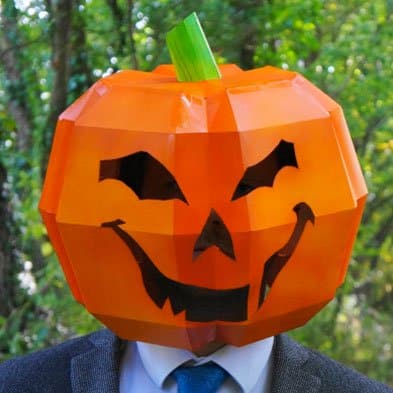 I know people who are working on their Halloween mask for several weeks.
Some have not yet found, are beginning to worry and will spend the last hours before party by going to panic and improvise a backup.
Fortunately, I came across the work of designer Steve Wintercroft, offering masks to print, easy to assemble, very cheap and quick to implement.
A collection is intended precisely to Halloween.
I'll post some pictures of the creations and I invite you to visit his website, where everything is perfectly explained.
Halloween Pumpkin Mask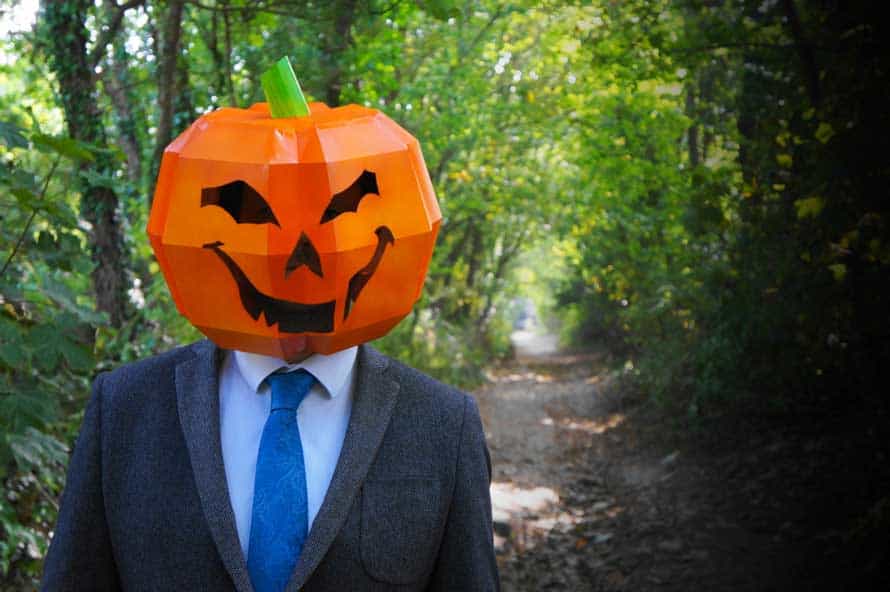 Halloween Skull Mask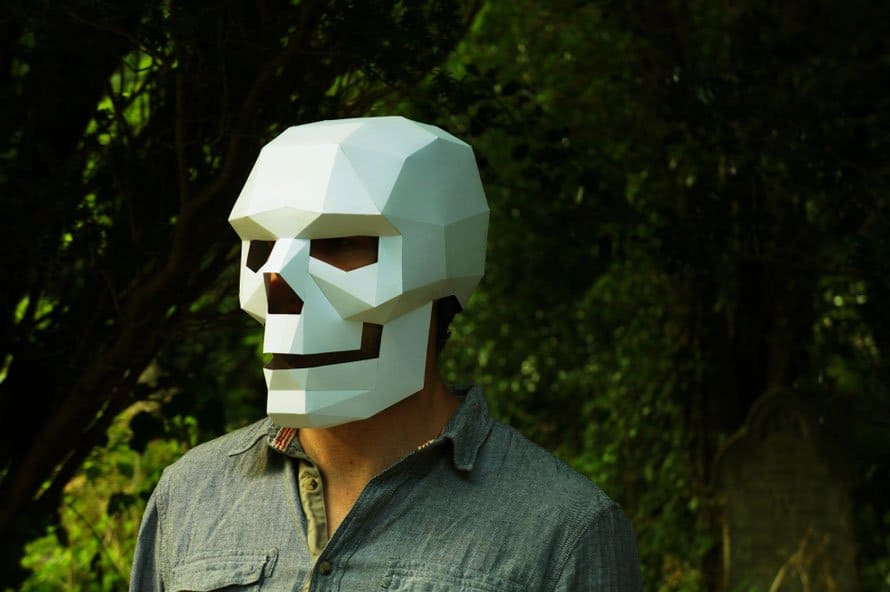 Halloween Beagle Mask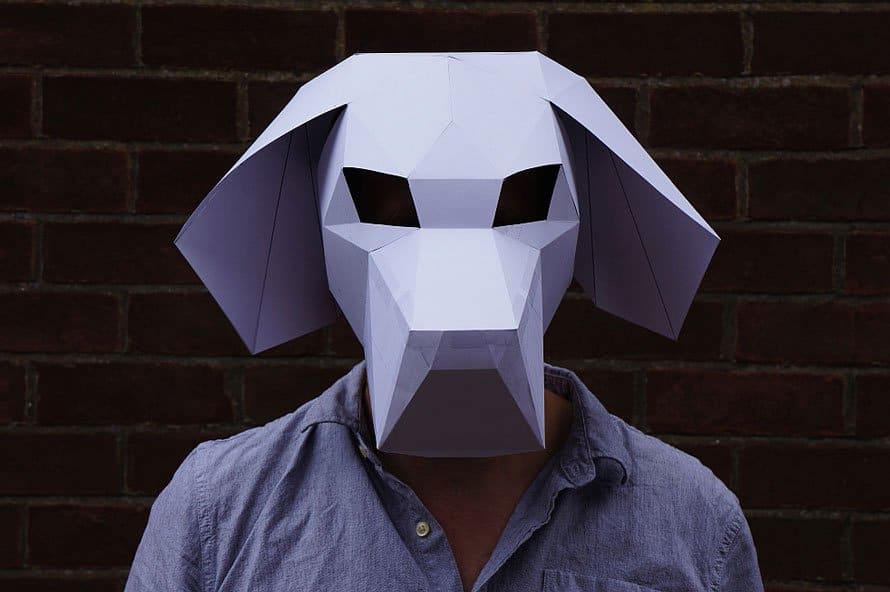 Make your own Werewolf Mask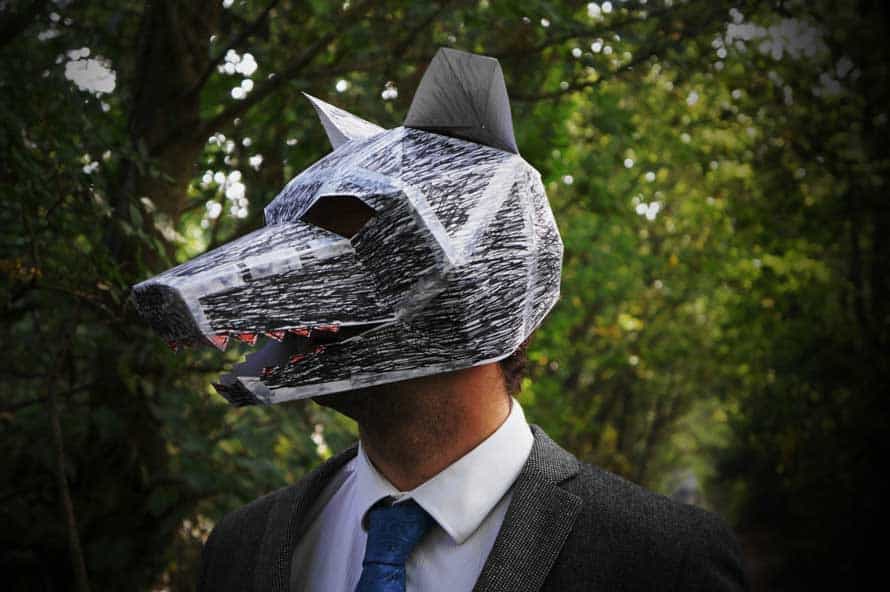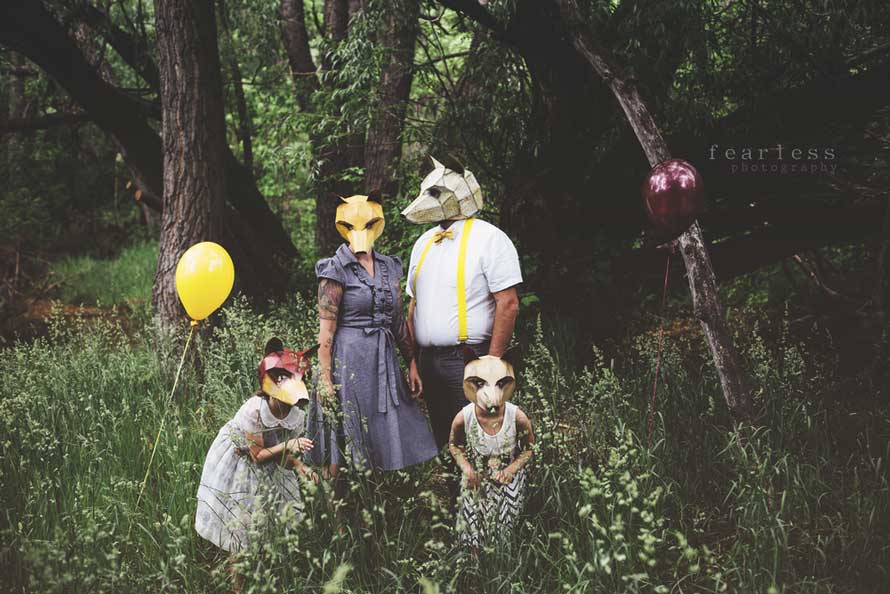 visit Wintercroft : https://www.wintercroft.com/
U love Art. U can share it.
onarto.com is the leader and first art store dedicated to Thailand contemporary art, promoting more than 200 thai artists around the world. Answering to art collectors and artists, onarto now expand his activiy to promote Asian art and open its boundaries to creative designer, become a tool to connect creatives mind and art doers with art collectors and unique beauty lovers.