I know people who are working on their Halloween mask for several weeks.
Some have not yet found, are beginning to worry and will spend the last hours before party by going to panic and improvise a backup.
Fortunately, I came across the work of designer Steve Wintercroft, offering masks to print, easy to assemble, very cheap and quick to implement.
A collection is intended precisely to Halloween.
I'll post some pictures of the creations and I invite you to visit his website, where everything is perfectly explained.
Halloween Pumpkin Mask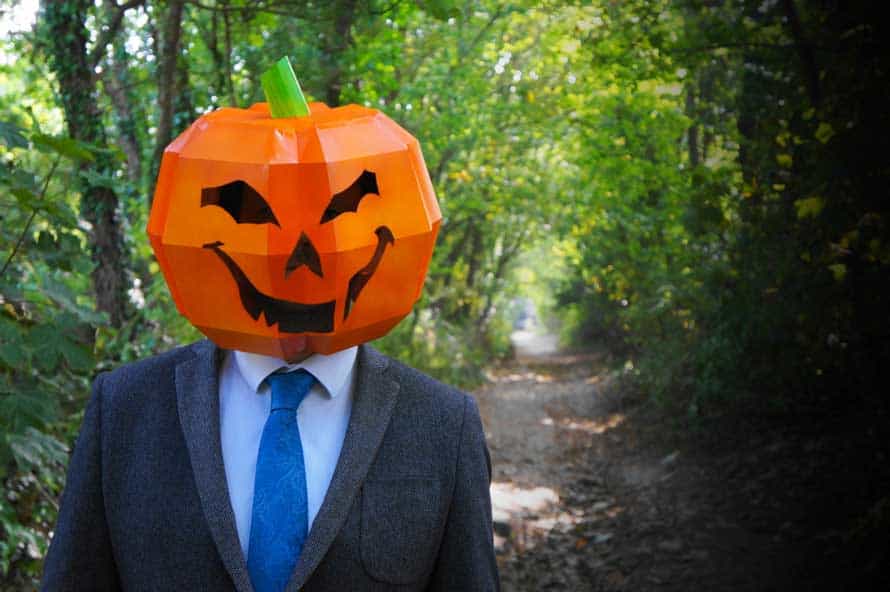 Halloween Skull Mask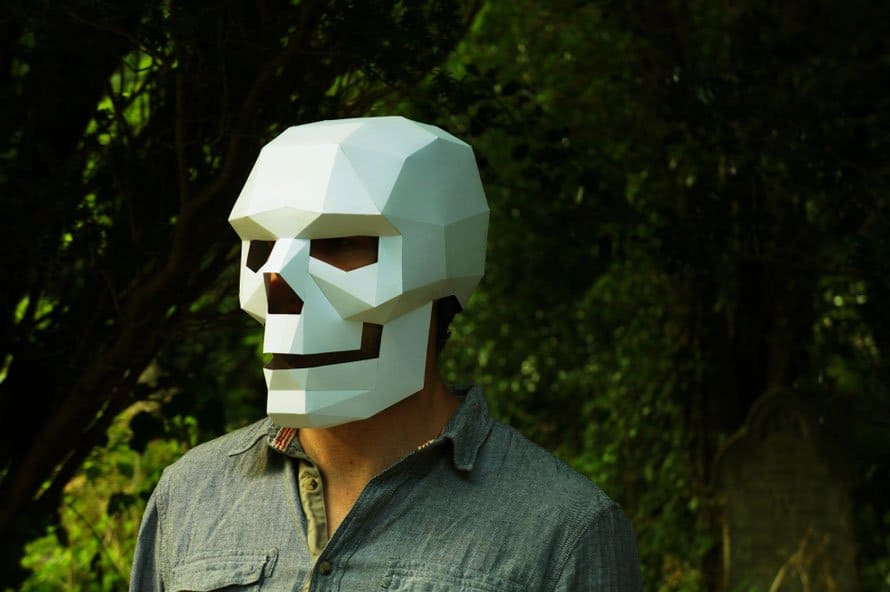 Halloween Beagle Mask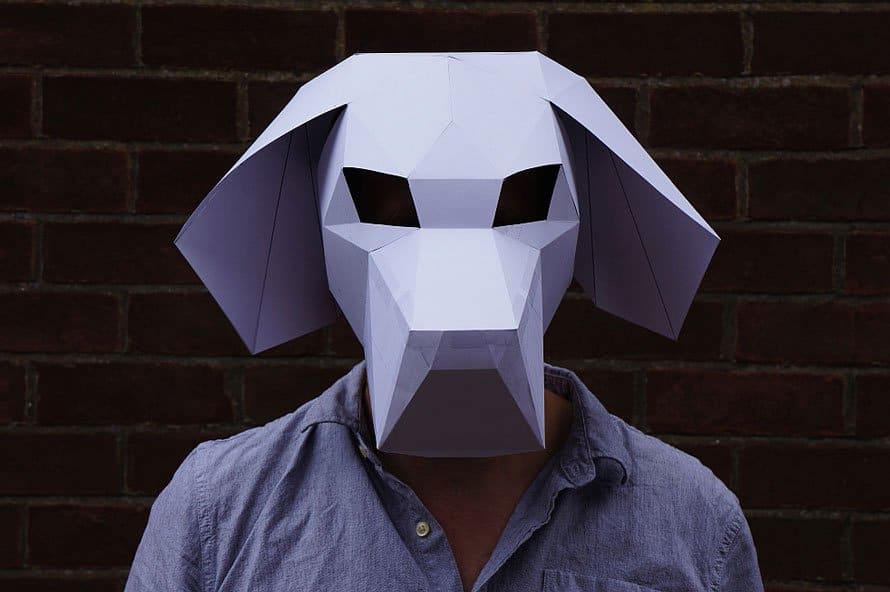 Make your own Werewolf Mask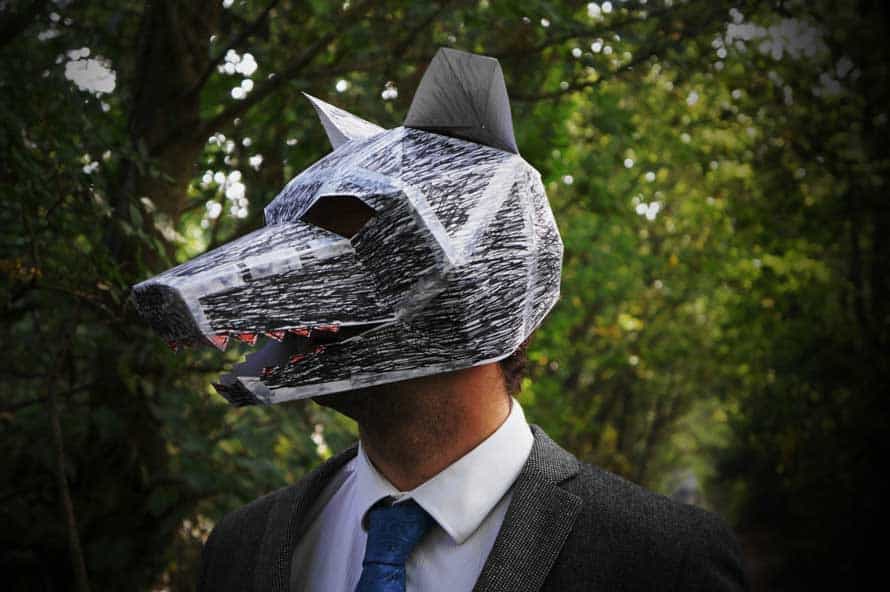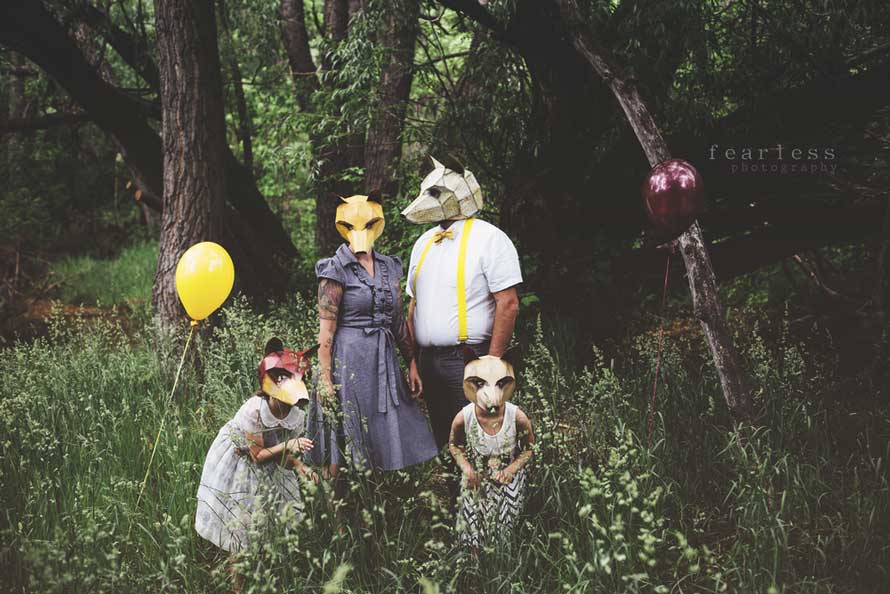 visit Wintercroft : https://www.wintercroft.com/