Grit in Mumbai – Art workshop with children of Mumbai, India
My name is Melanie Gritzka del Villar, and my current aspiration is to do an art workshop with children of the district of Shivaji Nagar, Mumbai, India.
Last modification :
June 6, 2016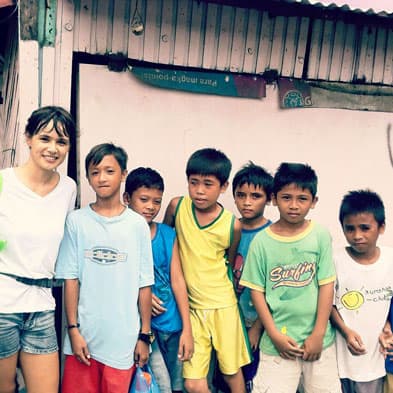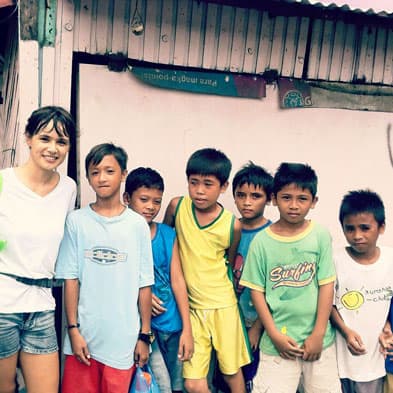 My name is Melanie Gritzka del Villar, a half-Filipina half-German artist based in Bangkok.
I am a painter who works on all kinds of surfaces: canvas, card, driftwood, found objects, walls in the street.
Check out some of my work here on my website: www.gritzkadelvillar.com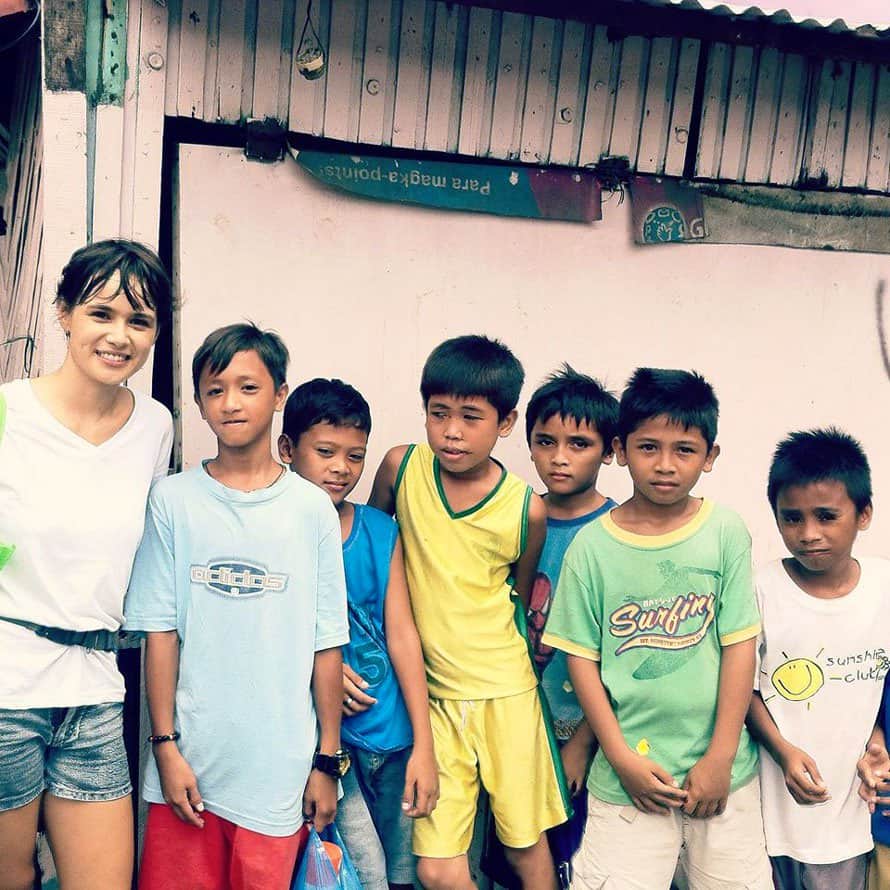 I am also a part-time lecturer at Chulalongkorn University in Bangkok. Other than that I work on my own art and art projects.
I have been working in education for eight years now, and I have lead workshops at St. John's Int'l School Bangkok as well as Chulalongkorn University Bangkok. Each time I work with children I realize the great potential in these creative exchanges, beneficial to both: teacher and students.
My current aspiration is to do an art workshop with children of the district of Shivaji Nagar, Mumbai, India. I have a strong desire to work outside of my usual formal set-up at university and work hands-on with local communities.
I will be in Mumbai this October 17th to 29th 2014, and will be based in Shivaji Nagar, using the organization www.urbz.net as platform to reach out to the community.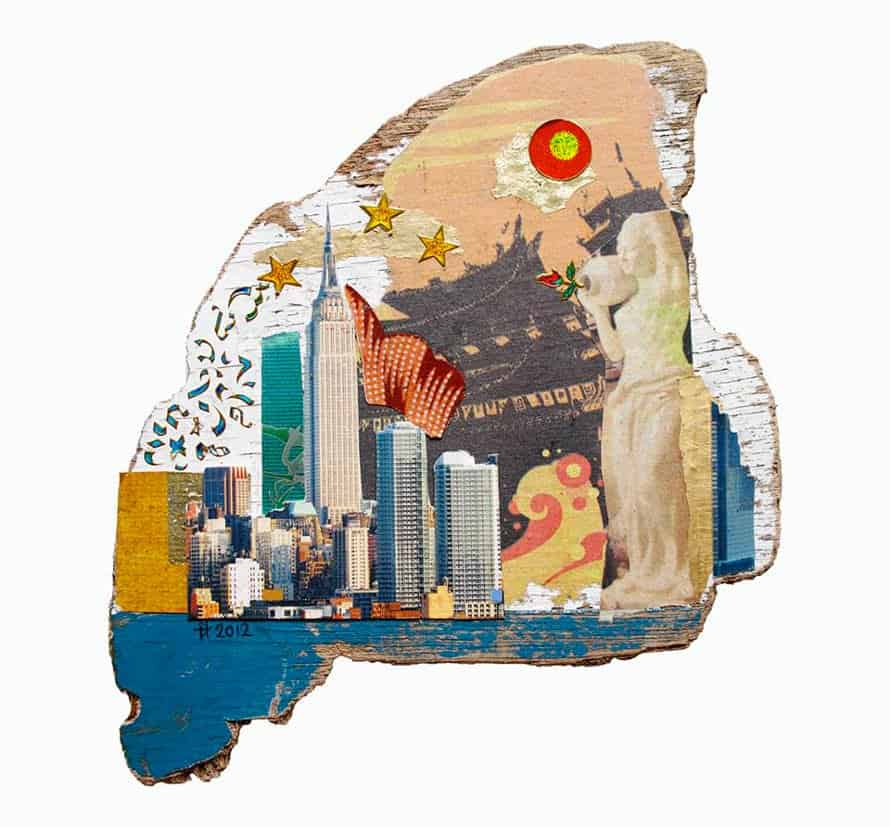 I feel it is important to share one's passion and that it is through true passion that one can reach out and inspire others. I have a deep desire to inspire others. Sometimes this means really going beyond and outside one's comfort zones to explore new possibilities and horizons. I feel that this project is but one step towards sharing more of myself with others. I believe that creativity and imagination are qualities that need to be nurtured, especially in children who, although naturally gifted, often do not get the support or encouragement needed to realize their artistic expression. I would like to work with the community of Shivaji Nagar to exchange knowledge, skills and experience, and to encourage the value of creativity and imagination, especially amongst the children. I also want to encourage the idea that one does not need much to create a work of art – the simplest of means can create amazing results!
Working with recycled materials is a great way to help excite the value of the means available to us in the present moment, as well as the appreciation of beauty in our everyday lives. I feel it is a project that – albeit humble in scale – can have invaluable effects on the children I will work with. This project is based on my belief in sharing, encouraging and exchanging creativity.
Please check out my project and help support it here in Indiegogo.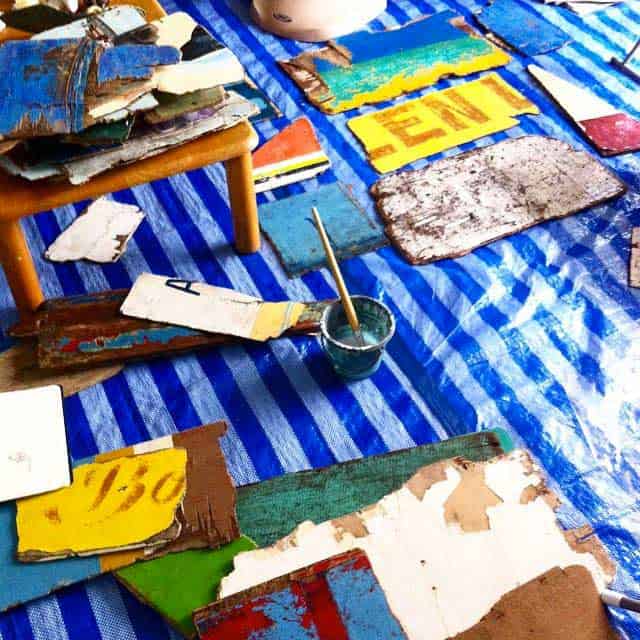 U love Art. U can share it.
onarto.com is the leader and first art store dedicated to Thailand contemporary art, promoting more than 200 thai artists around the world. Answering to art collectors and artists, onarto now expand his activiy to promote Asian art and open its boundaries to creative designer, become a tool to connect creatives mind and art doers with art collectors and unique beauty lovers.