Chris Coles is one of the first artists to explore Thailand nightlife, Bangkok in particular.
Chris Coles is a filmmaker and artist who lives in Bangkok and Los Angeles. He specializes in rough emotional representations in the Expressionist style, revealing a crude aspect of the human experience. As fan of this artist, we will present his collections and his biography.
By waiting, as a trailer, we want to show this artwork, tell us a lot about his work :
Frederic Mitterand, ex-French Minister of Culture, in the Bangkok night, by Chris Coles.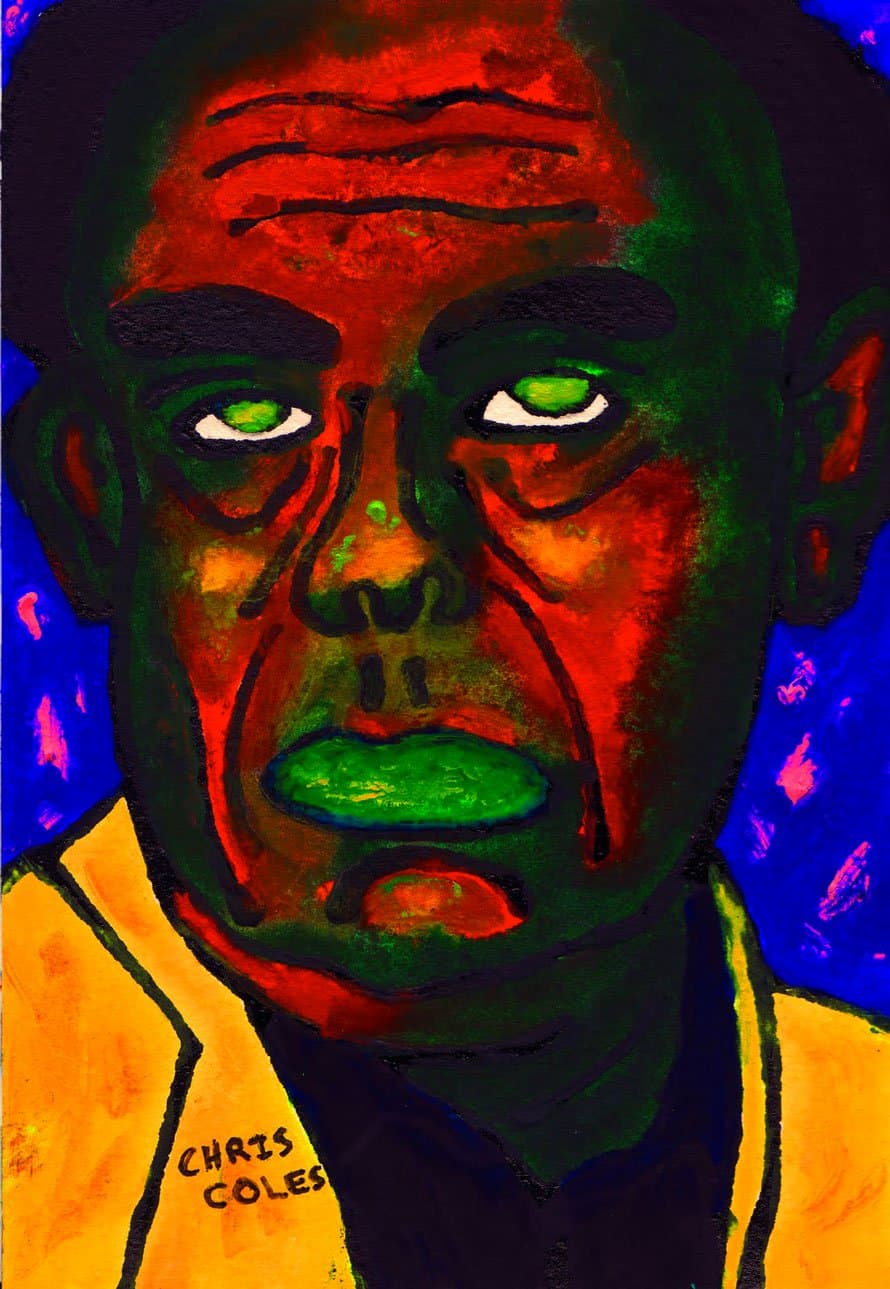 More coming soon.