National Art Gallery Singapore is visual art institution presenting largest public art collection in Singapore and Southeast Asia which aim to provide an understanding and appreciation of art and culture through a variety of media.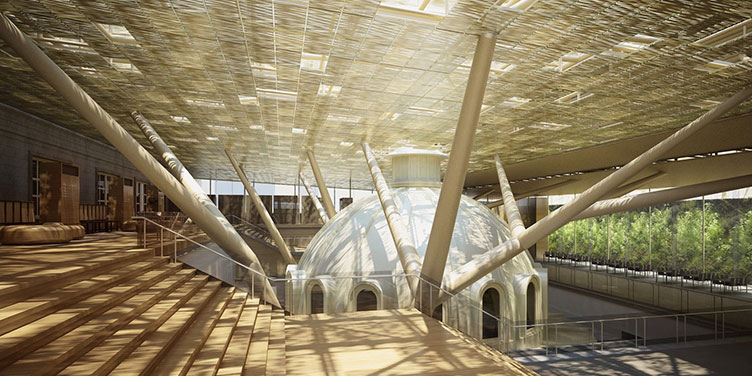 The gallery consisting of modern and contemporary art, displaying Singapore and Southeast Asian art from the 19th century.
It's presenting the present day and the development of Singaporean and regional cultures in the narrative – story telling of their social, economic and political histories.
Website Link: https://www.nationalgallery.sg/
Facebook Page Link: https://www.facebook.com/nationalgallerysg
Facebook Events Link: https://www.facebook.com/pg/nationalgallerysg/events/